OMG 2 had its finest day in theatres on Tuesday, which also happened to be the country's Independence Day holiday. It stars Akshay Kumar, Pankaj Tripathi, and Yami Gautam. The movie saw a significant increase from its opening day and brought in Rs 18.50 cr on Tuesday, according to industry tracker Sacnilk. The movie has earned a total of Rs 73.67 crore so far, and based on how well it is doing at the box office, it may surpass Rs 100 crore by the upcoming weekend.
OMG 2 made Rs 10.26 cr on Friday, which is a modest start at the box office. But when news spread favourably, it picked up speed and brought in Rs 32.85 crore over the weekend (Rs 15.3 crore on Saturday and Rs 17.55 crore on Sunday). Additionally, the movie's first Monday saw a higher take than its debut day, with Rs. 12.06 cr.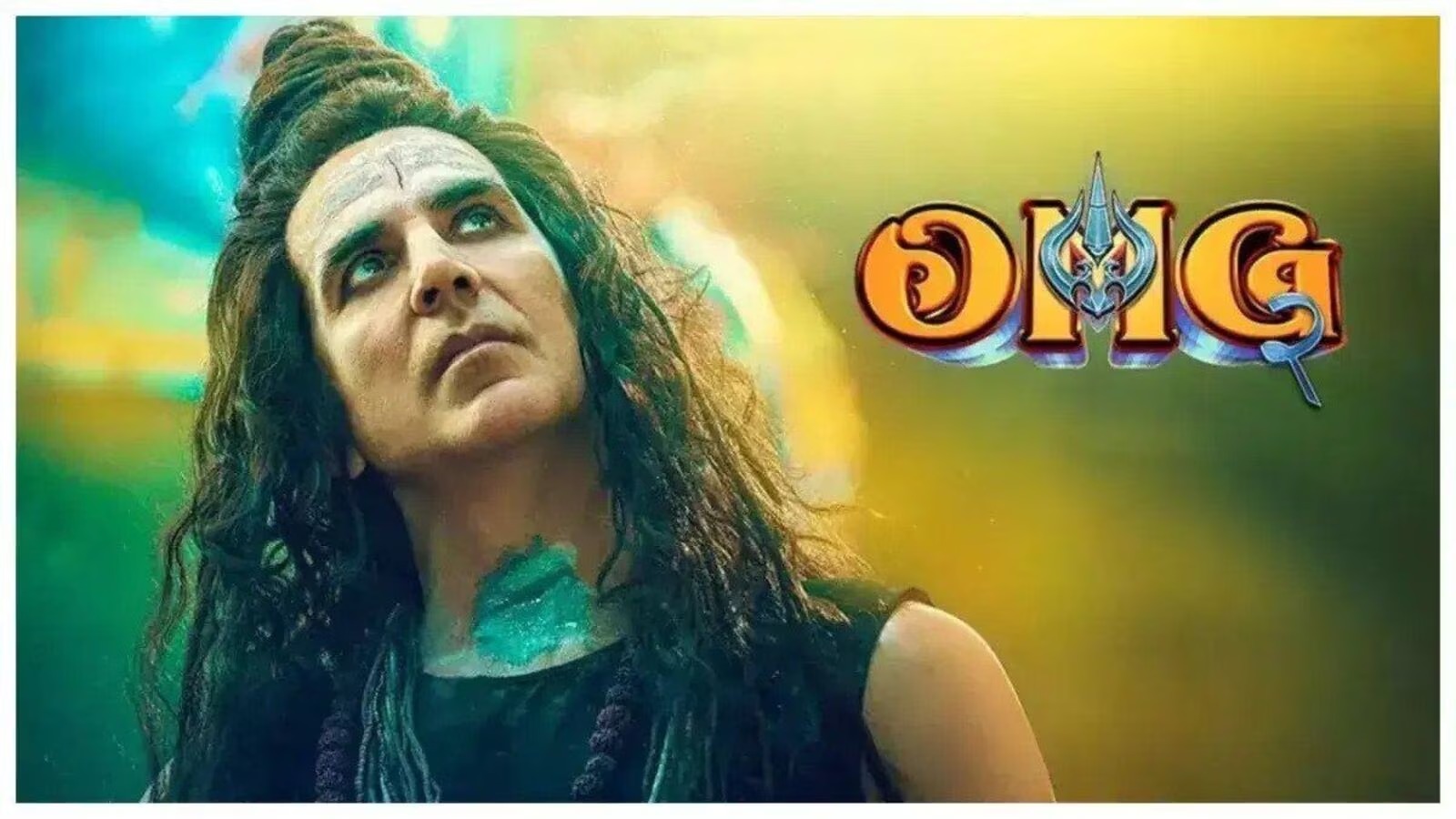 Along with the action film Gadar 2, which had generated a lot of buzz even before its release, OMG 2 was released in theatres. But much to the amazement of the industry analysts, both films were able to remain in theatres at the same time. Along with them, Rajinikanth's Jailer is consistently setting new records at the box office. But now that the long Fourth of July weekend has passed, the real test for all three movies starts.
The movie is the second installment in the popular OMG franchise, and it was written and directed by Amit Rai. Film industry analyst Taran Adarsh noticed the increased trend in OMG 2's box office figures and posted on X (previously Twitter) that "Sure, #OMG is a brand, but the love #OMG2 is getting is reflecting in its #BO statistics... The popularity of this franchise among moviegoers has only increased.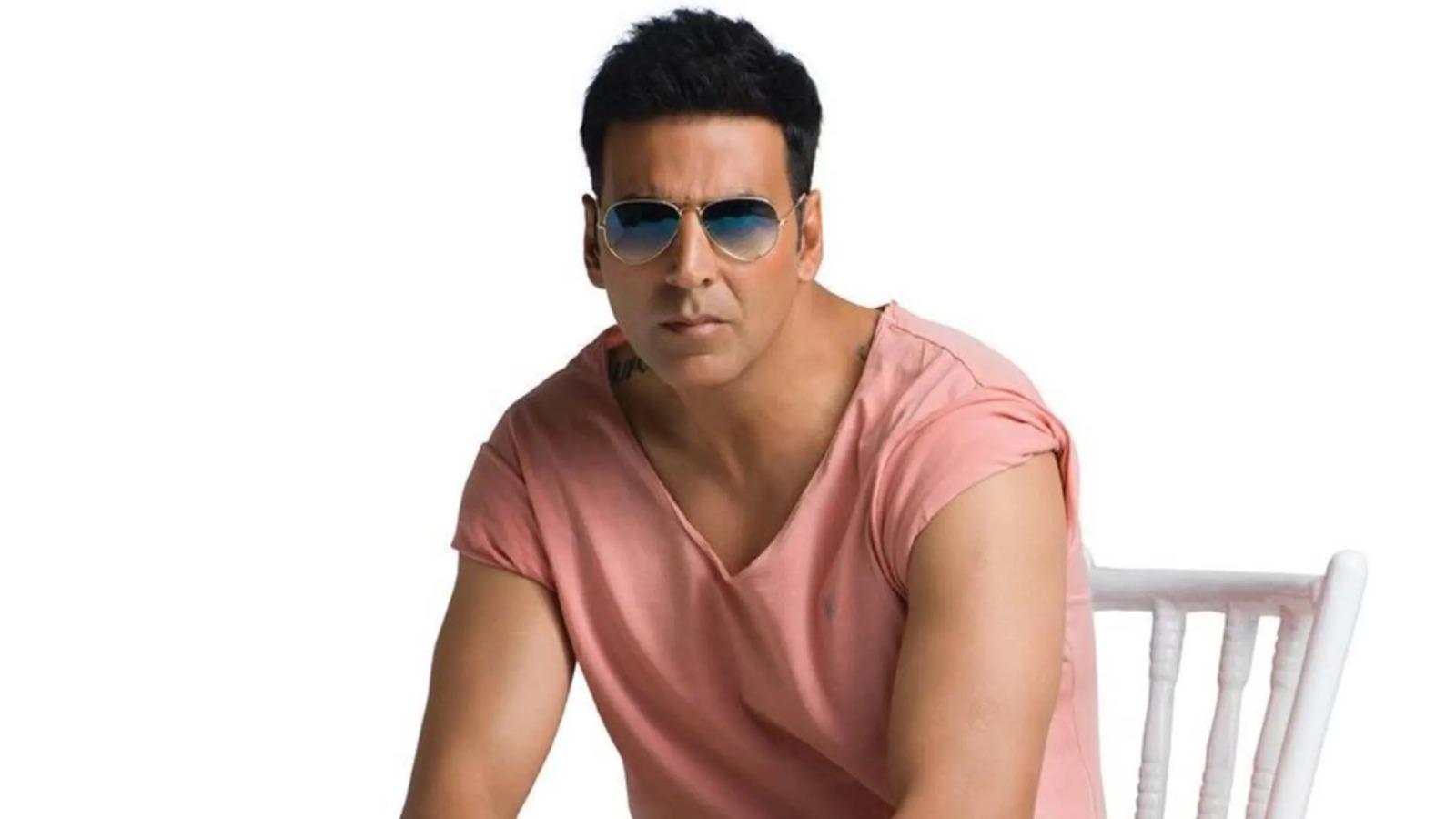 The weekend that saw the release of OMG 2, Gadar 2, and Jailer achieved a "new all-time theatrical gross box office record" in its 100-year history, according to the Multiplex Association of India (MAI) and Producers Guild of India (PGI), who made the announcement on Monday. The cinema exhibition industry, which had been struggling since the cinema halls were closed as a result of the coronavirus outbreak in 2020, was relieved by this. They had trouble drawing crowds back in even after the theatre were reopened.
The dry spell at the ticket booths appears to have ended, though.