Here are the Bigg Boss OTT 2 predictions. Elvish Yadav appears to have a good chance of winning Salman Khan's competition. On the other hand, Abhishek Malhan is most likely to come in second.
The Khabri, a Bigg Boss fan, makes the prediction. Elvish will win, according to The Khabri's Instagram account, with Abhishek coming in second.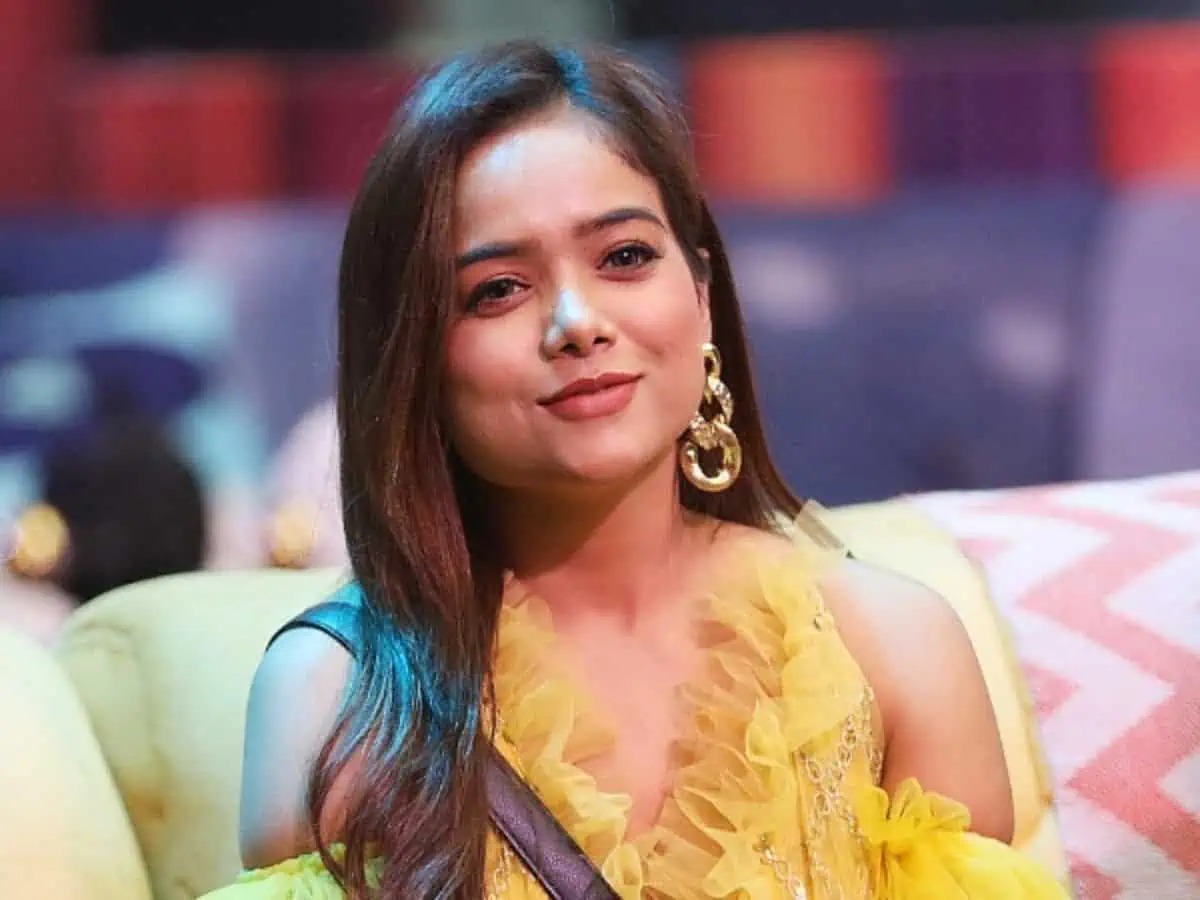 Recently, Manisha Rani stated that Elvish and Abhishek are her rivals for the top three spots. Given that Manisha is listed as the second runner-up in the competition, it appears that she correctly forecasted the future.
Pooja Bhatt is anticipated to finish the competition as the third runner-up. She is paired with Bebika Dhurve in the bottom two. Bebika is anticipated to be the fifth competitor on the show, or the fourth runner-up, while Pooja may be in the fourth spot.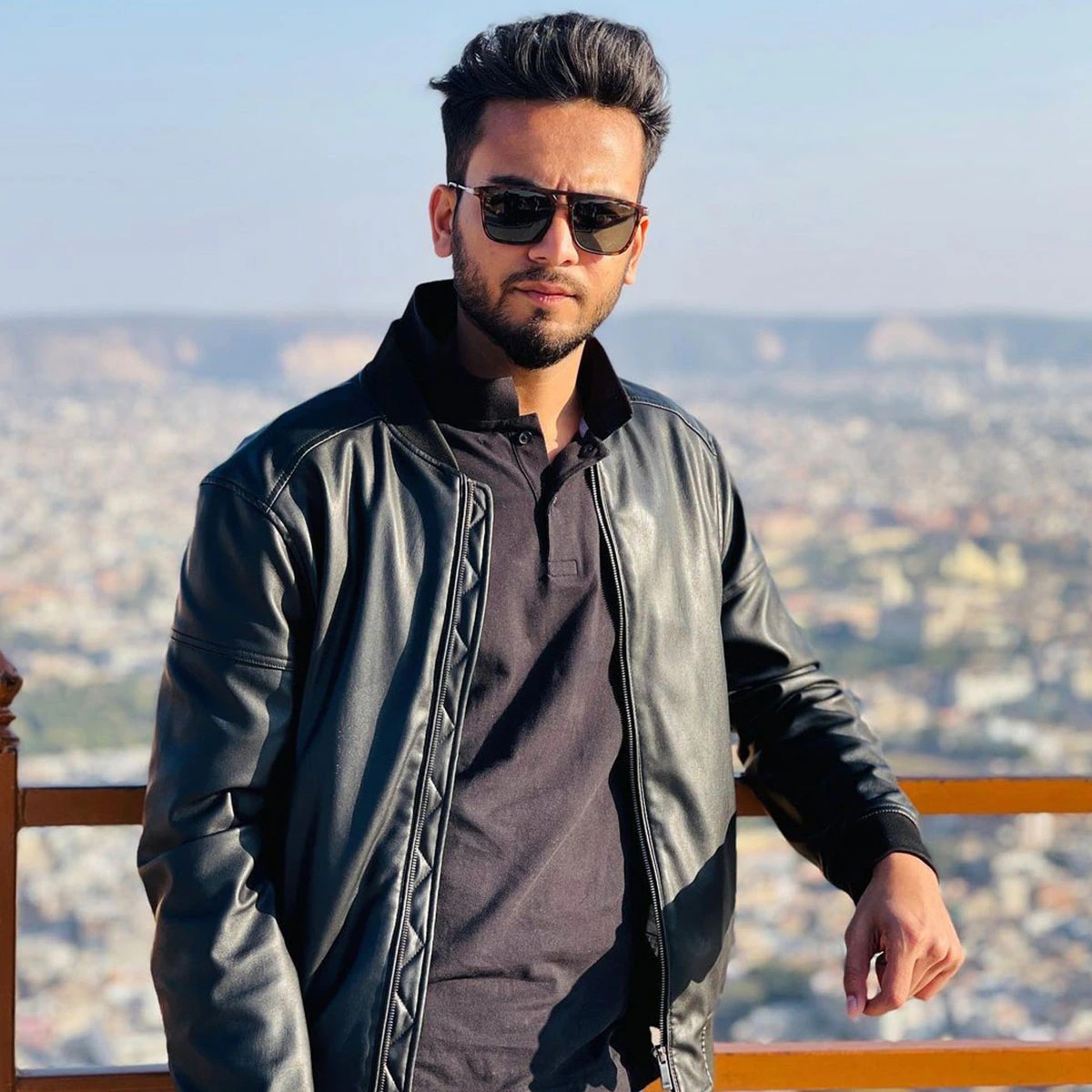 Bigg Boss will make history if Elvish does win the competition. It is the first time in its more than ten year career that a wild card entry might succeed.
Every Bigg Boss 16 competitor has praised Elvish for changing the atmosphere of Salman Khan's programme when he entered the house. Elvish continues to be a darling among the audience, despite the occasional criticism he has sometimes faced. He rivals Abhishek's fan base head-to-head.
The world would learn in a day whether a wild card contestant, who has been put to the test on the show more than once, genuinely wins and hoists the trophy. That wait sure is interesting.

What does the Bigg Boss OTT 2 champion receive?
The grand finale of Bigg Boss OTT 2 with host-actor Salman Khan will be on August 14. The top 5 finalists are Elvish Yadav, Abhishek Malhan, Manisha Rani, Bebika Dhurve, and Pooja Bhatt. Find out all the prizes the Bigg Boss OTT 2 winner could receive before Salman announces the winner.
ABP Live said that the winner would receive a cash award of 25 lakh. Despite the fact that the precise prize sum has not yet been disclosed, it claimed that Manisha Rani and Abhishek Malhan mentioned it in conversation during one of the episodes. According to reports, the winner will also receive free meals for life in addition to the monetary award and the Bigg Boss OTT trophy.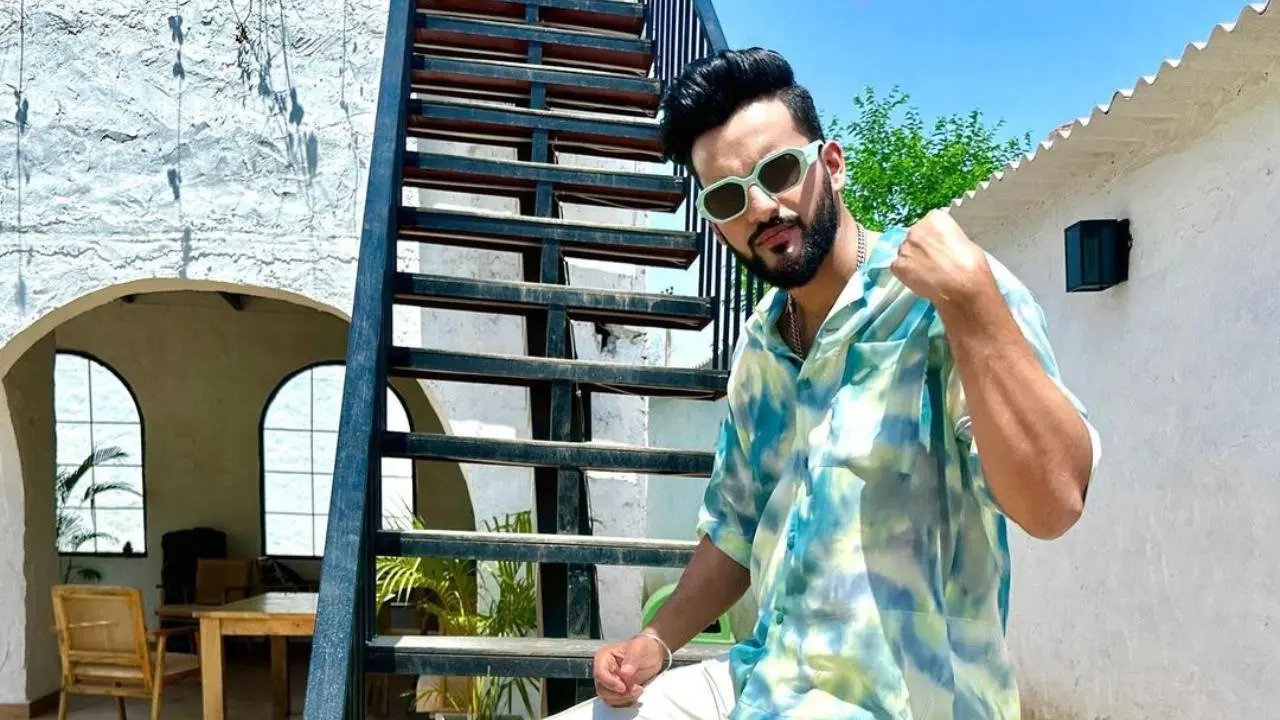 Voting Count
Elvish Yadav and Abhishek Malhan, two YouTubers who are both in the lead in terms of voting, are giving each other stiff competition, according to the live vote count and trend provided by PKBnews on Sunday. According to the article, as of August 13, Elvish, a reality-show wild card contestant, was in the lead with 48 percent of the votes.
According to reports, Abhishek Malhan received 600,98,365 votes, while Elvish Yadav received 800,99,975 votes. Manisha Rani, a social media influencer, received 13,23,830 votes, while Bebika received 77,201. The least number of votes were cast for actor-director Pooja Bhatt, who garnered 32,500.