The third entry in the Welcome series has been making news for quite some time. The news that Welcome 3 is definitely happening and that Akshay Kumar will be working with producer Firoz Nadiadwala once again on the film was first reported by Pinkvilla. Pinkvilla also claimed a number of casting additions, including those of Sanjay Dutt, Arshad Warsi, Disha Patani, and Jacqueline Fernandez. The movie's official title and release date have now been revealed.
A Christmas 2024 release of Welcome 3 featuring Akshay Kumar is planned
'Welcome to the Jungle' has been declared as the movie's official title. It will be released in theatres around Christmas 2024. The group is eager to provide festive entertainment for the audiences. It's interesting to note that the 2007 Christmas release of the first Welcome movie.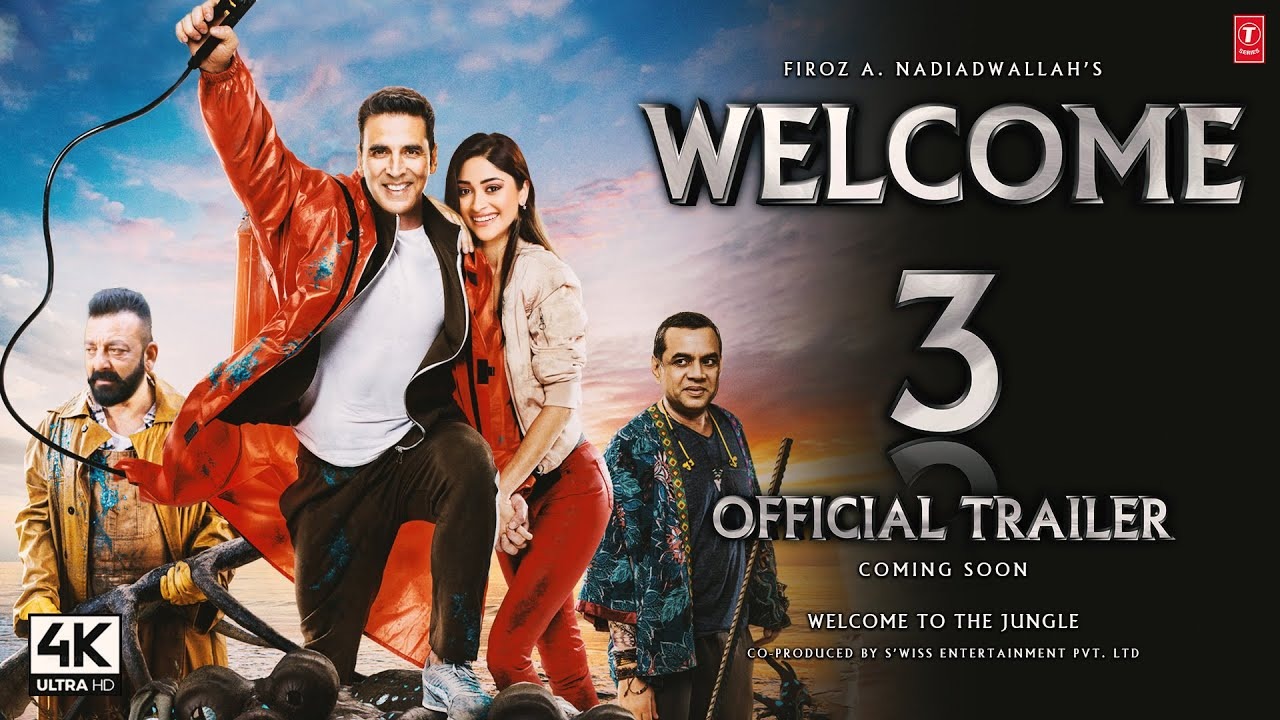 It's a comedy set in the rainforest, a source said when discussing the movie's genre. The goal is to produce a unique adventure comedy that ups the ante on the first two sections. After missing the second installment, Akshay will rejoin the comedy series.
Additional information regarding the movie starring Akshay Kumar Welcome to the jungle
Many further performers who would be joining the cast of the movie were mentioned in Pinkvilla's reports. The iconic characters of Uday and Majnu that Nana Patekar and Anil Kapoor brought to life in the first movie won't be appearing in the sequel. They will be replaced by the Munnabhai team of Arshad Warsi and Sanjay Dutt. Disha Patani and Jacqueline Fernandez are expected to join the production as lead actors and further wreak havoc on the plot. Additionally, it has been revealed that Suniel Shetty, the producer of Welcome 3 and a close friend of Akshay's, has joined the cast for a new role.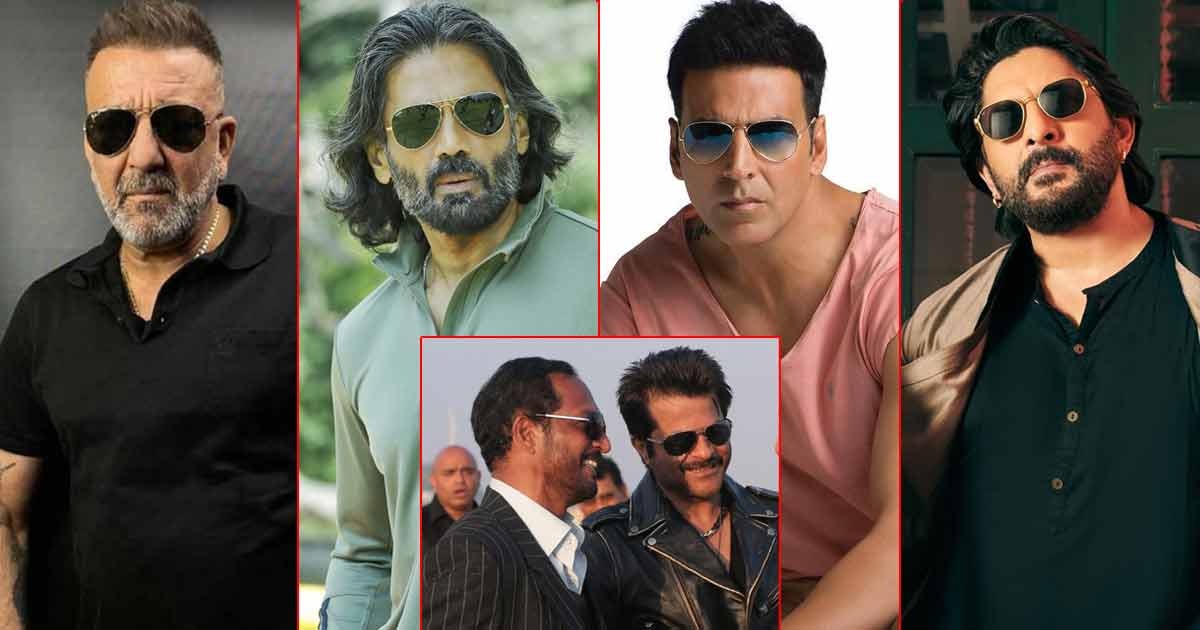 A source claims that the movie is prepared to start shooting. Locking down the shooting locations and beginning work on the action scenes and character designs. It appears that a special photoshoot was conducted for the upcoming official announcement of the movie.