Kartik Aaryan will get the Rising Global Superstar of Indian Cinema award from the 14th Indian Film Festival of Melbourne (IFFM). The "Satyaprem Ki Katha" actor will accept the prizes at the festival's annual gala night on day one, August 11, according to the event organisers.
The award will be given by the Governor of Victoria in honour of Kartik's outstanding accomplishments and his major contribution to the Indian film industry.
I'm pleased to be recognised at the 14th Indian Film Festival of Melbourne and am extremely honoured and grateful to the Victorian Government and the festival for this prestigious award.Getting this distinction for my efforts in Indian cinema is an enormous honour.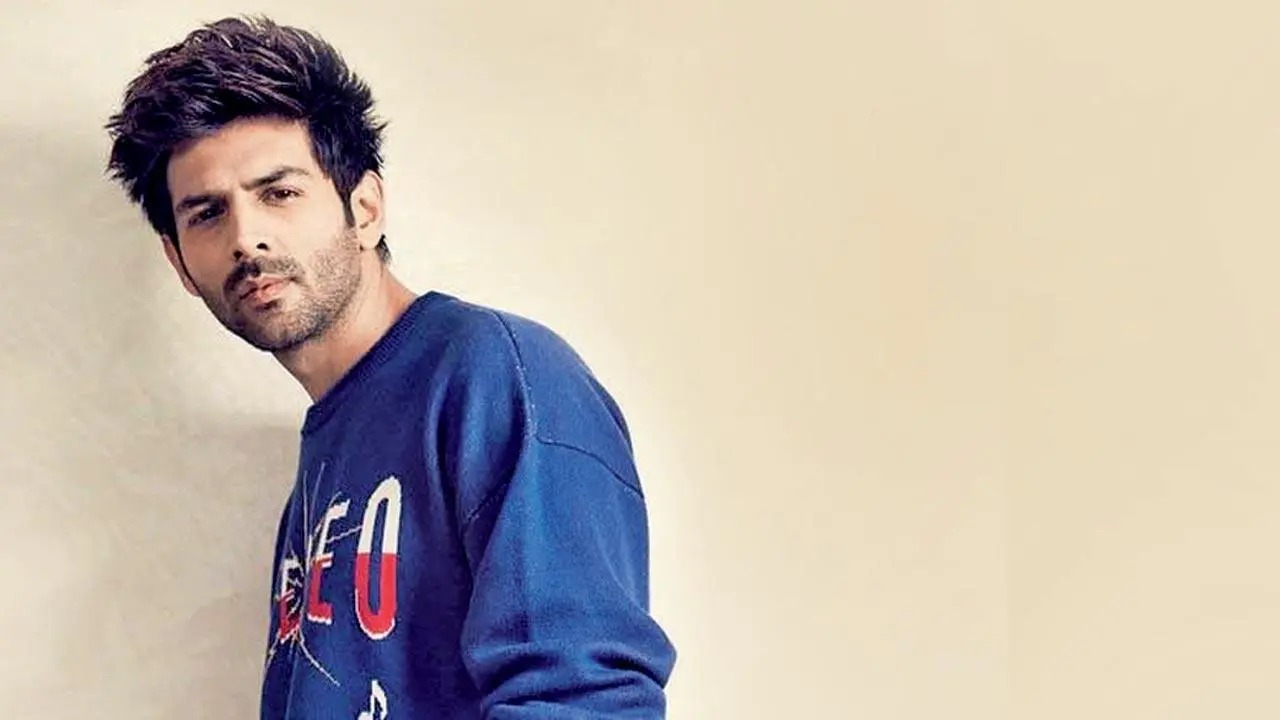 "To be recognised for my contributions to Indian cinema is a great honour. I've always believed in the value of good narrative and the capacity of films to move people emotionally and intellectually. Together, let's celebrate the wonder of movies, Kartik said in a statement.
With over 100 films in 20 languages, talks, and events for movie buffs and the general public, IFFM, which runs until August 20, promises to be a spectacular celebration of Indian cinema and culture.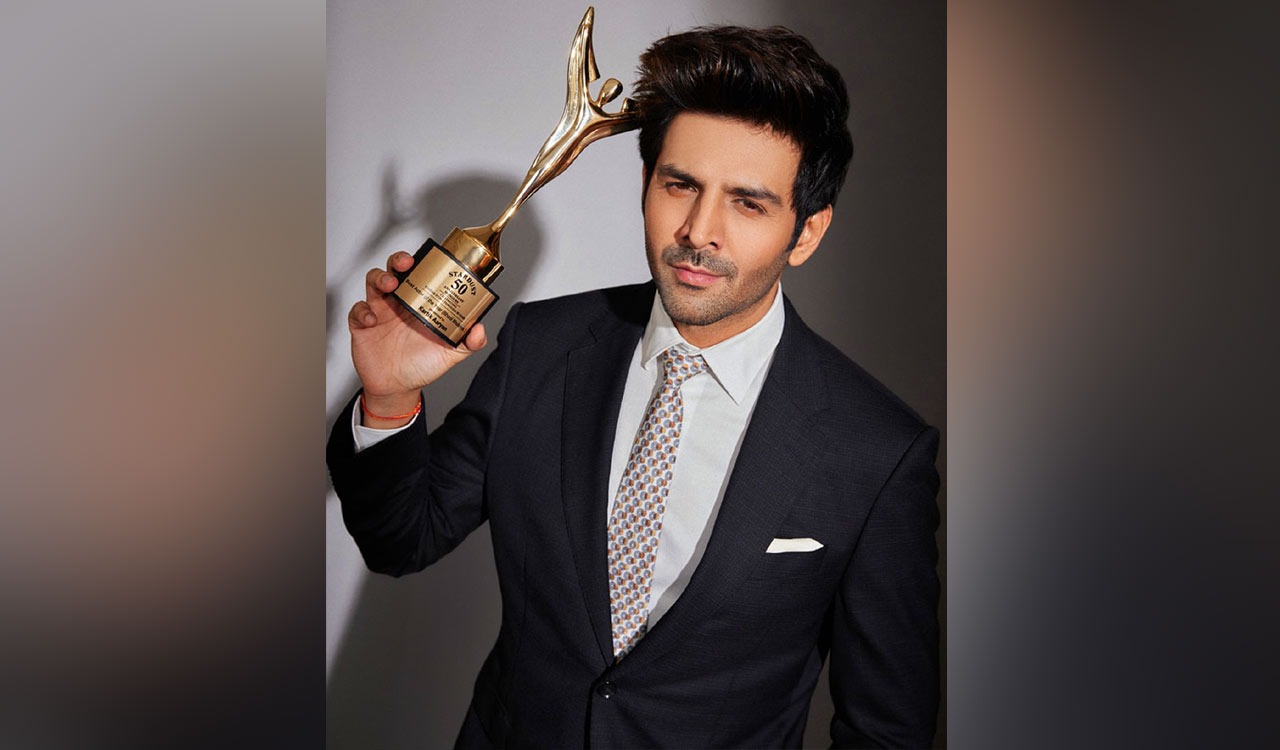 "Kartik Aaryan is well-liked all around the world, especially in Australia, and his performances are incredibly diverse. His contributions to the rising generation of Indian film have been extraordinary. In addition to welcoming him to the event, we are thrilled to present him with the Rising Global Superstar Of Indian Cinema Award. The actor will take part in a 'in conversation' session in addition to attending the annual gala night. Many of his films, including "Bhool Bhulaiyaa 2" and "Satyaprem Ki Katha," will be screened at the festival.
Currently, Kartik and filmmaker Kabir Khan are filming "Chandu Champion" in the UK.