It's time for Greta Gerwig to sing "I'm a Barbie girl in the Barbie world" in a way that celebrates how her film broke box office records.
According to Variety, Greta's picture "Barbie" had the largest opening weekend ever for a female filmmaker, grossing USD 155 million. The title was last held by "Captain Marvel," which was co-directed by Anna Boden and Ryan Fleck and brought in USD 153 million in 2019.
With its USD 103 million opening in 2017, "Wonder Woman," directed by Patty Jenkins, held the record for the most money ever made by a picture with just a female director.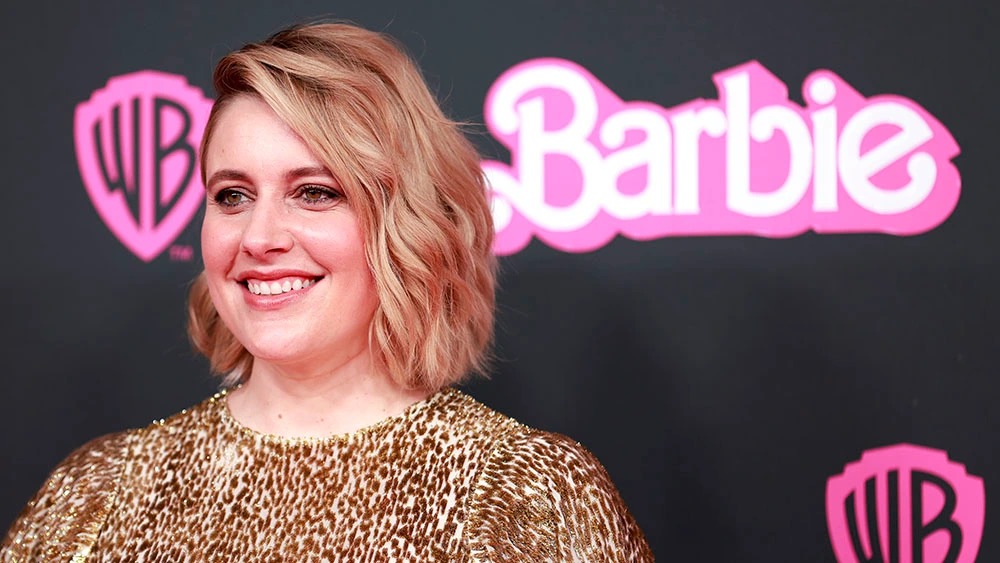 'Barbie' also broke the record for the highest opening weekend of the year, topping 'The Super Mario Bros. Movie's' (US$146 million) earnings. The price of "Barbie" was USD 145 million, excluding a marketing strategy that helped the film become popular before it even hit theatres.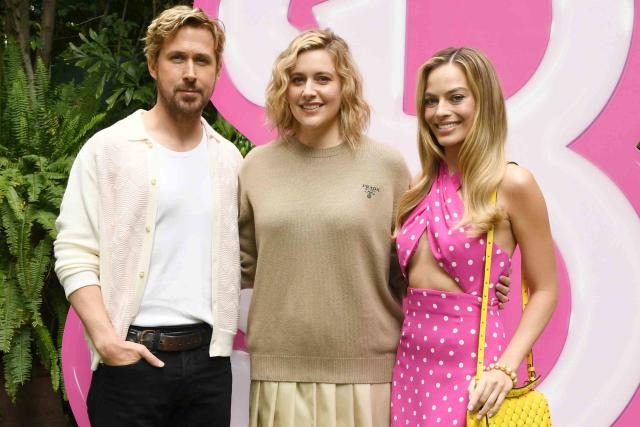 The screenplay for the movie was co-written by Gerwig and Noah Baumbach, the Oscar-nominated directors of "Lady Bird" and "Little Women."
Barbie and Ken are portrayed by Margot Robbie and Ryan Gosling in the archetypal roles as they leave Barbieland in search of self-discovery in the outside world. Issa Rae, Dua Lipa, Simu Liu, Michael Cera, Helen Mirren, John Cena, and Will Ferrell are all featured in the cast.