Siddharth Anand rapidly progressed after the success of 'Pathan'. She threw herself into the filming of the movie "The Fighter". We have recently completed our 3rd schedule, the first one was in Assam, the second one in Kashmir and the last one in Hyderabad. The film is still in its infancy, but we are on our way to creating something special," says the director.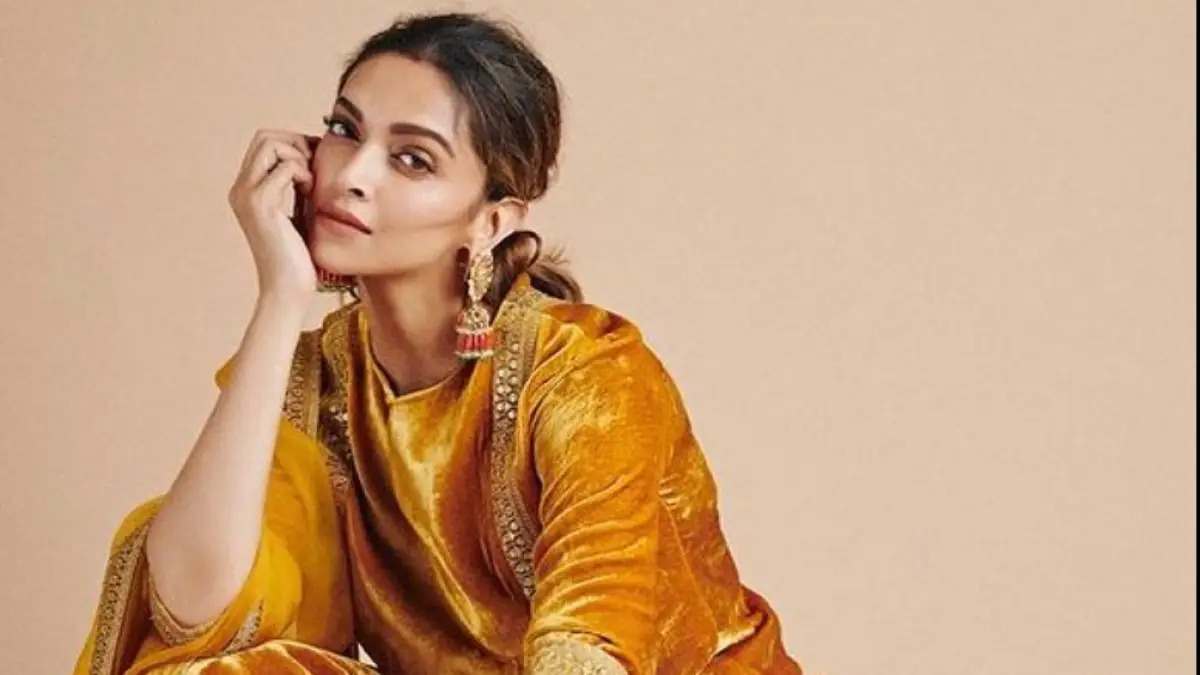 He will rejoin with Deepika Padukone in 'Warrior' and vows to introduce her in something else entirely. Siddharth says, "In Pathaan she is a spy and in 'Fighter' she plays an Air Force officer. She plays an authentic and grounded character and her research was outstanding. Deepika Padukone plays real characters beautifully. Although her role in Pathaan was commercial and extravagant, she is very genuine in Fighter, she does a lot of action and crazy stuff."
When asked about sharing his favorite actor Hrithik, Siddharth added, "Hrithik is very special to me and we have been working for 10 years now! There is a great synergy between us, he understands what I want through my actions and he can read the expression on my face. This energy is unique among an actor." And the director. I hope that the audience will get a new pleasure.
Also Read - Deepika Padukone's Close-Up PICS At Cannes 2022: Makeup To Accessories