Check out here why these famous actresses deny playing Naira Role and How Shivangi Joshi gets selected for the Naira role in Yeh Rishta Kya Kehlata Hai.
Yeh Rishta Kya Kehlata Hai is the fourth-longest running show on Starplus. The audience still loves this daily soap produce by 'Rajan shahi' at Director's Kut Productions it was established in 2007. Many other successful serials like 'Sapna Babul Ka Bidai', Yeh Rishte Hai Pyar Ke, Anupama are produced there. The cast is loved by the audience initially when serial gets on air Hina Khan and Karan Mehra was the lead role in the show in 2009. It was a challenge for someone to portray Naira roles and a second lead role opposite Hina Khan. But at the same time, it was a golden chance for an actress to be lead in such a famous daily soap. But still, actresses deny playing this role. Let us tell you why they did so?
Tina Dutta – Firstly Tina was offered the role of character Naira but she refuses because after Uttaran on Colors she doesn't want to be another family Drama show so she refused for this role.
Pic -Credit - InUth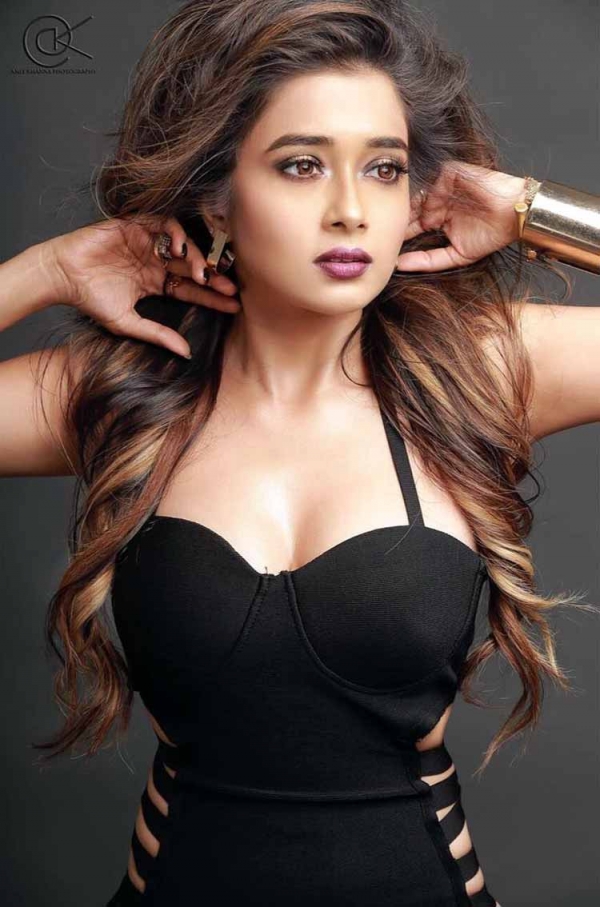 Sanaya Irani – Sanaya Irani is one of the beautiful famous actresses in the television industry and would be perfect for Naira's role but she also rejected this role reason was she doesn't want to play the second lead to Hina Khan.
Pic Credit- Photo Kida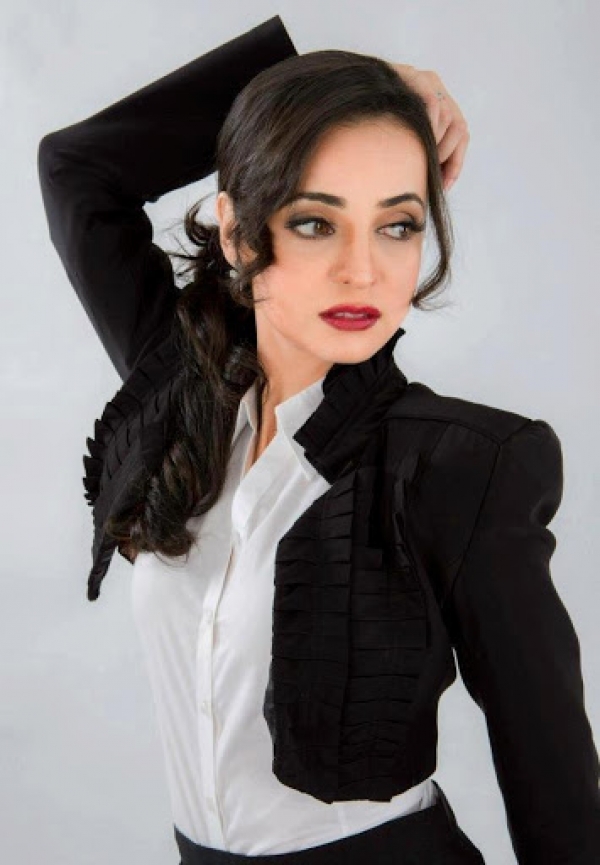 Ishita Dutta – Ishita Dutta who played the lead role of Poonam Nath in 'Ek Ghar Banauga', portrayed the role of Bani Raichand and Pragati in Bepanha Pyar on colors Tv was also offered for Naira Role in Yeh Rishta Kya Kehlata Hai, the reason is still unknown why she denies for such huge opportunity but we can say she looses one of the best roles.
Pic Credit - Punjab kesari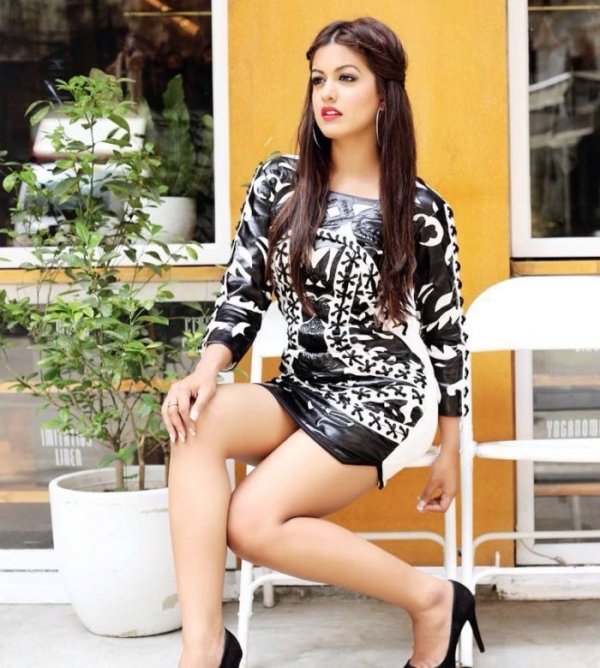 Roopal Tyagi – Rupal Tyagi shows her interest in the role of Naira but sadly role was not destined for her and due to her little high weight she gets rejected and left to be a part of Yeh Rishta Kya Kehlata Hai.
Pic Credit - DNA INDIA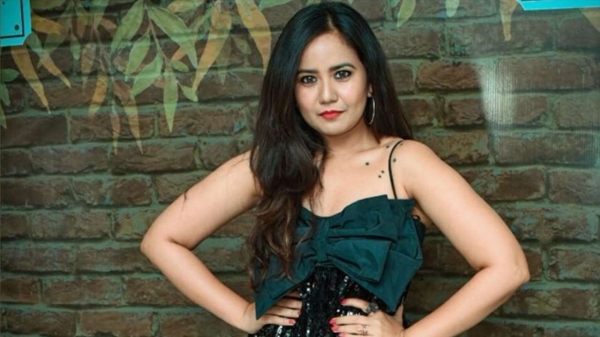 Digangana Suryavanshi – Popular actress Digangana also refused to portray this role as she wants to try her luck in Bollywood and carry her carrier in Bollywood hence she takes a break from the television industry and missed this chance.
Pic Credit - Pinterest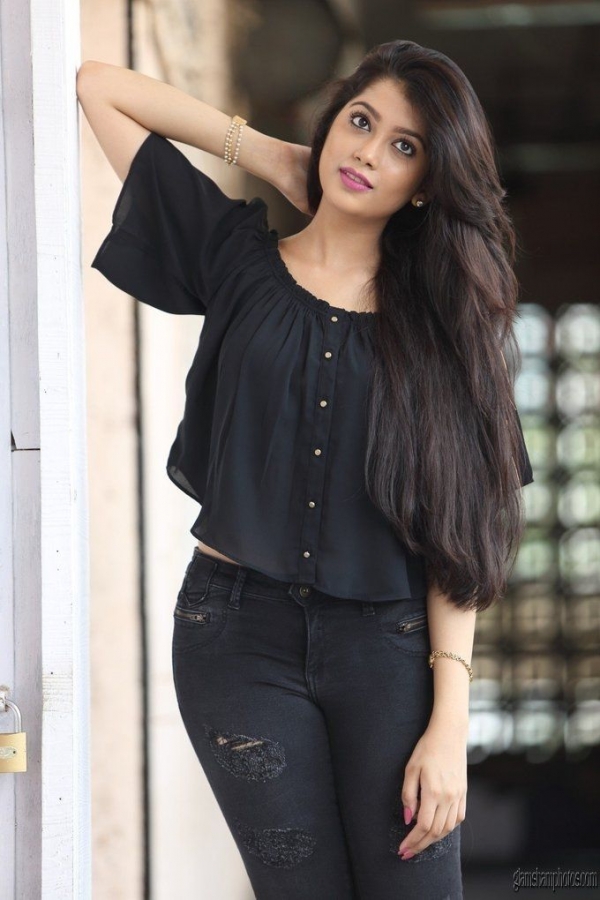 Well after the refusal of role from these popular actresses. Finally, Shivangi Joshi was selected for this role and viewers not only accepted her but loving her performance as Naira in Yeh Rishta Kya Kehlata Hai. None other than Shivangi Joshi would better enact this role, as the role and Shivangi Joshi are destined for each other.

Pic Credit - Mwallpapers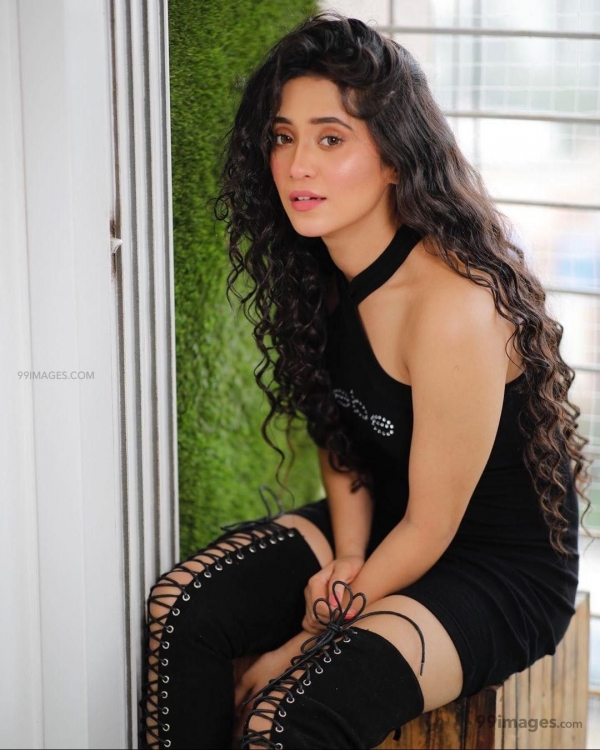 It will be a forever loss for the actresses who denies portraying this role.
Also see -Yeh Rishta Kya Kehlata Hai | Shivangi Joshi- Age, Biography, Lovelife, Family, Net Worth

For all the updates of Yeh Rishta Kya Kehlata Hai and Exclusives News before TV do follow "ALL DAT MATTERZ"

Thumbnail Pic Credit - Ink Khabar