Apple Macbook Pro M1- Reviews And Price In India
Are you planning to get all new Apple Macbook Pro M1 but before that want to know the reviews. So you are in right place. These reviews are honest and considerate with all factors of the pros and cons of Apple Macbook Pro M1.
Apple Macbook Pro M1 is slim which enhances its look. It is light-weight that you can carry it easily anywhere and hold it for a long time. Apple did great efforts in immersive its look and convenient for the user. In comparison with Intel Macbook, it has more advantages.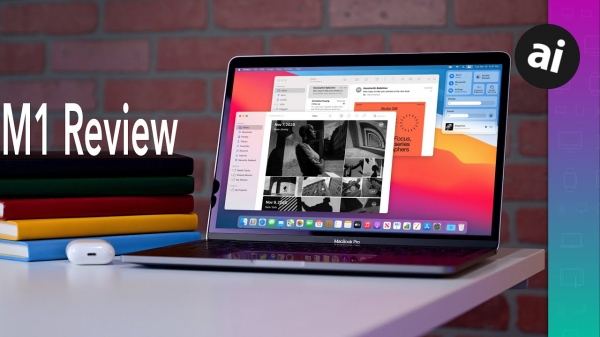 Pic Credit - Apple Insider
Apple MacBook Pro M1 consists of a single M1 chip which enfolds 8 core GPU and CPU, RAM, because of this M1 chip Apple Mac Book Pro M1 entrancing towards the look, it makes it slim and easy to carry.
Apple MacBook Pro M1 Features:
Apple MacBook Pro M1 is in two variants one with 256Gb Storage and another with 512GB Storage. Both consist of 8 - Core CPU and 8 – Core GPU. It has a 16 – Core Neutral engine and 8GB unified memory which works as others 16GB specifically in speed. It is Macbook with a 13-inch Retina display with True Tone. In Apple MacBook Pro M1 there is another advantage is that it has Magic Keyboard, Touch Bar and Touch ID, Force Touch trackpad, and two Thunderbolt/ USB 4 ports.
The superiority of Apple MacBook Pro M1:
After reviews, we find some of the superiors and Inferiors in
Apple MacBook Pro M1
It is one of the fastest Macbook even in Heavy Usage Tasks. Heavy applications are also well optimized that it doesn't lack in usage. Heavy Softwares like Android Studio, Photoshop, x-code are well-performing and well optimized.
Battery life:

We can run it up to 13 hrs with heavy usage and up to 20 hrs under normal usage.
Also, See -
Apple AirPods Max Over-Ear Headphones Launched in India, Shipping Starts December 15
The inferiority of Apple MacBook Pro M1
There are some inferiors in that it has a Single M1 Chip which enhance its look but also makes it irreparable, once it fails it cannot repair it is only be replaced.
As of now chrome is not fully optimized and Android Emulator is also currently not optimized, but in a few months, Apple will overcome these inferiorities and makes software fully optimized.
Apple MacBook Pro M1 Price In India:
Apple M1 Chip with 256GB SSD storage – 1,22,900 Rupees and EMI From- 14,464 Rupees/mo.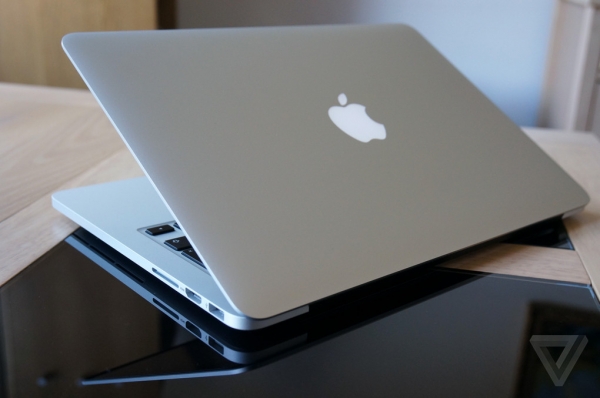 Apple M1 Chipwith 512GB SSD storage – 1,42,900 Rupees and EMI From- 16,818 Rupees/mo.
Pic Credit - The Day After
For all the EXCLUSIVE NEWS and UPDATES do follow 'ALL DAT MATTERZ'.

Thumbnail Pic Credit - Macrumors