When I started out to learn PhotoShop back in 2012, I was confused. I didn't how this thing works, layers used to confuse me, and I would often ponder how Graphic Designers use such a complex software and create such stunning designs?
Then in 2013, I joined Maya Academy of Advanced Cinematic and took lessons for this software for more than eight months. Today, I am a successful Graphic Designer with ample amount of work. After these eight months of learning, my teacher recommended me some channels to follow and learn new stuff. See, PhotoShop is not difficult, you can learn it, anyone can learn it; what's difficult is the application of this software into our professional lives.
These channels, which I will be recommending you in a bit are some of the best active channels on YouTube, they have always taught me a lot. They are in no particular order and all are my favorite. You can click on any channels name and the All Dat Matterz will redirect you to the particular YouTube Channel.
Without further adieu, let's start:-
PHLearn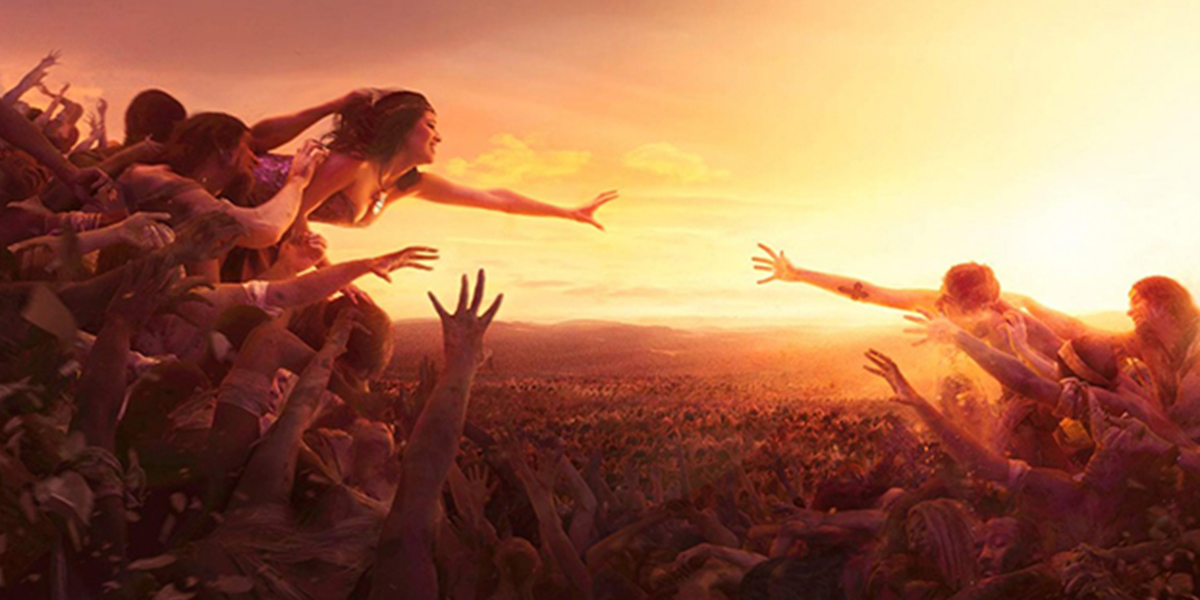 This channel post once or twice a week and is probably the largest channel on this list with an astonishing 859k subscribers and 45 Million total views. The description of this channel goes something like this:
"Here at Phlearn, we are dedicated to providing you with the best photography and photoshop tutorials. No ego, just help! Try us out for yourself at: http://phlearn.com"
Aaron Nace runs this channel and you can find general PhotoShop tutorials as well as advanced photography editing videos.
TastyTuts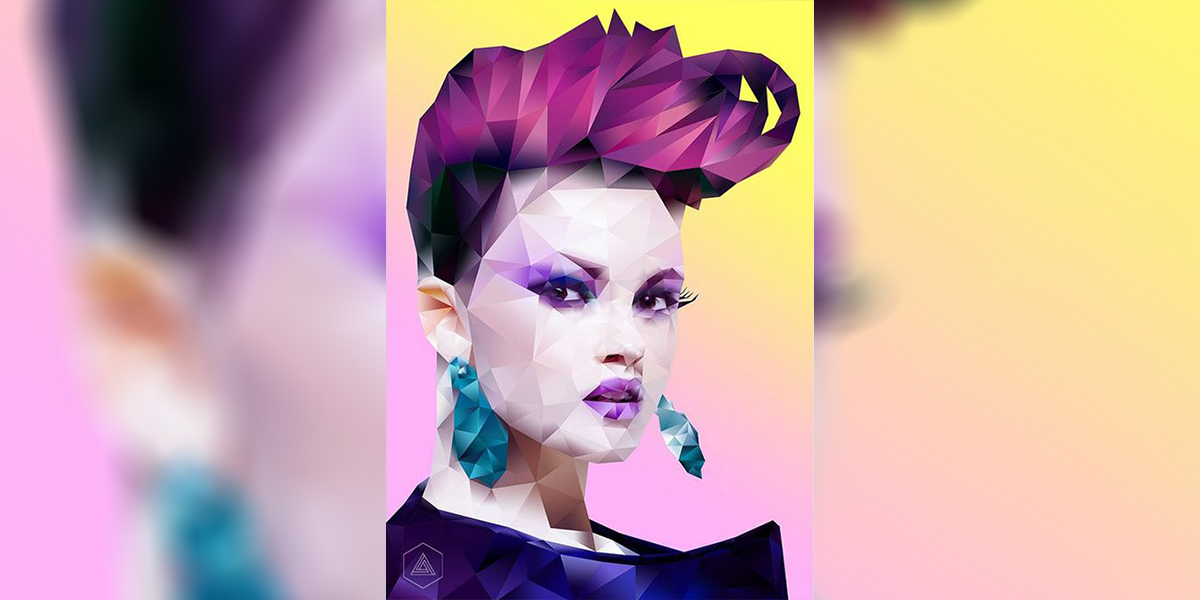 With over 122k subscribers & 8 million total views, Tasty Tuts is a channel brought to you by London based graphic designer Gareth David.
Gareth not only posts Photoshop tutorials but also covers topics like 'Does a Graphic Designer need drawing skills?'
He posted a 45 episode beginner friendly PhotoShop course for beginners. My personal favorite is his 'logo series' where he discusses about the designer as well as the logo of some of the biggest companies in the world. He has discussed about designers like Saul Bass & Henry.
BlueLightingTV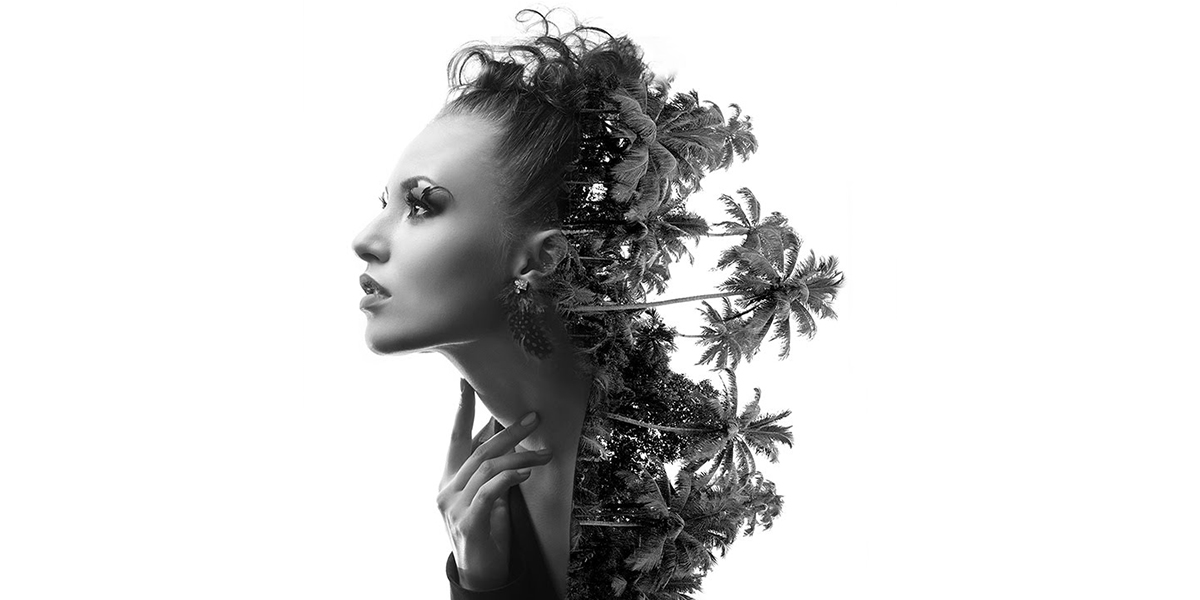 Having more than 340k subscribers and 31.4 million views, this channel is great for beginners who appreciates easy to follow narration. This channel was founded by Marty Geller and he covers topics like "How to lose weight in Photoshop?", "How to make water drops in Photoshop?" and other stuff like that.
Adobe Photoshop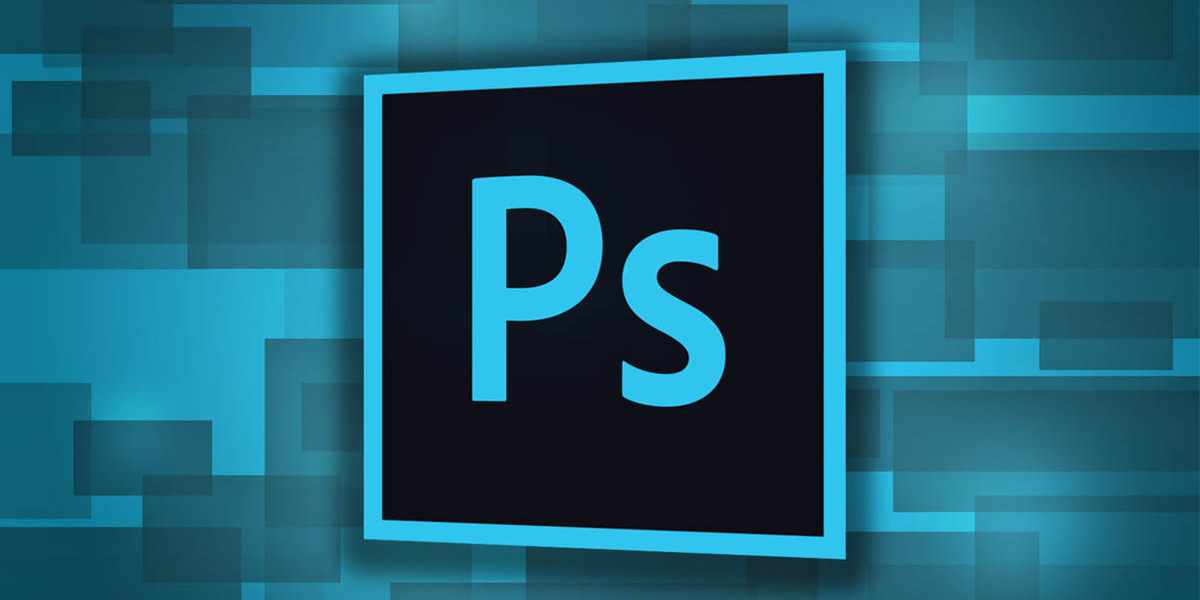 Duh, that was a no brainier. Who can provide you with the Photoshop tutorials in the world? The people behind it, obviously.
Adobe Photoshop is the best channel to learn the basics of Photoshop. You also get a sneak peak on all the new updates and new Photoshop versions people are mostly unaware about.
Photoshop Tutorials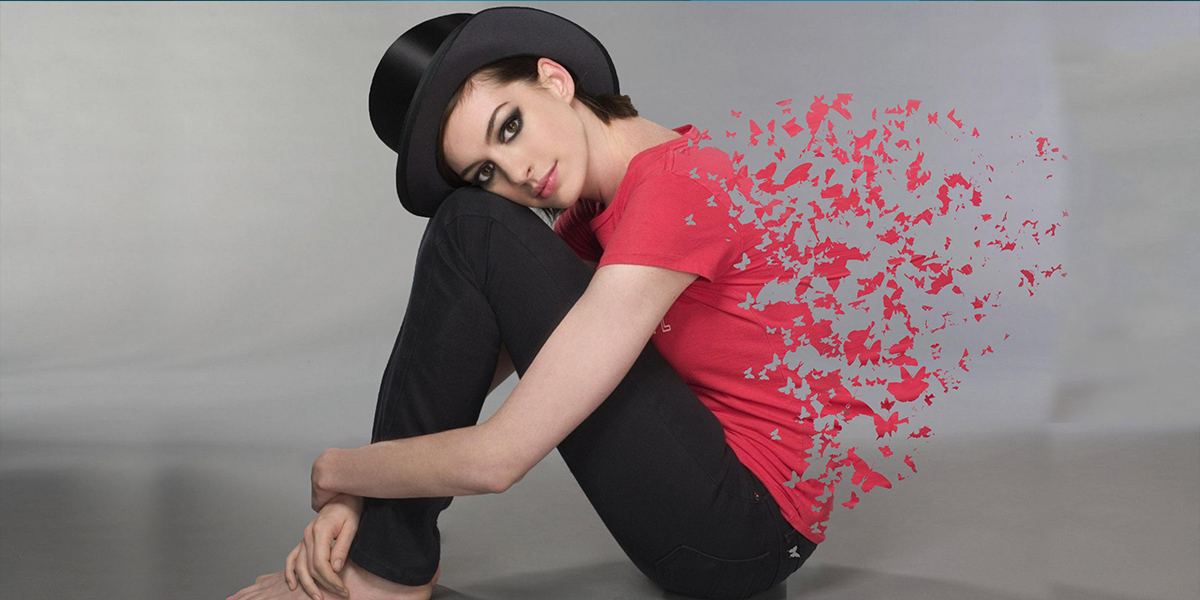 Photoshop tutorials is a channel perfect for beginners & experts. This channel has more than 300k subscribers and 11.5 million views. This channel is perfect for someone who likes on screen instructions and do not bother about a voice narration. This is something that makes this channel unique, although it does not have a voice over, this is still a pretty good channel with good editing, simple background music and text captions to help you.
I hope this article comes handy to you, and you are not that confused as I was five years back, cheers!
Stay tuned for more.