Waheeda Rehman, an iconic figure in Indian cinema, was bestowed with the distinguished Dadasaheb Phalke Award on Tuesday, marking her as the eighth female artist to receive this prestigious honor. She dedicated this accolade to the entire film industry and its diverse departments, expressing her heartfelt gratitude.
During the 69th National Film Awards ceremony at Vigyan Bhawan, President Droupadi Murmu had the honor of presenting the award to the 85-year-old veteran, Waheeda Rehman. The esteemed artist received a standing ovation from the illustrious attendees as she made her way to the stage. In her acceptance speech, Rehman emphasized the collaborative nature of filmmaking.
In her acceptance speech, Waheeda Rehman expressed her deep sense of honor and humility, stating, "I feel very honored and humbled. Whatever I have achieved today is a testament to the support of my beloved film industry. Fortunately, I had the privilege to collaborate with esteemed directors, producers, filmmakers, skilled technicians, talented writers, dialogue writers, music directors, and musicians."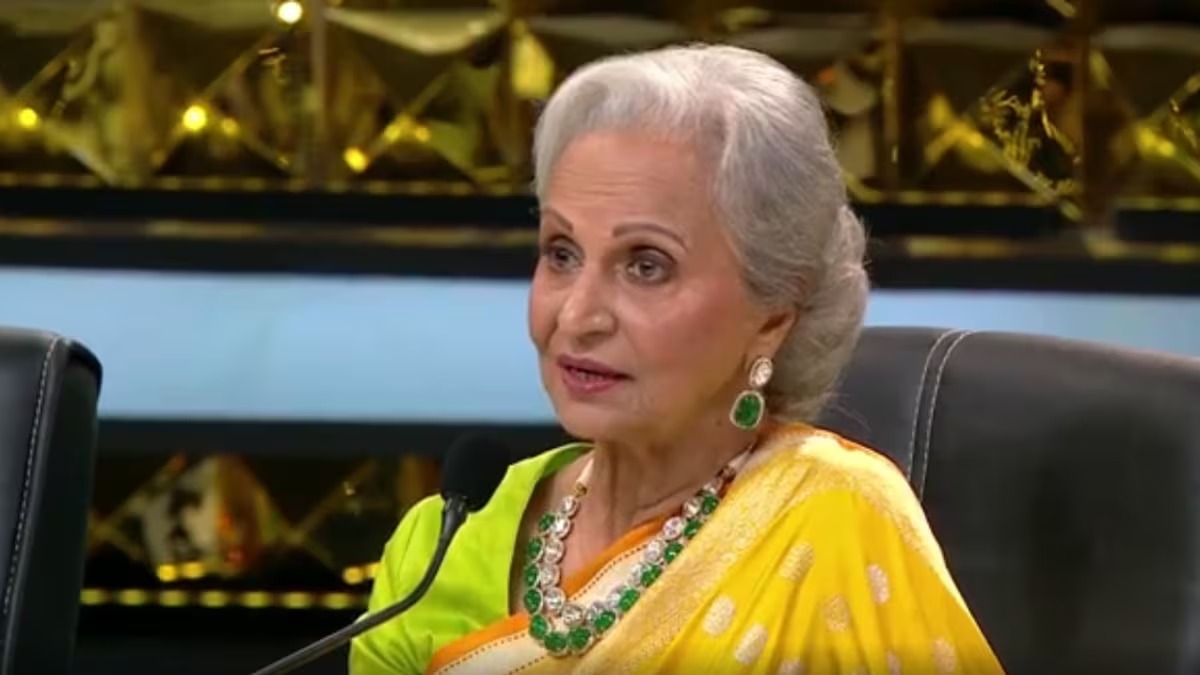 "I received tremendous support, respect, and love from them," she acknowledged, extending her gratitude to the makeup artists, hair stylists, and costume designers.
She continued, "This is why I'm sharing this award with all the various departments of the film industry. Right from the very beginning, they offered me immense respect, support, and love. A film is a collaborative effort, not the work of a single individual; we all rely on each other."
The panel of five jurors, consisting of Waheeda Rehman's close friend and last year's Dadasaheb awardee, Asha Parekh, as well as actors Chiranjeevi, Paresh Rawal, Prosenjit Chatterjee, and filmmaker Shekhar Kapur, made the distinguished selection of Rehman for this prestigious honor.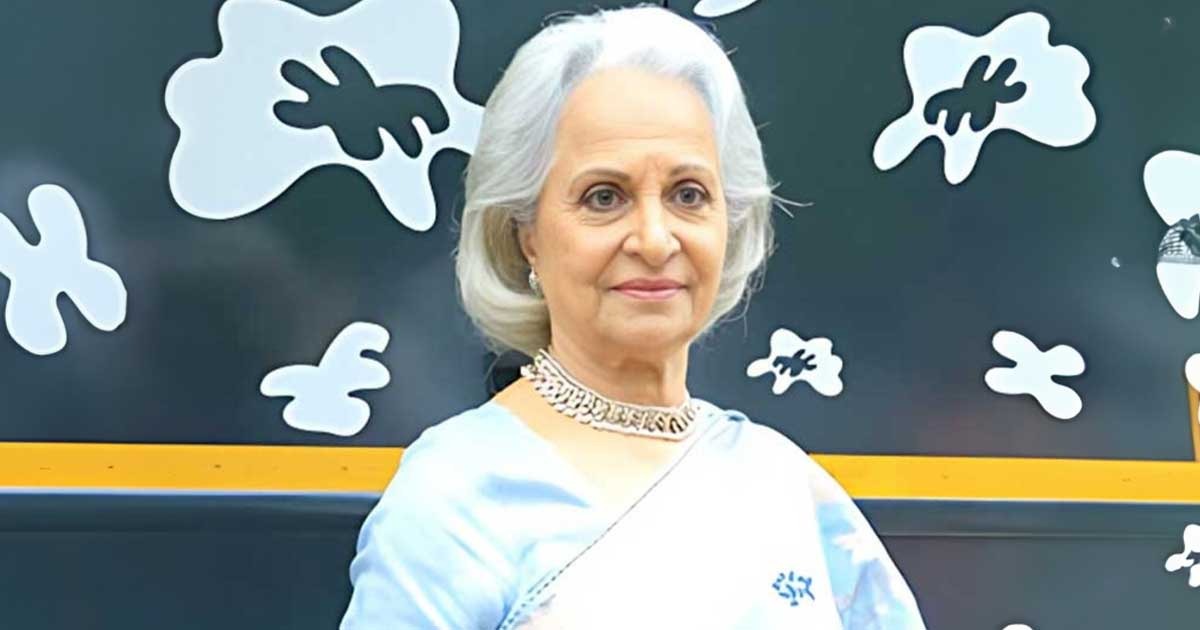 Waheeda Rehman began her journey in Hindi cinema alongside Dev Anand in Guru Dutt's 1956 film "CID." Over the course of five remarkable decades, she crafted an illustrious career, leaving an indelible mark with cinematic classics like "Pyaasa," "Kaagaz ke Phool," "Chaudhvin Ka Chand," and "Guide." Her talent also shone in later successes such as "Kabhi Kabhie" and "Khamoshi."
The announcement of the Dadasaheb Phalke Award coincided with the birth centenary of her co-star in "Guide" and "CID," Dev Anand, on September 26, 2023.
Waheeda Rehman made her cinematic debut in 1955 with the Telugu films "Rojulu Maraayi" and "Jayasimha." Her prolific career spans over 90 films, transcending multiple languages.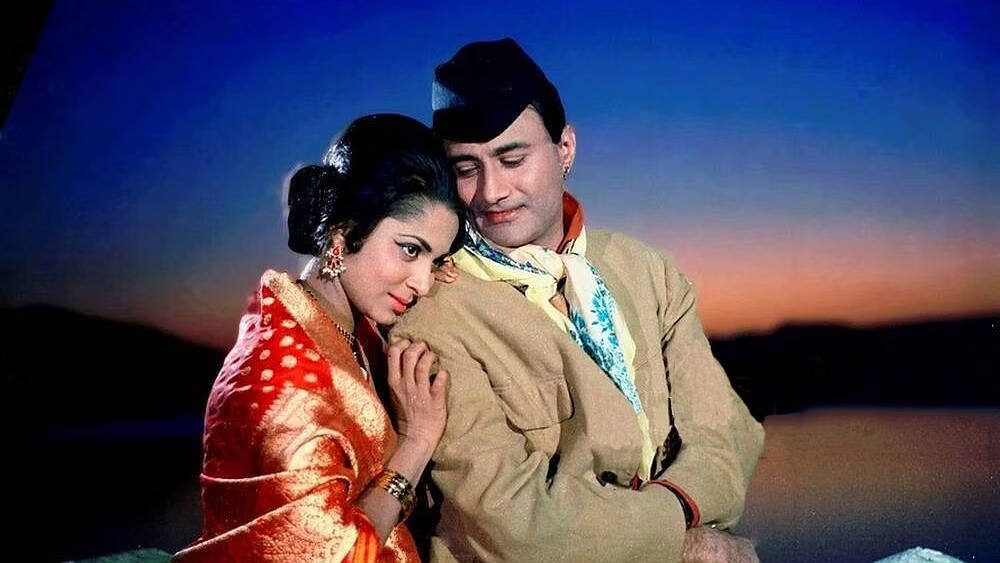 In the 2000s, she graced the screen in notable works like "Om Jai Jagdish," "Rang De Basanti," "Delhi-6," and "The Song of Scorpions." Her final cinematic appearance was in the 2021 sports drama, "Skater Girl."
For her role as a clanswoman in "Reshma aur Shera," she was honored with a National Film Award. In addition to the Dadasaheb Phalke Award, she has previously received the Padma Shri and Padma Bhushan, further adding to her distinguished accolades.