Taylor Swift's magnetic presence on and off the stage has once again proven her star power. In a groundbreaking move, the global pop sensation has turned movie theaters into concert venues with her latest venture, 'Taylor Swift: The Eras Tour' movie. The result is nothing short of spectacular. This innovative approach has rewritten the record books, as the film achieved the highest-ever opening for a concert film in North America, raking in an astonishing $92.8 million.
The groundbreaking success of Taylor Swift: 'The Eras Tour' movie easily surpassed all previous records, including the $73 million earned by Justin Bieber's 'Never Say Never' in 2011. If projections continue to soar, there's a strong possibility that it could even surpass the record set by 'Joker,' which held the previous record for the highest October opening at $96.2 million in 2019. Taylor Swift's innovative approach has clearly made a significant mark in the world of concert films.
This extraordinary distribution experiment combined elements of premium pricing, star power, and a departure from the usual movie theater decorum. It replaced the customary hushed reverence with joyous dancing and enthusiastic singing, reminiscent of the atmosphere at a 'Star Wars' premiere. Compiled from Taylor Swift's captivating summer performances at Southern California's SoFi Stadium, the film graced screens across 3,855 locations in North America. The inclusion of "surprise" Thursday evening previews added to the excitement, contributing to an impressive opening day total of $39 million – the second-largest ever for October, just behind 'Joker's' $39.3 million. This unique approach has undoubtedly reshaped the experience of concert films.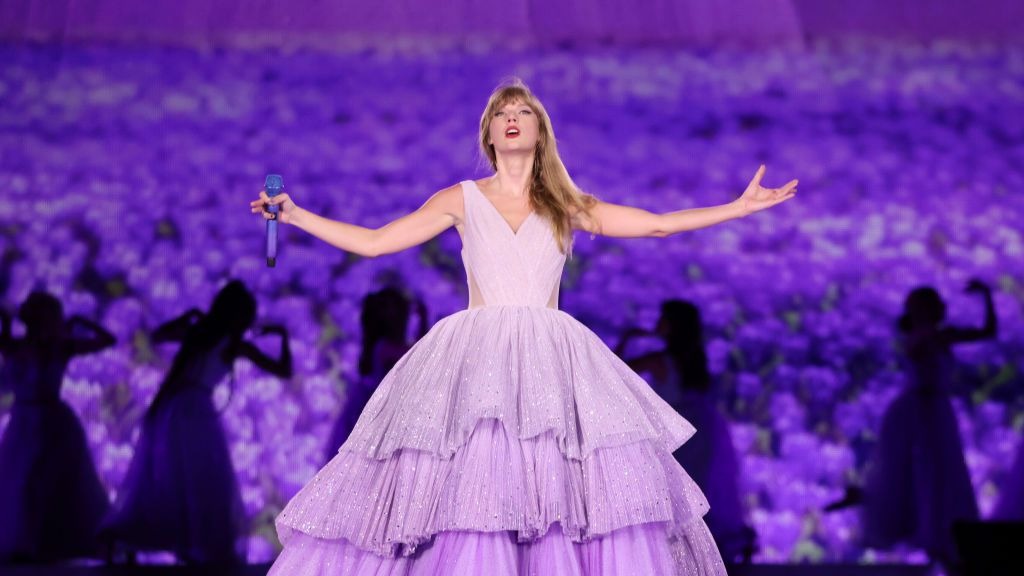 Internationally, 'Taylor Swift: The Eras Tour movie' has also made a significant impact, with estimated earnings ranging between $31 million to $33 million. This impressive international performance has elevated its global total to a remarkable range of $126 million to $130 million, further solidifying Taylor Swift's status as a global pop sensation.
An exceptional facet of this colossal achievement lies in Taylor Swift hands-on approach to distribution. She orchestrated a direct agreement with AMC, the largest exhibition company in the United States, bypassing the necessity for a conventional marketing campaign. Her immense Instagram following, comprising 274 million followers, essentially rendered traditional marketing campaigns obsolete.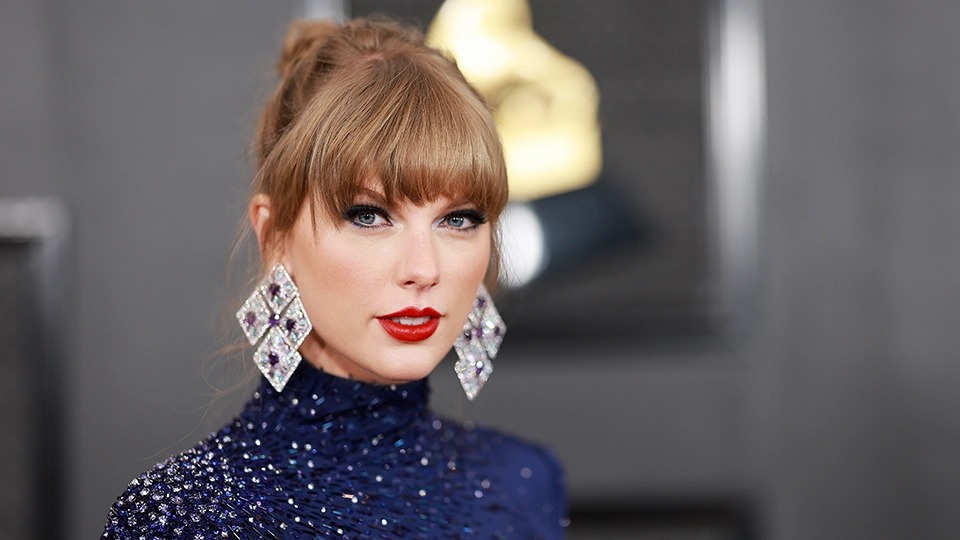 In an intriguing parallel, Beyoncé has undertaken a similar partnership with AMC for her upcoming project, 'Renaissance: A Film By Beyoncé,' scheduled for its premiere on December 1. Notably, these two megastars recently shared the spotlight at the premiere of Taylor Swift 'The Eras Tour' movie, injecting Hollywood with a welcome surge of star power. This comes at a time when the industry is grappling with a labor strike, resulting in red carpets being notably bereft of their customary glamour and leading to the postponement of several high-profile films to the following year.

Yet, Taylor Swift 'The Eras Tour' Movie isn't limited to the brilliance displayed on AMC screens alone. Its radiance extends globally through partnerships with sub-distribution allies, including Variance Films, Trafalgar Releasing, Cinepolis, and Cineplex. This strategic collaboration has enabled the movie to grace the screens of over 8,500 theaters spanning across 100 countries, truly making it a worldwide spectacle.
Taylor Swift's private life has been a subject of considerable interest, particularly her blossoming relationship with Travis Kelce, the tight end for the Kansas City Chiefs. Their romance made headlines when they each made surprise appearances on 'Saturday Night Live' and were spotted hand in hand during leisurely strolls in New York.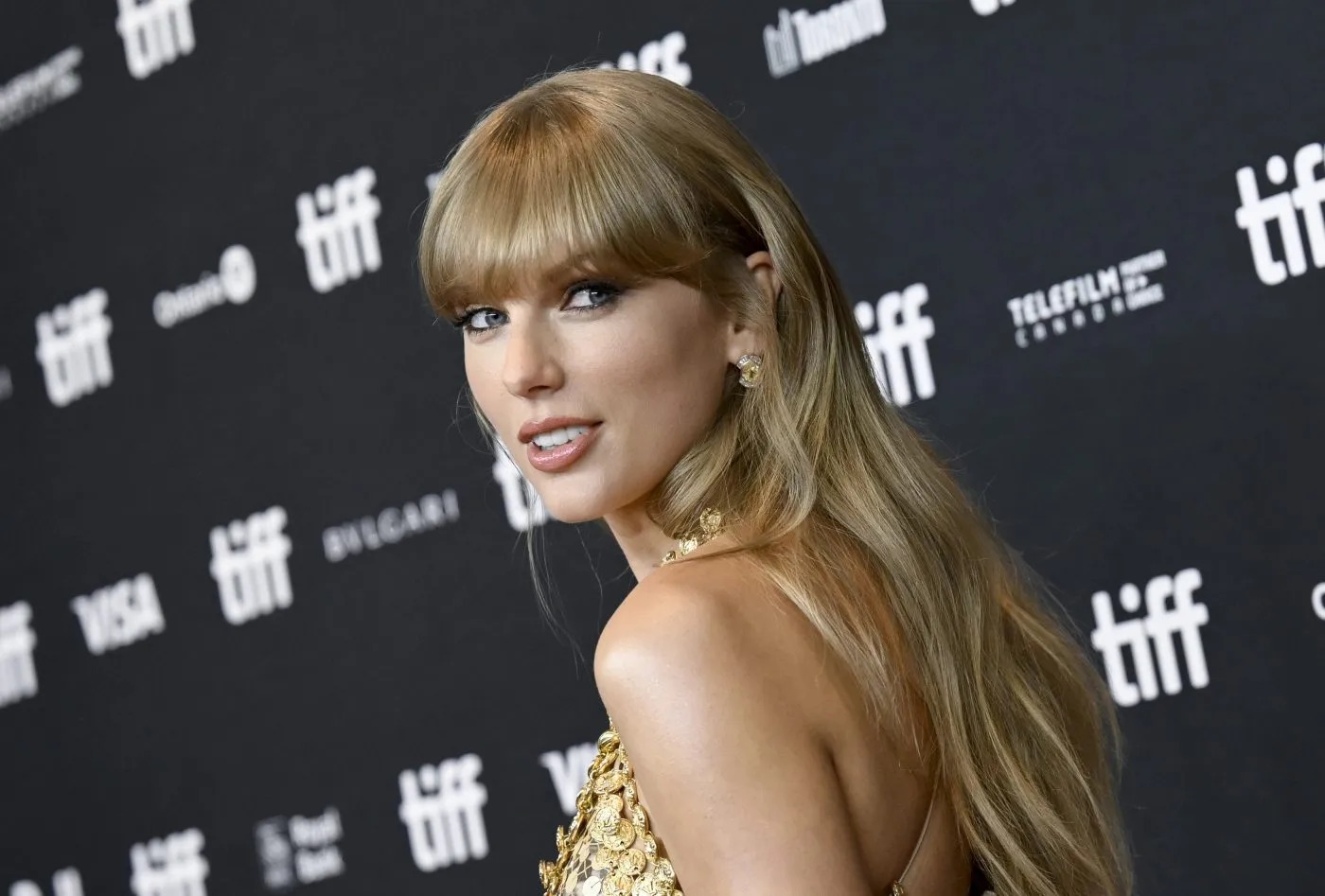 While some had exceptionally high expectations for the box office performance of the 'Taylor Swift: The Eras Tour Movie,' with projections reaching well over $125 million, a senior media analyst pointed out that such ambitious projections are typical when dealing with major brands like Taylor Swift, particularly in cases where there's no prior precedent for a release featuring a celebrity of her caliber.
Elizabeth Frank, who serves as the Executive Vice President of Worldwide Programming and Chief Content Officer for AMC Theatres, extended her heartfelt appreciation to Taylor Swift. She also confidently forecasted that 'The Eras Tour' would maintain its ability to attract significant audiences in the weeks to come.
The "Eras Tour" concert film not only provided fans with improved seating options but also offered a more budget-friendly means to enjoy Taylor Swift's spectacular performances. The ticket prices averaged around $19.89, a tribute to her birth year and the release of her 2014 album. For premium large format screens, slightly higher prices of approximately $29 per ticket were in place. Nonetheless, even at these rates, it remains a more economical choice compared to attending one of her live stadium shows.
Although the number of showtimes may be more limited compared to typical Hollywood blockbusters, AMC ensures a minimum of four daily screenings on Thursdays, Fridays, Saturdays, and Sundays at all its U.S. theaters. Furthermore, the movie will not be accessible for streaming right away; as part of the agreement, it will have a 13-week exclusive run in theaters.
Also Read- Waheeda Rehman Receives Dadasaheb Phalke Award From President Murmu