The much-anticipated teaser of "Tiger 3," featuring Salman Khan and Katrina Kaif, was unveiled on September 27. The teaser provided viewers with a sneak peek into the grand and expansive universe of the film. This movie marks the third installment of the Tiger franchise and is the second release from the YRF Spy Universe.
According to a report from Bollywood Hungama, "Tiger 3" is poised to play a pivotal role in shaping the future of the spy universe in cinema. A source mentioned to the portal, "The narrative of 'Tiger 3' will set the course for upcoming films like 'Tiger vs Pathaan,' 'War 2,' and an as-yet-untitled project featuring Alia Bhatt. Maneesh Sharma and Aditya Chopra have crafted the foundation of 'Tiger 3' in a manner akin to a full-fledged cinematic universe, opening up numerous storytelling possibilities for the films scheduled to release over the next two years."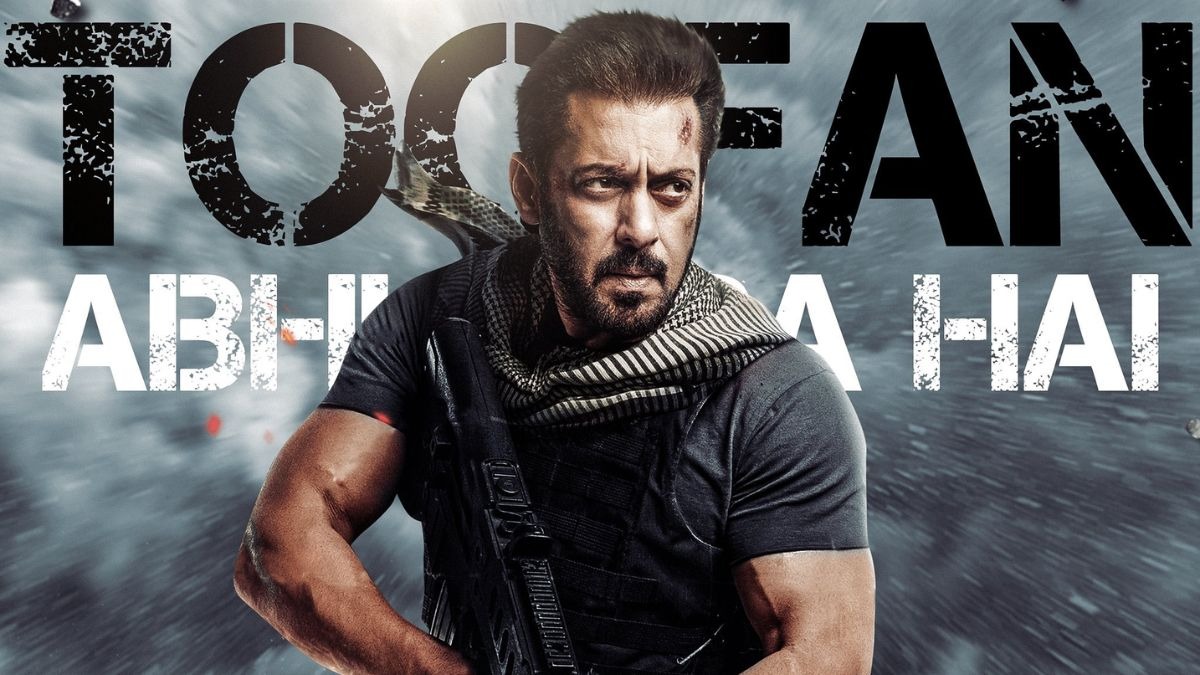 According to the report, "Tiger 3" is expected to provide audiences with a preview of what's in store for the much-anticipated face-off between Salman Khan and Shah Rukh Khan in the action-packed thriller "Tiger vs Pathaan," directed by Siddharth Anand.
The insider further emphasized, "Expect numerous loose ends that pave the way for intriguing character developments in the forthcoming narratives. Pathaan primarily laid the foundation for its characters, subtly merging itself into the universe through Tiger's cameo. However, it's 'Tiger 3' where the narrative takes a thrilling and intricate turn into the crossover territory. Keep an eye out for the fascinating shift in character dynamics within 'Tiger 3'."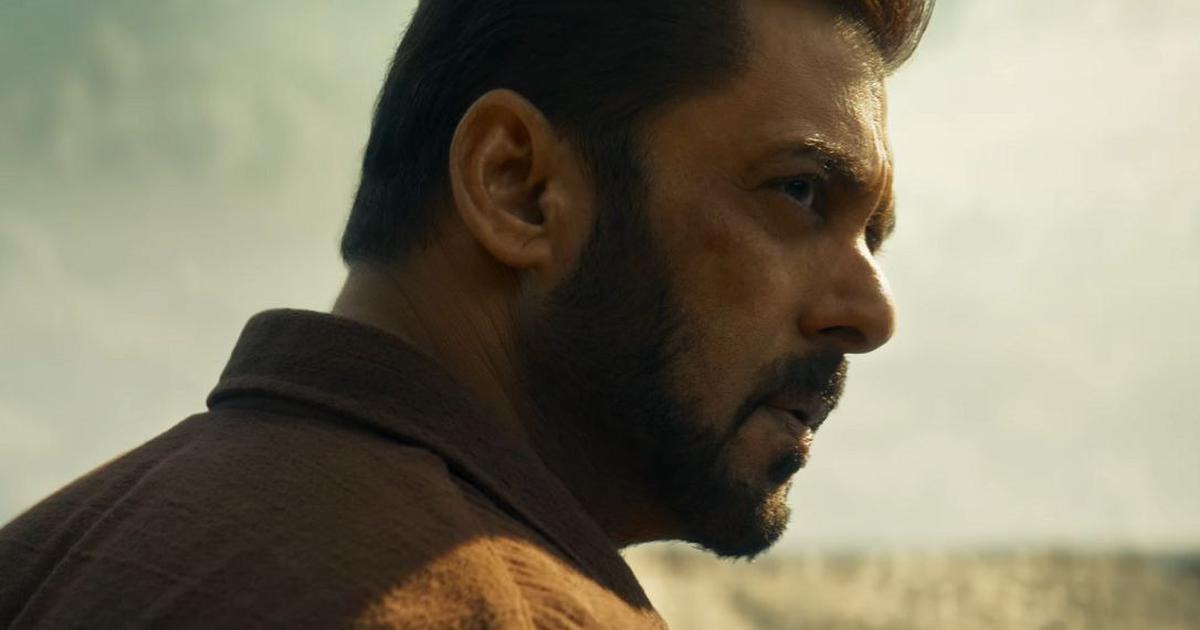 Under the Yash Raj Films banner, "Tiger 3" is helmed by director Maneesh Sharma and produced by Aditya Chopra. Audiences can anticipate its release during the festive season of Diwali in 2023.