After winning hearts in theaters, 'OMG 2' is all geared up for its digital debut on Netflix, scheduled for October 8, 2023. Directed by Amit Rai, this film boasts an exceptional ensemble cast including Akshay Kumar, Pankaj Tripathi, and Yami Gautam. It masterfully blends humor with profound themes, promising an unforgettable cinematic journey. Now, audiences from 190 countries will have the opportunity to enjoy this remarkable film on Netflix.
In reference to 'OMG 2' making its way to Netflix, Akshay Kumar enthusiastically states, "We are overjoyed by the warm reception that 'OMG 2' has garnered in cinemas! This narrative truly deserves to transcend geographical boundaries, and we firmly believe that with Netflix, we can share this film with global audiences, spreading the joy that our labor of love embodies."
Ajit Andhare, the Chief Operating Officer of Viacom18 Studios, expresses, "The transition of 'OMG 2' from the big screen to Netflix marks an exciting leap into the realm of global streaming. Our sequel has undeniably elevated the OMG franchise, delivering an exceptional fusion of humor and thought-provoking storytelling to viewers. With Netflix as our platform, we are committed to sharing our passion project and spreading joy on a global scale."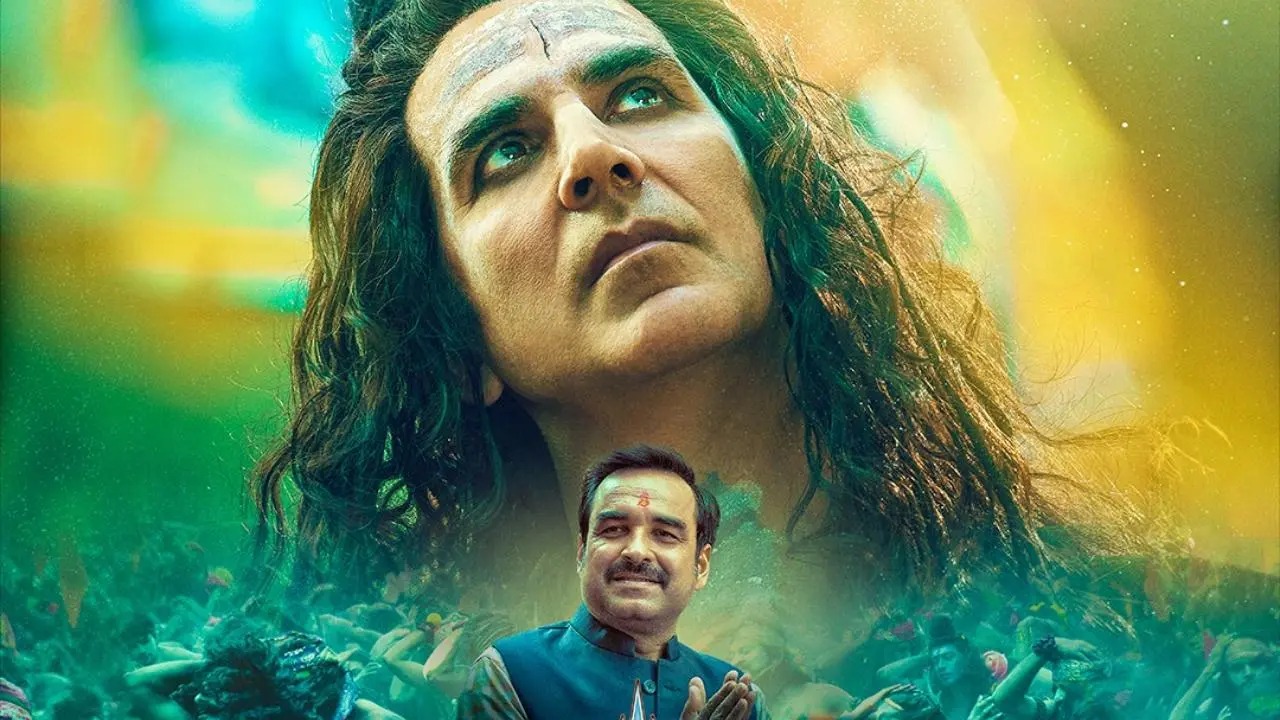 During the theatrical release of OMG 2, the film faced challenges with the censor board due to its daring subject matter. The board recommended a total of 27 edits before finally granting the film an A certificate. It is reported that the OTT version of the movie will include the previously uncensored portions, providing viewers with a complete and uncut experience.
During the film's theatrical run, Akshay Kumar made a notable visit to theaters to gauge the audience's response. In a video clip, the actor was observed engaging with fans, inquiring about their thoughts on the film. Akshay Kumar then remarked, "Let me share something remarkable; this is the first adult-themed movie designed specifically for teenagers. In fact, it should be part of school curriculum."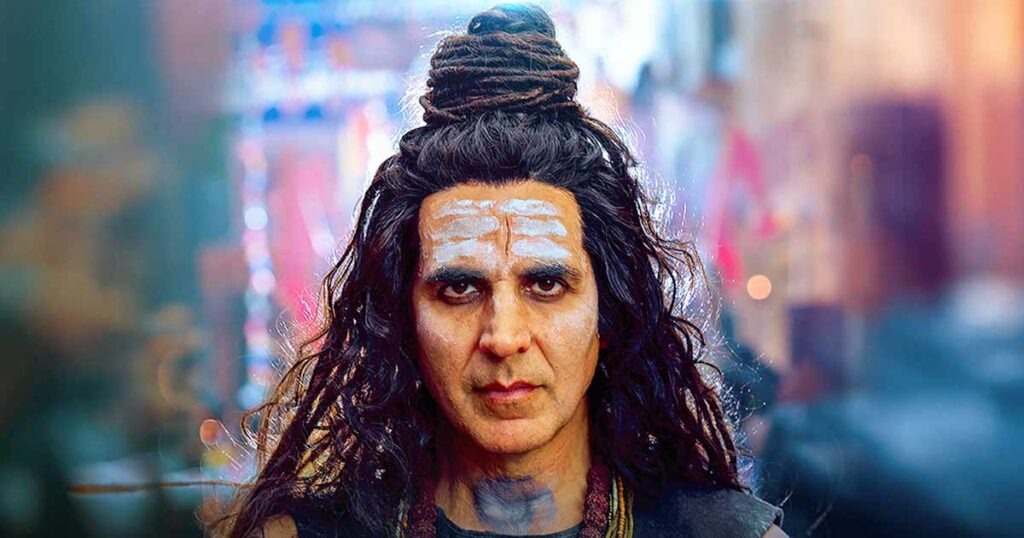 Brought to you by Viacom18 Studios, in collaboration with Cape of Good Films and Wakaoo Films, "OMG 2" is a creation by the talented writer and director, Amit Rai. The film's production is a collective effort led by Aruna Bhatia, Jyoti Deshpande, Ajit Andhare, Swaroop Paresh Rawal, Hema A. Thakkar, Vipul D. Shah, Ashwin Varde, and Rajesh Bahl.