Former Bigg Boss 9 couple, Rochelle Rao and Keith Sequeira, recently revealed their joyous pregnancy news. The couple shared this delightful update and has been treating their followers to a collection of beautiful maternity photoshoot images. Keith even orchestrated a lavish baby shower celebration for Rochelle. Their maternity photoshoot exudes elegance and charm. Now, the couple is thrilled to announce the most joyous news of their lives.
Indeed, on October 1, Keith and Rochelle welcomed a baby girl into their lives. The couple chose Instagram as their platform to share this heartwarming news, and they did so in a truly captivating manner. They posted a brief video to share the joyous announcement.
In addition to the video, they penned a heartfelt message, stating, "We offer our gratitude to the Almighty for the most extraordinary gift He has bestowed upon us – our precious daughter, Baby Sequeira, born on the first day of October 2023. We extend our heartfelt thanks to all of you for your unwavering love and support throughout this incredible journey. We cherish each one of you. Special thanks to Vasavi. todi for this adorable edit! I prayed earnestly for this child, and the Lord has answered my prayers."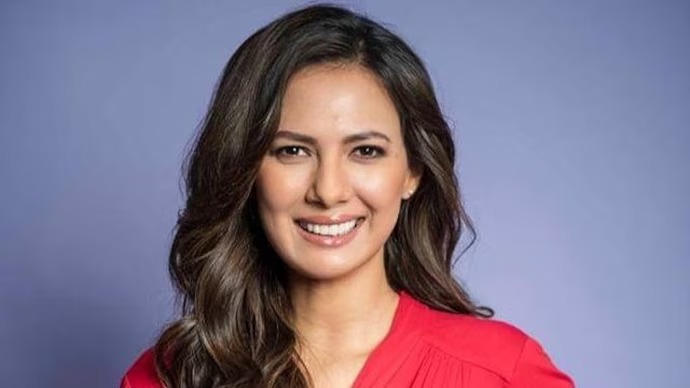 Upon sharing their joyful news, their industry friends were quick to offer their congratulations. Soni Razdan, Tanvi Thakker, Sugandha Mishra, Evelyn Sharma, Sana Makbul, and several others left heartwarming comments on their post. Fans, too, inundated the post with love and best wishes for the growing family.
Also Read- YRF's 'Tiger 3' Teases Epic Collaborations And Exciting Spin-Offs In The Spy Universe