Dev Anand, the legendary actor and filmmaker whose career spanned seven decades, was remembered and honoured for his special qualities on Tuesday, the 100th anniversary of his birth. They included his easygoing demeanour, limitless energy, musical prowess, distinct mannerisms, and, of course, his individual style.
Those in the industry paid tribute to the man while fans took a trip down memory lane, thinking back on his films from CID to Heera Panna. Dev Anand kept making films well into his latter years, even when they weren't particularly successful, since he had a persistent passion for the craft.
The classy and endearing actor, who passed away in 2011 at the age of 88, was regularly compared to Gregory Peck, a classic in Hollywood, and is still regarded as the hero who is always young.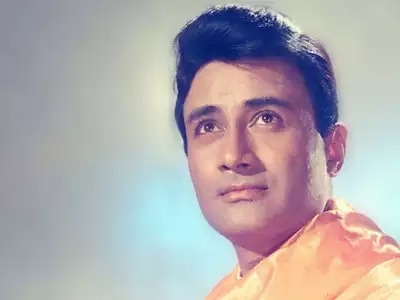 His brothers also had a lot of success. The highly acclaimed Neecha Nagar was conceptualised by Chetan Anand, and Vijay Anand directed him in iconic films like Guide, Johny Mera Naam, and Jewel Thief.
Dev Anand, who works as a producer and director for his family's production company, Navketan Films, is praised for his career-long commitment to a variety of projects, his unmistakable sense of style, and his unbridled love for living.
His co-star in timeless masterpieces like CID and Guide, Waheeda Rehman, spoke fondly of meeting Dev Anand on the set of CID, the 1956 movie that served as her screen debut.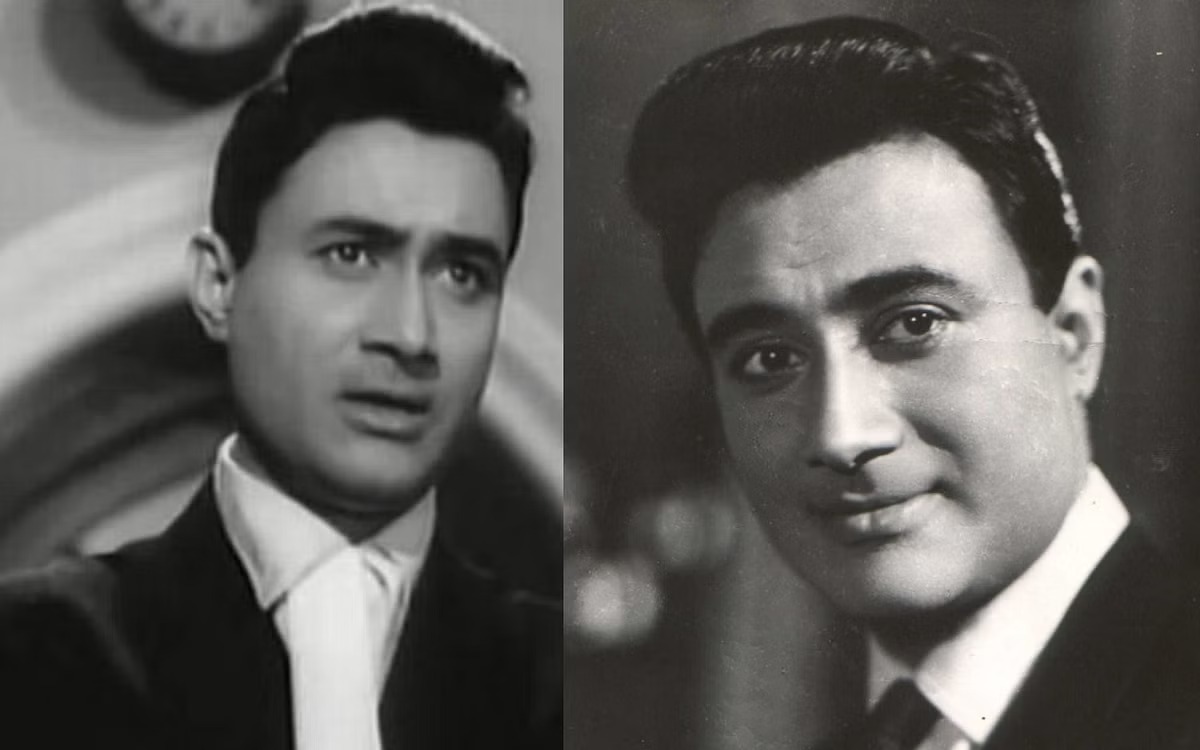 Waheeda Rehman was quoted as saying, "I feel very lucky that I did my first film 'CID' with Dev sahab," during the opening of the Dev Anand@100 - Forever Young film festival. When I introduced myself to him, I called him "Dev sahab," to which he responded, "Waheeda, you won't call me Dev sahab." "I'm not that rude; you're older," I retorted. My first movie is this one. How am I supposed to call you Dev sahab? When someone calls me that, he says, "I don't feel like a sahab; I feel like a teacher." Therefore, just call me Dev.
Zeenat Aman, who rose to fame quickly after appearing in Hare Rama Celebrating 100 years of Dev Saab, Hare Krishna paid tribute to the late actor and filmmaker in an Instagram post. He was an unmatched powerhouse who was stylish, suave, and prolific. And what talent generosity! He started careers, including mine, gathered creative minds, and produced pictures that appealed to audiences of all ages.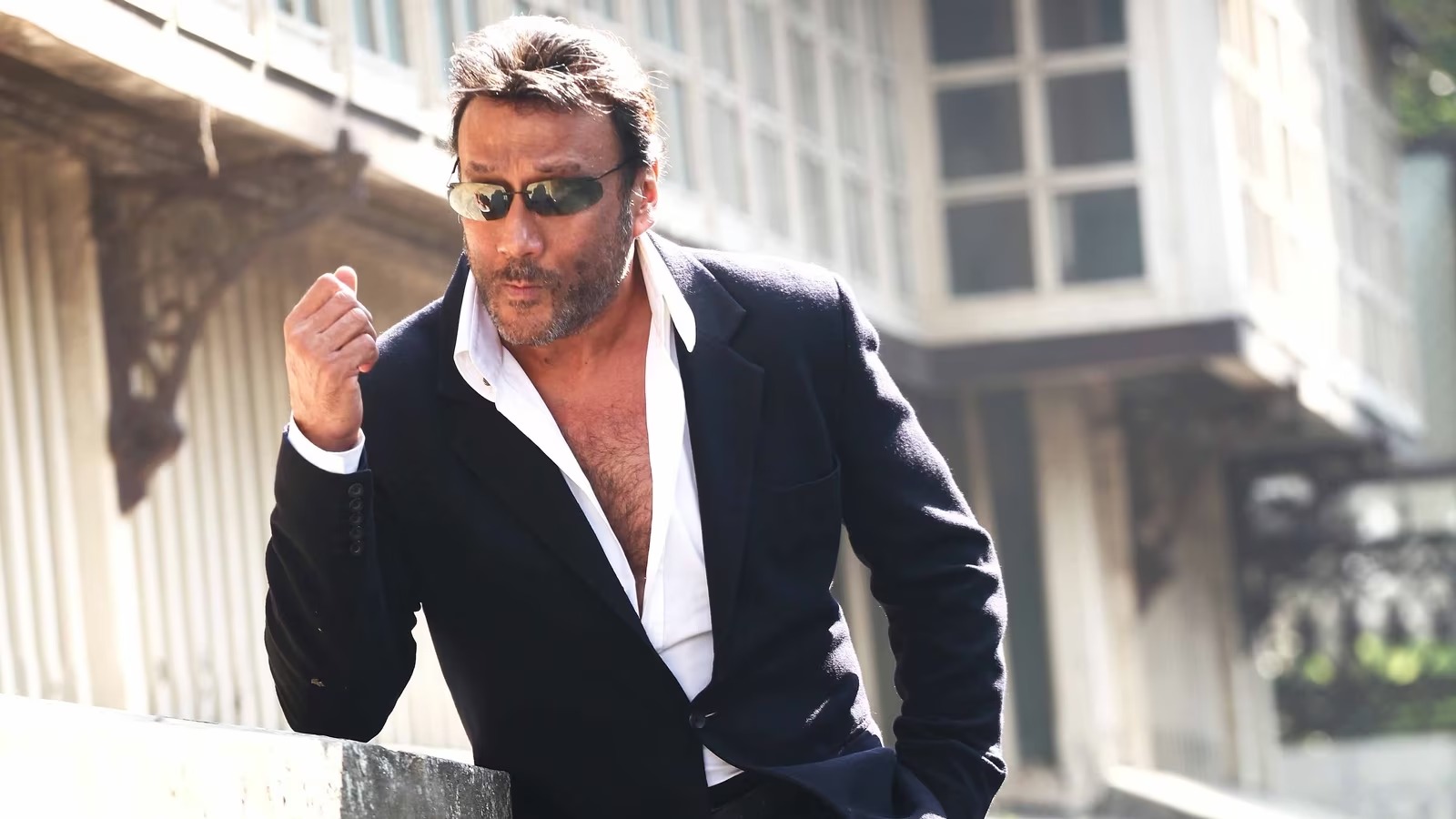 "It makes my heart happy to know that his legacy has been respected a century after his birth. I've received a tonne of requests recently for remarks regarding him, but I don't really have much else to say.
In the 1982 Dev Anand-starring and Dev Anand-directed movie Swami Dada, Jackie Shroff made a brief, uncredited appearance.
Jackie claimed in an interview with a reputable news source that "my first meeting with him was fantastic... I feel fortunate... Everyone refers to him as Dev sahab. He is Dev to me. He resembles my God. He is the one who first made me aware of the subject. I was given a part in his movie. I admired his vigour. He was a really vivacious individual. Look forward, whatever has occurred has happened, he would frequently repeat. In life, he never turned around. There was no one else with a style like his.
Dev Anand's Swami Dada co-star Rati Agnihotri spoke fondly of the "positivity" that the late actor-director exuded on set. She said that Dev Anand's presence was so motivating that Mithun Chakraborty, her co-star, and she were always on our toes when working with him.
She recalled, "There was always such intensity in the way he narrated the picture or explained my position in it to us, or whenever he would explain a certain scene. Working with a legend like Dev Sahab was a wonderful, once-in-a-lifetime experience. Working on "Swami Dada" with him was an amazing honour; I consider myself privileged.