Taylor Swift's followers in India can now celebrate. The concert video for the megapop star's "Eras Tour" will make its debut on November 3 in Indian cinemas. On the social networking platform X, Swift confirmed the movie's release, stating that it will be available worldwide starting on October 13. The movie is directed by Sam Wrench.
For those who don't know, this film effectively lets Swift's fans relive the best moments of her hugely successful The Eras Tour. The popularity of this tour in the US has been so high that it has been said to have boosted the economy of the nation this summer. As an example, data from the research firm QuestionPro, as published by Fortune, indicates that the tour might result in $4.6 billion in US consumer spending after five months and 53 performances.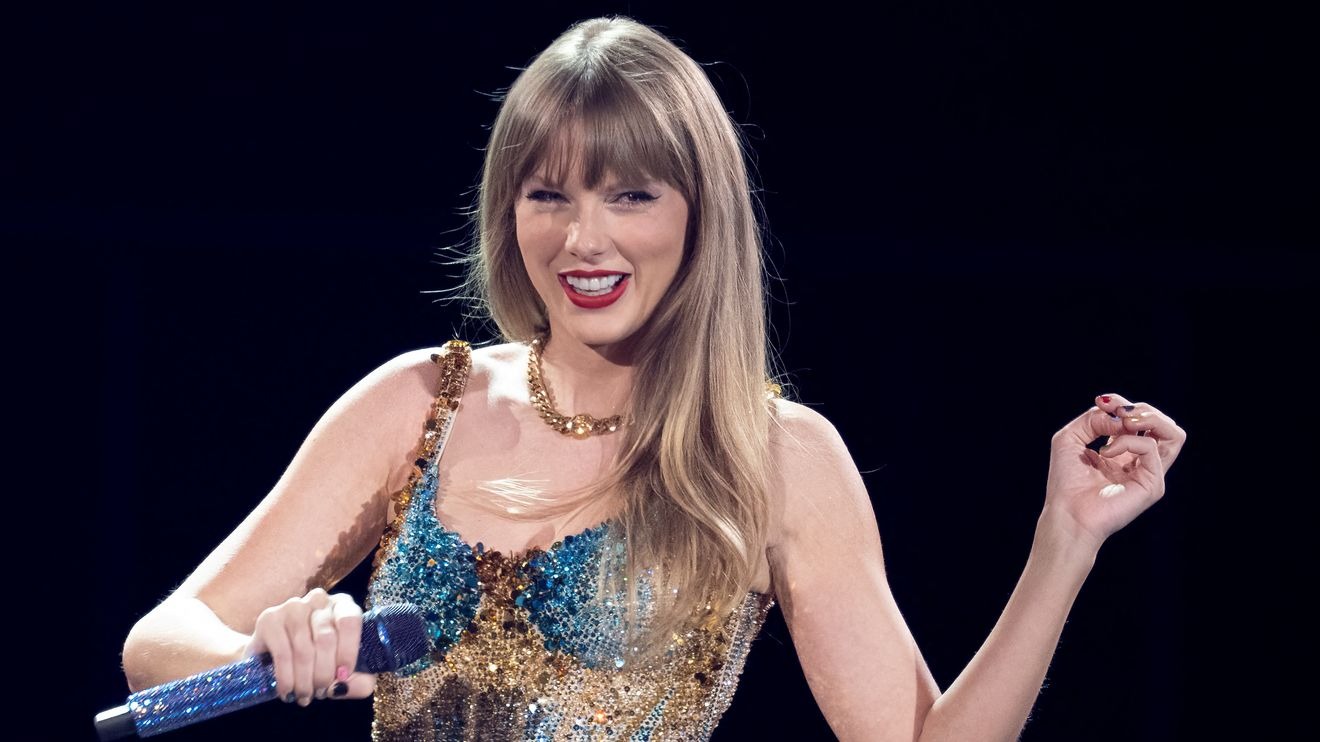 Swift is a smart businesswoman, and she demonstrated this once more when the interim agreement for her Eras Tour film was granted during the SAG-AFTRA strike in Hollywood. How did she manage to do it? — simply by granting the needs of the actors, something that the major studios have yet to achieve.
The movie has already received positive reviews and is anticipated to earn close to $100 million in its first weekend.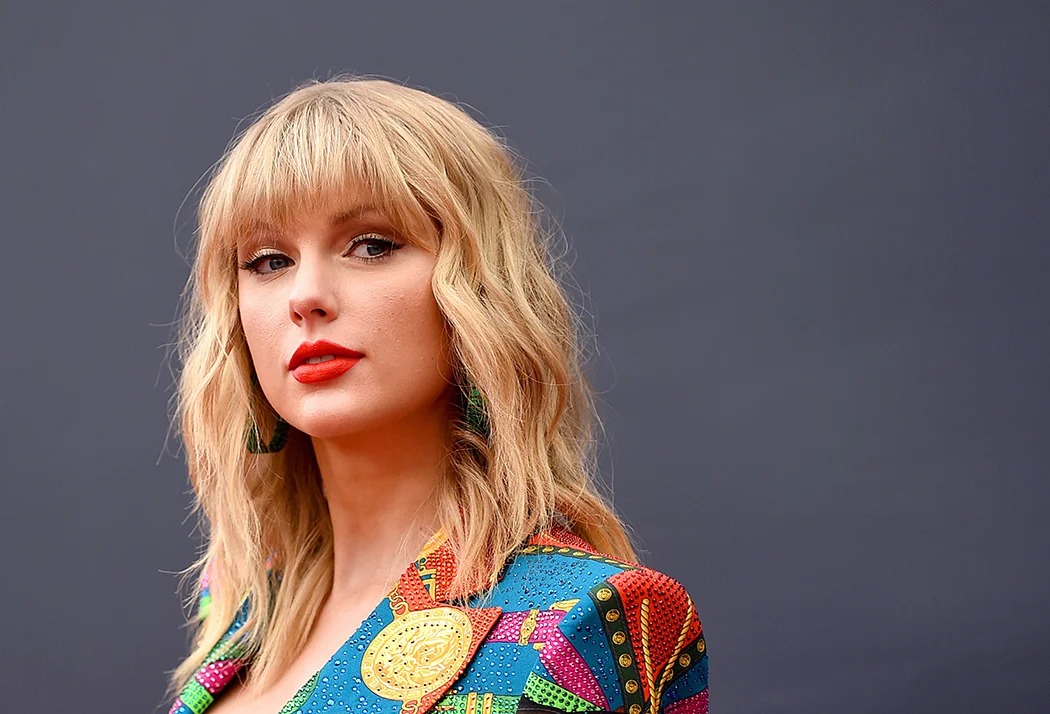 Contrary to Hollywood conventions, the movie's release by a theatre chain on its own is an intriguing aspect. The movie was first confirmed by AMC Theatres in early September. This time, AMC doubles as the distributor of the concert movie.
The concert movie has received so much attention that $26 million worth of tickets were sold in a single day. This, according to AMC, outperformed none other than Marvel's "Spider-Man: No Way Home" by roughly $10 million in terms of single-day ticket preorders.
Also Read- Bigg Boss Season 17 : Exclusive! Ayesha Singh Approached To Be Part Of The Show