There have been sixteen wildly popular seasons of Bigg Boss, one of the most popular and lucrative reality shows on television.
Bigg Boss 16 was an extremely successful season and was one of the top 10 shows. The rivals of the programme are still brought up nowadays.
MC Stan won the competition in the previous season, and Shiv Thakare finished as the first runner-up.
Recently, Bigg Boss OTT Season 2 concluded, and Elvish Yadav was declared the show's winner.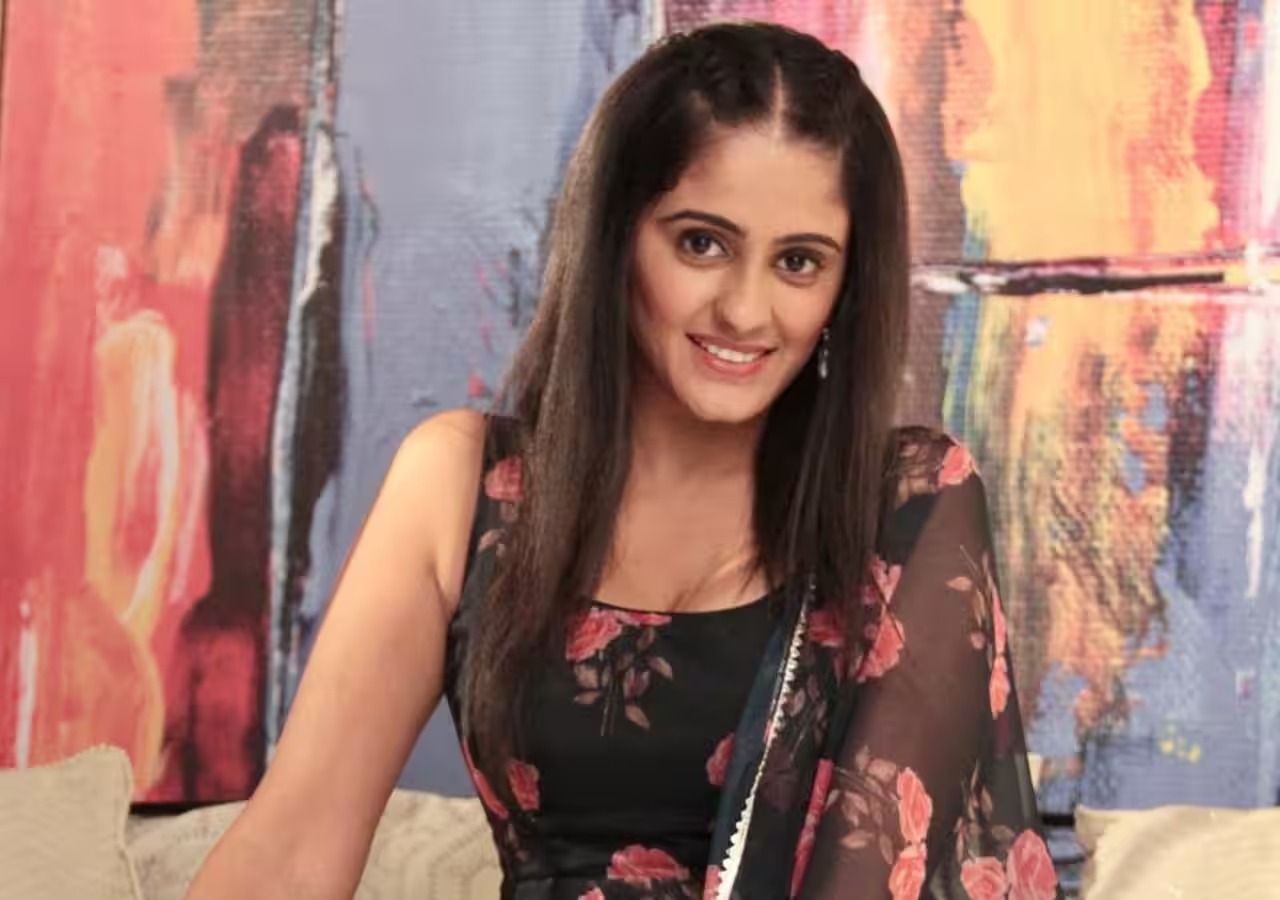 The programme is back for a new season, which premieres on October 15th, 2023.
Salman Khan stated in the ad that the audience would get to see the three distinct aspects of Bigg Boss this time and that each contestant's experience wouldn't be the same.
Ayesha Singh has reportedly been approached to participate in the show and conversations with the producers are ongoing, though there has been no confirmation of this.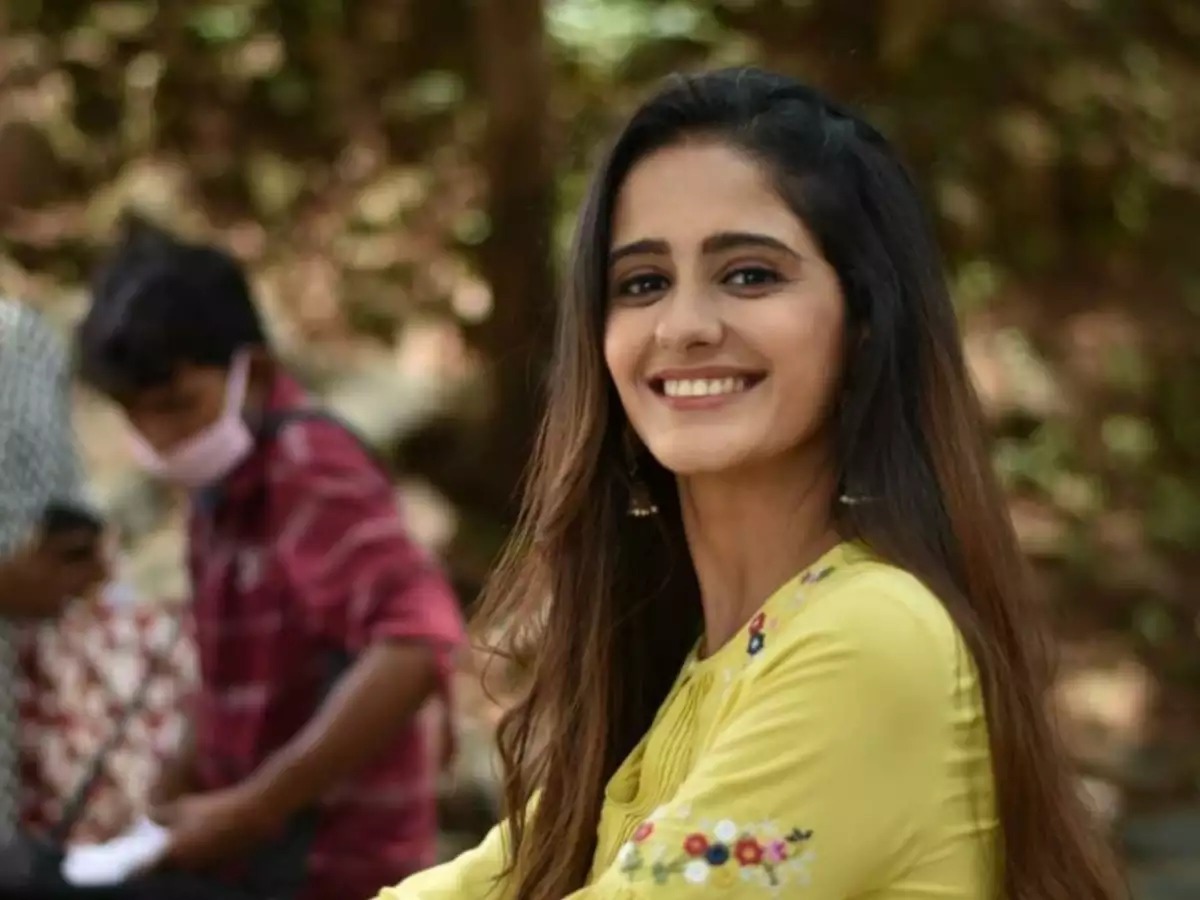 She has been in high demand for several projects since leaving ghkpm, but the actress is taking her time to commit to a project.
However, the actress turned down the report. Her name has also surfaced from Naagin 7.
The actress had indicated in an exclusive interview with TellyChakkar that her decision to accept the role of Bigg Boss will depend on her current workload.
She would undoubtedly be a hit with the audience since they would get to see a new side of her.