Superfans of Korean movies are in for a gift from Netflix. The new documentary Yellow Door: 90s Lo-fi Film Club, dubbed "a cinematic ode to the golden era of Korean cinephilia," debuted its first trailer on Tuesday.
The new documentary, which Lee Hyuk-rae directed, transports audiences to Seoul in the 1990s, when film clubs exploded on Korean college campuses and gave young people a creative outlet and a place to study filmmaking. It is possible to trace a large portion of the current global surge in Korean popular culture to this formative, rambunctious time. The 1990s became a blossoming, carefree period of increased freedom and cultural discovery among the country's youth as the country had just begun to recover from the trauma of the student pro-democracy rallies of the 1980s — and their frequently ruthless suppression by the former authoritarian government.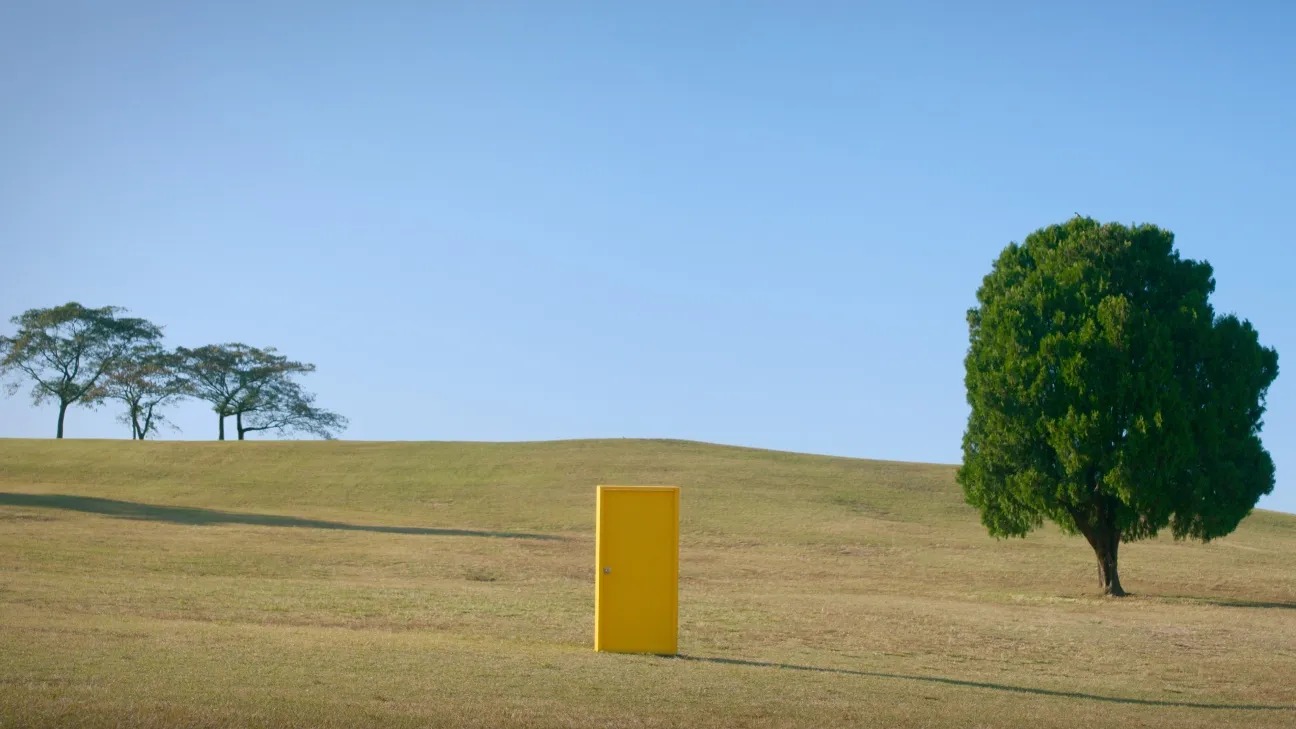 Yellow Door: '90s Lo-Fi Film Club retraces the memories of the members of the era's Yellow Door Film Club, which includes future legend Bong Joon-ho as one of its prominent members (along with the documentary's director Lee). An vital member of this group of film enthusiasts decades before he would go on to become Korea's most well-known auteur and the Oscar-winning director of Parasite, a young Bong was responsible for scrupulously maintaining the club's video collection of world-class films.
The movie trailer quotes Bong as saying, "We were the first generation of cinephiles."
The movie chronicles the making of Bong's very first short film, a stop-motion cartoon called Looking for Paradise, which was shown only to Yellow Door subscribers. It also depicts this fleeting moment of unbridled excitement for films in Korea.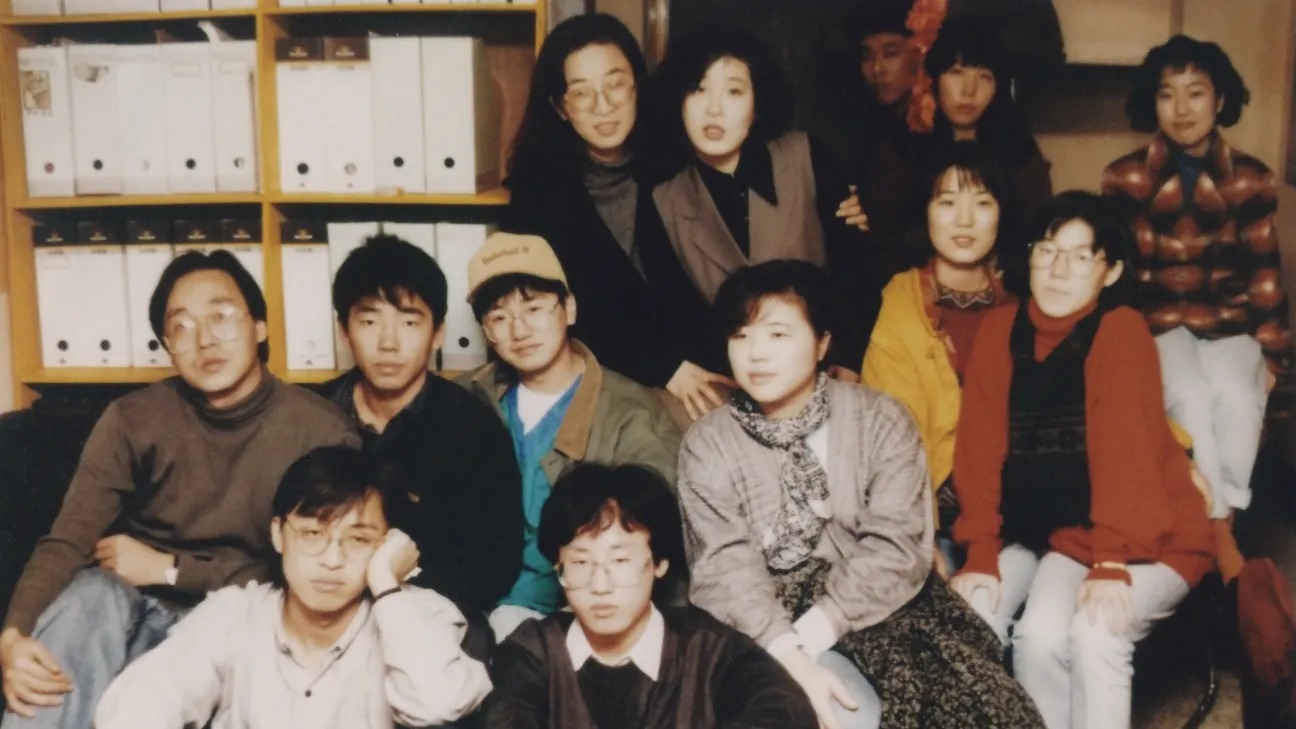 In the teaser, Bong claims, "It was the first time I created something with a narrative." The impact of that initial effort was also noted by his other film club members. Another member of Yellow Door narrates in the trailer, "The essence of director Bong's films was already established in that picture. I thought he'd make it... but not this big.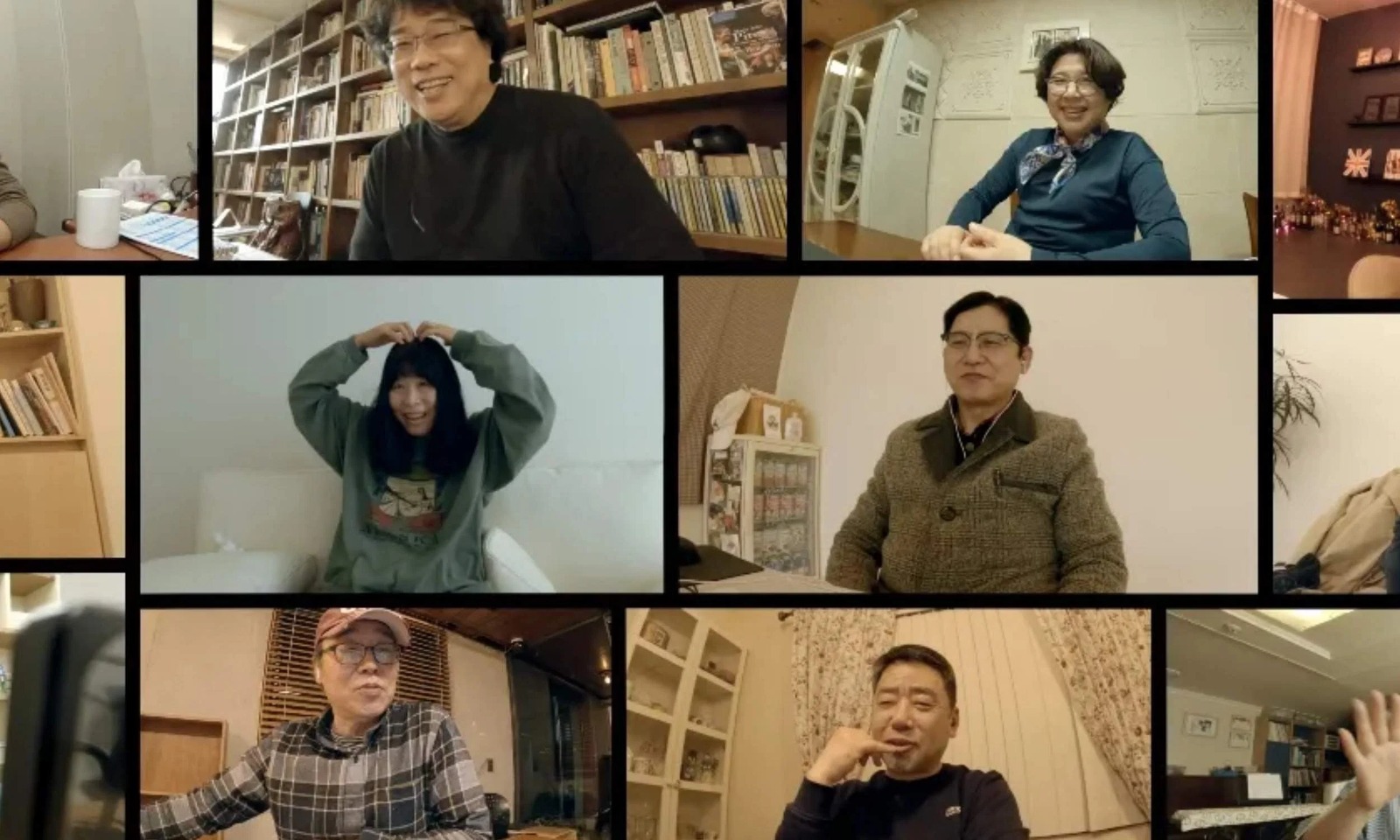 90s Yellow Door The 28th Busan International Film Festival, which runs from October 4–13, will feature the world premiere of Lo-fi Film Club. On October 27, it will debut on Netflix in every country.
Also Read- Milan Luthria Shares Who Troubled Him The Most On 'Sultan Of Delhi' Sets