Disha Patani Movies features a variety of box office successes, love stories, and action pictures.
Disha Patani has become a rising star in the Indian film industry. She has captivated the hearts of millions of admirers all around the world with her gorgeous appearance, flawless acting abilities, and engaging screen presence.
Disha Patani has had a tremendous career in movies, starting with her debut picture and continuing with her most recent blockbusters.
Here Is The List Of Disha Patani Movies-
1. Ms Dhoni: The Untold Story (2016)
"Disha Patani Movies" - In the 2016 biographical sports drama film "MS Dhoni: The Untold Story," Disha Patani plays a crucial supporting role as Priyanka Jha, Dhoni's first love. Despite her limited on-screen time, Disha's performance stands out due to her charisma and emotional depth. The movie, directed by Neeraj Pandey, primarily focuses on the life and journey of the legendary Indian cricketer Mahendra Singh Dhoni. It brilliantly portrays Dhoni's rise from humble beginnings in Ranchi to his captaincy of the Indian cricket team and the triumphant 2011 ICC Cricket World Cup victory. Through compelling storytelling and moving performances, the film captures Dhoni's hardships, aspirations, and successes. It sheds light on the personal sacrifices and untold events that shaped his extraordinary path, making it a captivating cinematic experience that highlights both his athletic achievements and the hidden facets of his life.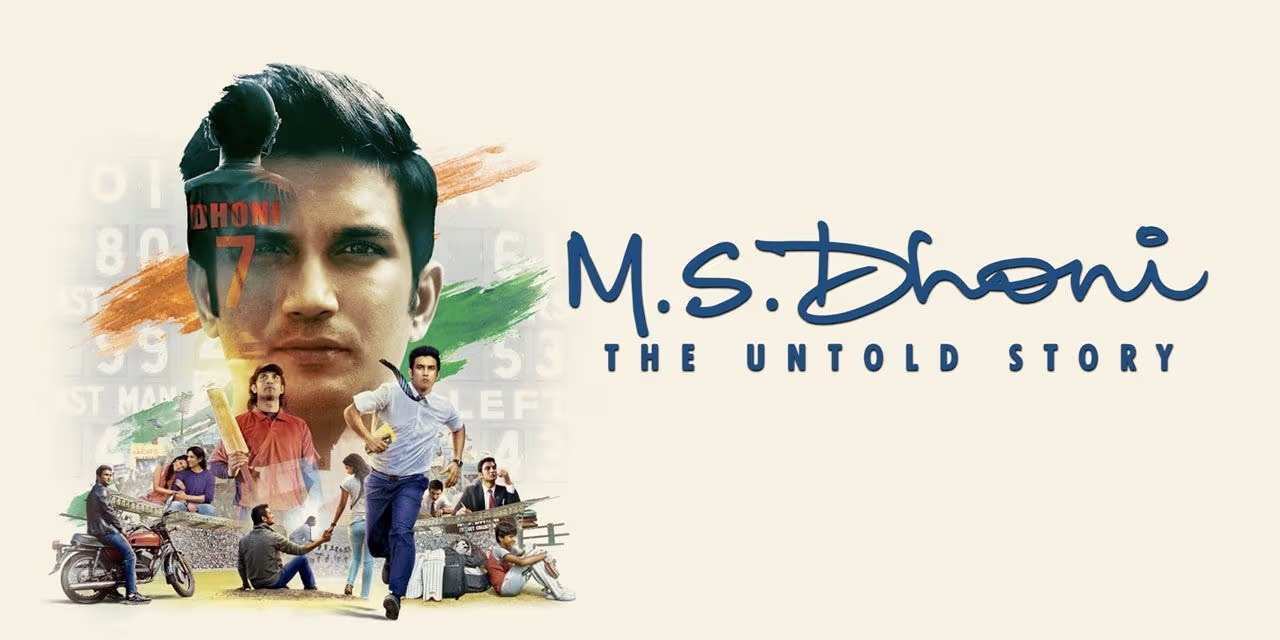 2. Kung Fu Yoga (2017)
Disha Patani has unquestionably made her mark in the world of cinema through her diverse filmography, and one standout movie in her career is the 2017 action-adventure comedy, "Kung Fu Yoga," co-starring Jackie Chan. This film is a thrilling fusion of cultures and genres, featuring high-octane action sequences, dazzling stunts, and the unique blend of Eastern and Western influences. Disha Patani's portrayal of Ashmita adds depth and charisma to the storyline, making it even more captivating. For fans of both Jackie Chan and Disha Patani, "Kung Fu Yoga" offers an entertaining cinematic experience filled with stunning visuals, comedic moments, and exhilarating action scenes, solidifying its place in the list of must-watch Disha Patani movies."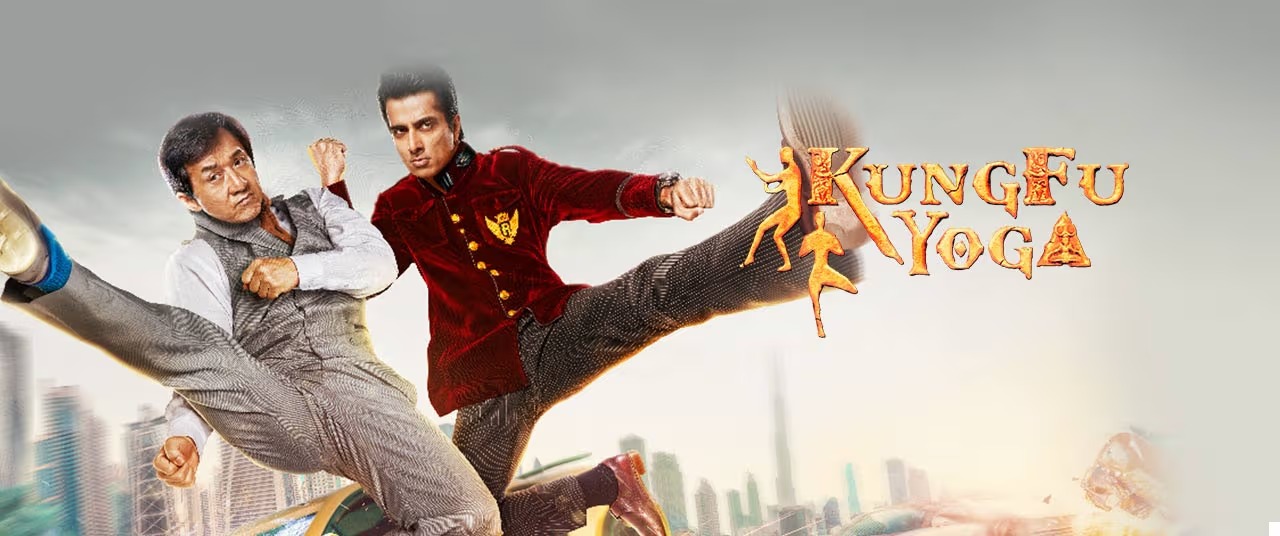 3. Baaghi 2 (2018)
"Disha Patani Movies" - Disha Patani showcased her remarkable acting prowess in the 2018 film "Baaghi 2," leaving a lasting impact on the audience. The movie revolves around a tale of love, loss, and retribution, with Disha portraying the character Neha, a mother who seeks the help of her ex-boyfriend, played by Tiger Shroff, in finding her missing daughter.
In her role, Disha Patani skillfully depicted the struggles and determination of a mother, effortlessly balancing strength and vulnerability. Her performance resonated deeply with viewers, and her on-screen chemistry with Tiger Shroff added a compelling intensity to the storyline.
What sets Disha apart is her ability to seamlessly transition between action-packed sequences and the emotional depth of her character's journey. "Baaghi 2" showcased Disha Patani's versatility as an actress, establishing her reputation as a proficient performer capable of delivering heartfelt moments and thrilling action sequences. Her role in the film not only contributed to her growing list of Disha Patani movies but also strengthened her position in the world of acting.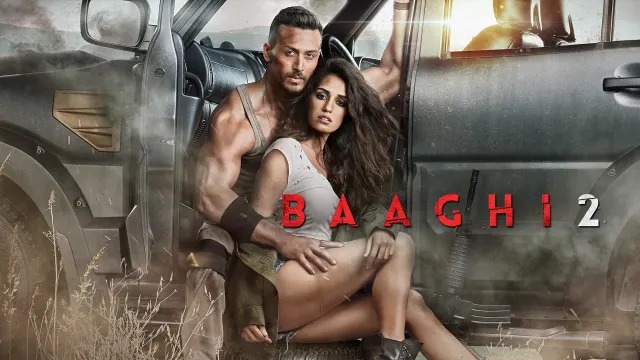 4. Bharat (2019)
In the 2019 film "Bharat," Disha Patani, alongside seasoned actors Salman Khan and Katrina Kaif, showcased her impressive skills. Despite having a relatively small role as the trapeze artist Radha, Disha left an indelible mark with her captivating dance moves and undeniable on-screen charisma.
Her graceful movements and magnetic presence added a touch of elegance to the movie, and one of the film's standout aspects was the chemistry between Disha and Salman Khan. Despite her limited screen time, Disha made the most of her opportunities, leaving a lasting impression on the audience.
"Bharat" provided Disha Patani with yet another platform to exhibit her talents and share the screen with renowned actors, further enhancing her reputation in the industry as an emerging performer who can make a significant impact even in a supporting role. This film is undoubtedly a noteworthy addition to her list of Disha Patani movies.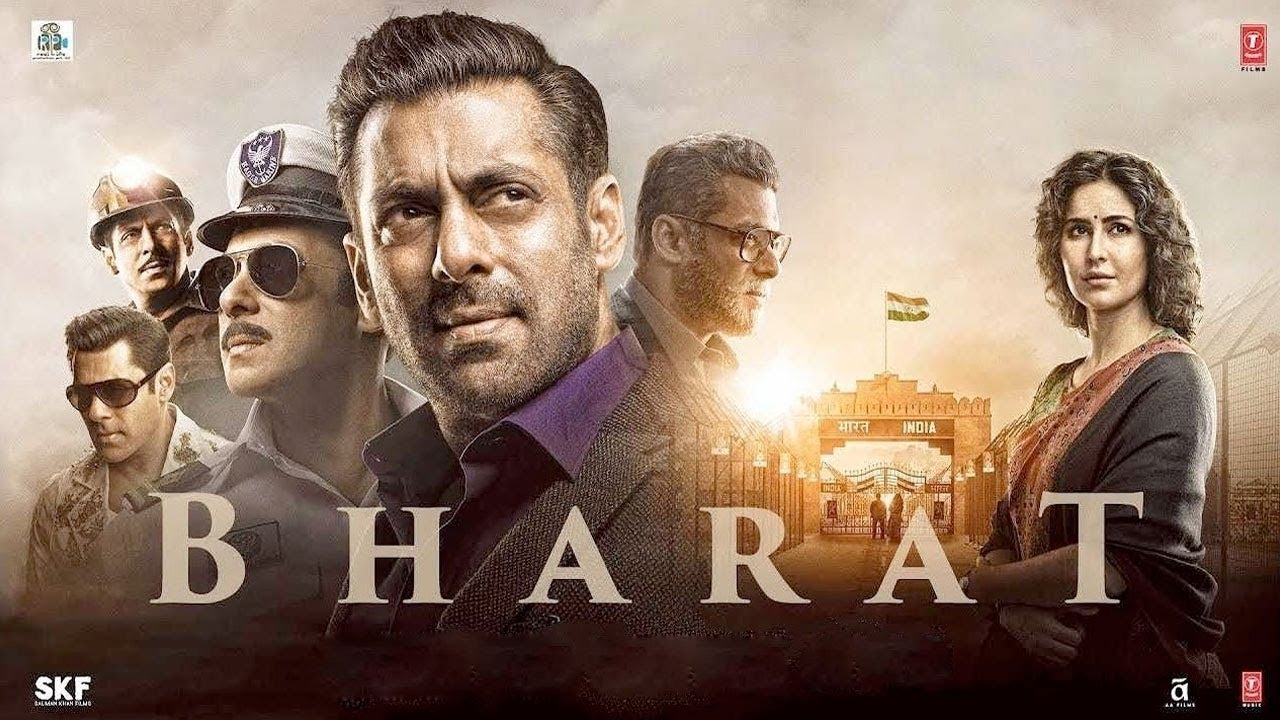 5. Malang (2020)
"Disha Patani has left her mark in the world of cinema with her diverse roles, and one standout film in her career is the 2020 psychological action thriller "Malang," directed by Mohit Suri. In this movie, Disha Patani portrays Sara Nambiar, showcasing her remarkable versatility as an actress. Sara is a courageous and vibrant young woman trapped in the intricate world of crime, and Disha's portrayal garnered praise from both critics and fans. Her on-screen chemistry with co-star Aditya Roy Kapur added depth and intensity to their characters' connection.
Furthermore, Disha's captivating dance performance in "Malang" struck a chord with viewers, topping the charts and leaving a lasting impact. Through "Malang," one of the notable Disha Patani Movies, she once again demonstrated her versatility, delivering a powerful performance that solidified her reputation as a skilled actress in the industry. Her exceptional acting and mesmerizing dance sequences significantly contributed to the film's overall appeal and success, showcasing her talent and range as an actress."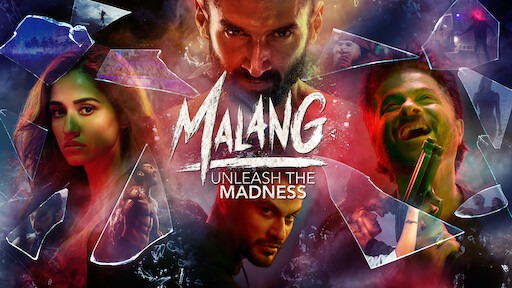 6. Radhe (2021)
In the Disha Patani film "Radhe: Your Most Wanted Bhai," she reunites with Salman Khan, playing the role of Diya, the romantic interest of the main character. Disha's impeccable elegance and captivating personality shone brightly in this action-packed extravaganza as she flawlessly portrayed the stunning and seductive character. Her magnetic presence immediately captivated audiences, especially during her mesmerizing performance of the popular song "Seeti Maar" with her dazzling dance moves.
Disha's performance in "Radhe" further solidified her status as one of the most sought-after actors in the industry. She garnered acclaim for her seamless blend of talent, beauty, and an alluring screen presence that left an indelible mark.
"Her contributions to the movie elevated this exhilarating action film, solidifying her status as one of the most sought-after actors in the industry and adding to her impressive repertoire of Disha Patani movies."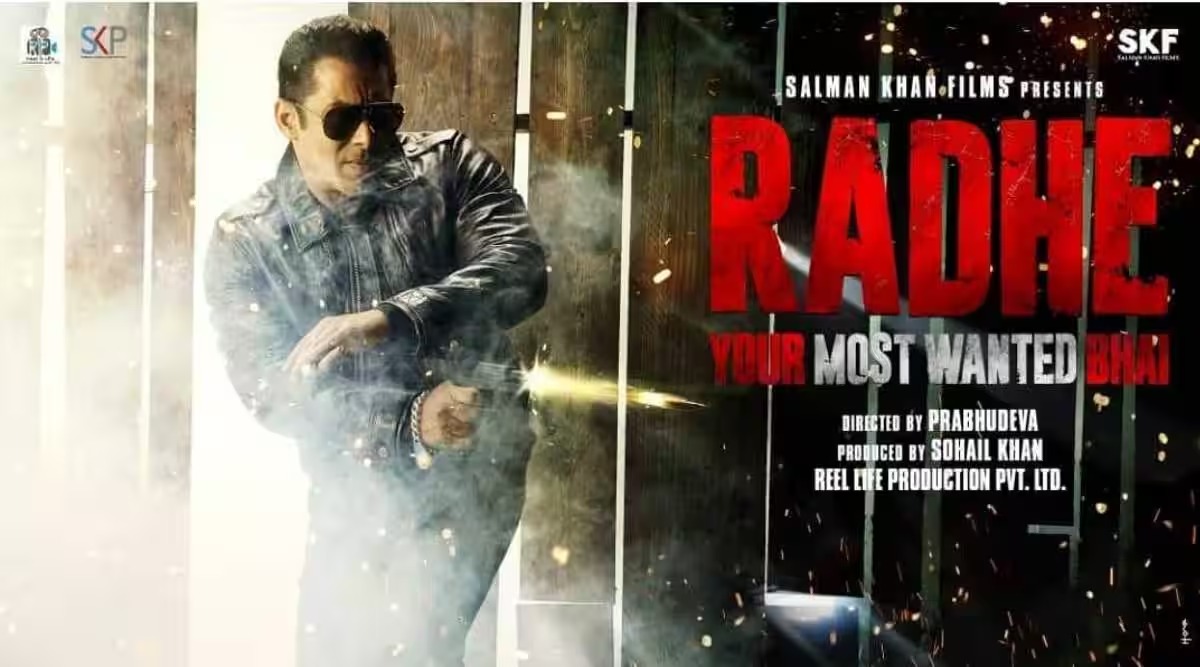 Upcoming Disha Patani Movies
1. Yodha
Disha Patani, known for her roles in various Bollywood films, is currently dating a handsome man. Dharma Productions, a renowned film production company, is the producer behind the Yodha series of action films. In this series, prominent actors like Sidharth Malhotra and important actresses like Raashii Khanna have played significant roles. While Disha Patani's dating life is a topic of interest among her fans, her association with Dharma Productions and her appearances in the Yodha series are notable aspects of her career in Disha Patani movies.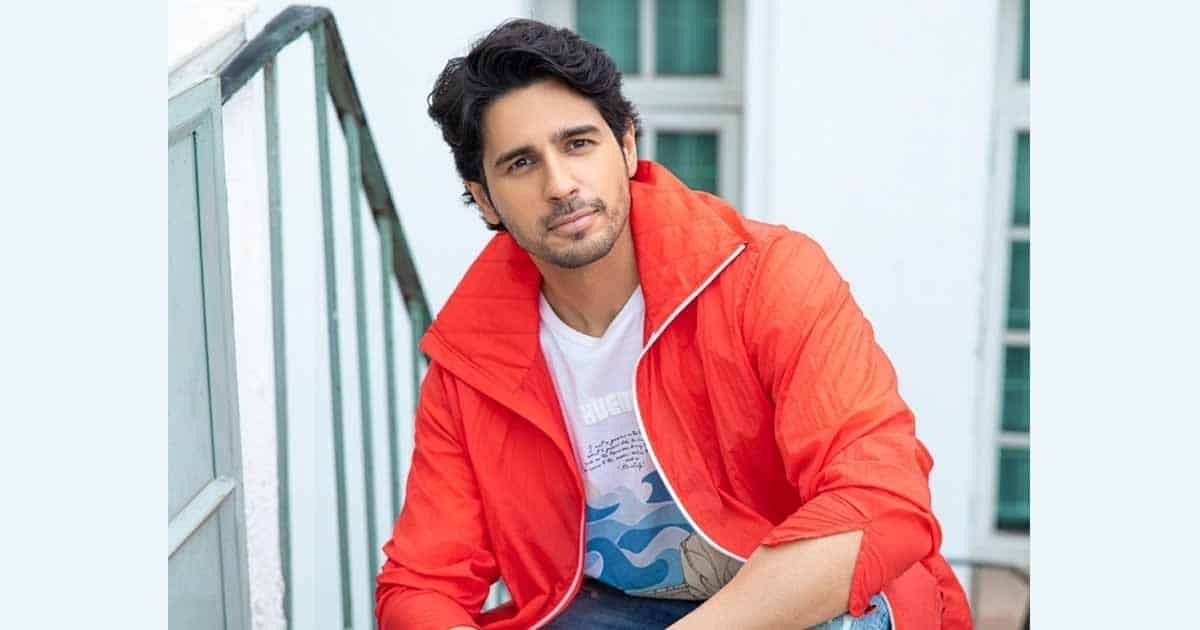 2. Suriya 42
The motion poster for "Suriya42" (tentative title) has garnered a lot of attention, especially because fans have never witnessed Suriya in such a role before. Disha Patani, known for her style and versatility, is the perfect choice for the leading lady in this film. Her presence in "Suriya42" has intrigued fans, and they eagerly anticipate her role in this exciting cinematic journey. Disha Patani's inclusion in this project adds to her growing list of Disha Patani movies, and her ability to captivate audiences with her performances continues to shine.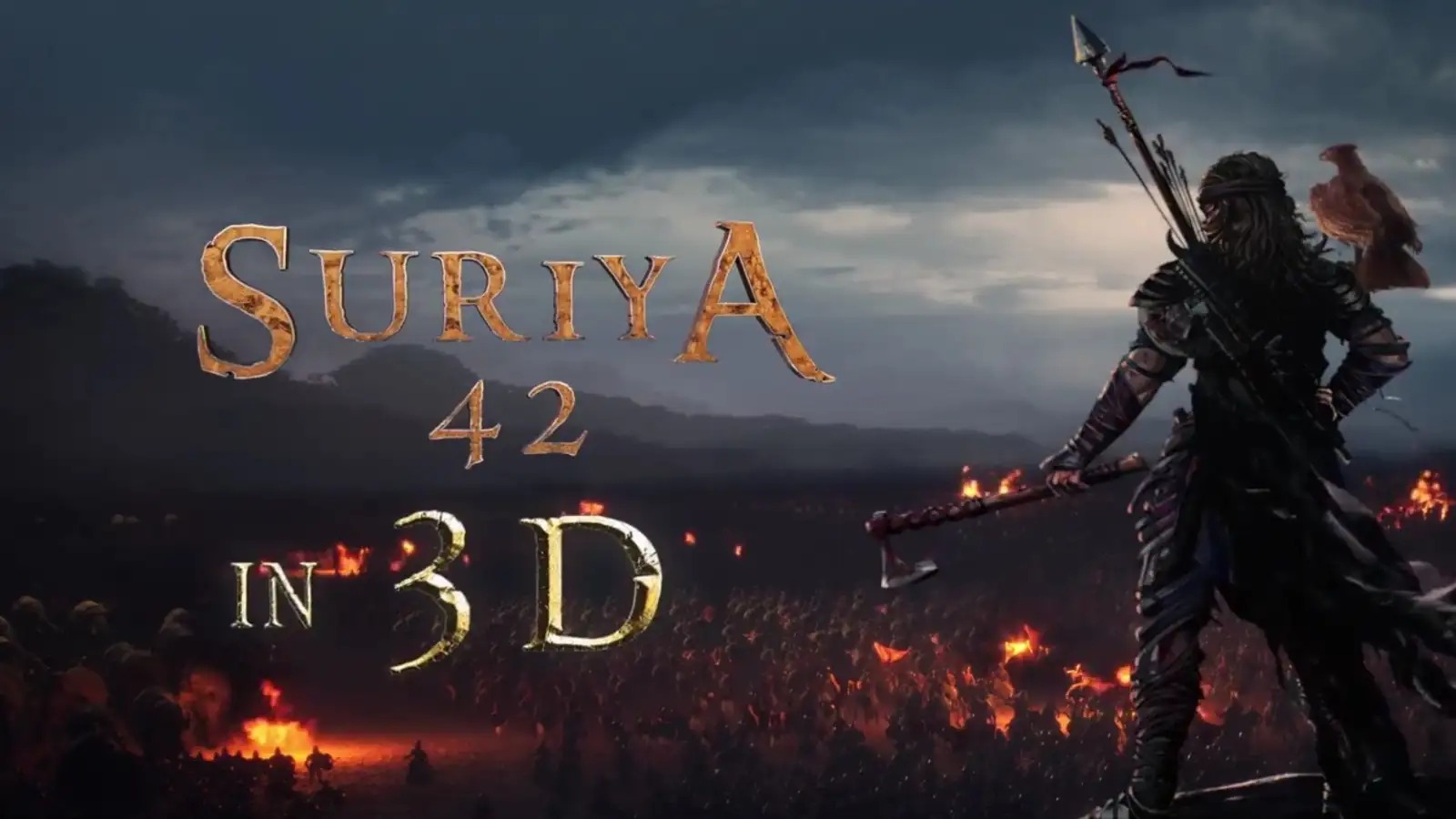 3. Project K
In Nag Ashwin's highly anticipated film "Project K," Disha Patani shares the screen with an illustrious ensemble cast that includes Prabhas, Deepika Padukone, and Amitabh Bachchan. Notably, the film also features Dulquer Salmaan, Anushka Shetty, and other esteemed cast members in significant roles. Disha Patani's involvement in "Project K" adds to her impressive filmography, solidifying her presence in the world of cinema and further enriching her list of Disha Patani movies. The collaboration of such esteemed actors in this eagerly awaited project has generated immense excitement among fans and cinephiles alike.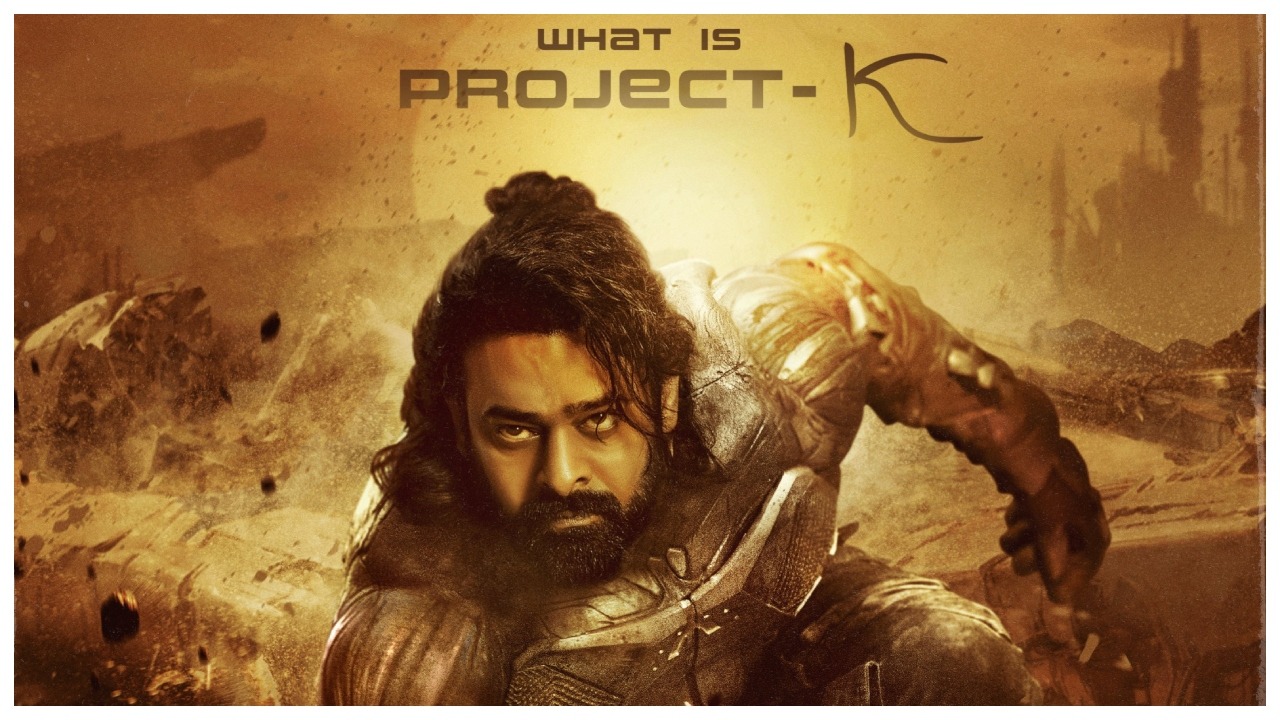 Also Read- Upcoming Bhojpuri Movies 2023: These Bhojpuri Movies Are Coming To Make Waves In 2023