The Bhojpuri film industry is currently making great strides, and over the past few years, it has been releasing one picture after another. Speaking of 2023, a lot of films will be released in the language in this year as well. Here Is The List of Upcoming Bhojpuri Movies That Are Releasing In 2023-
1. Sangharsh 2
The trailer for Khesari Lal Yadav second film, Shangharsh 2, which stars in the Bhojpuri film industry, has been published. This movie's trailer is very well regarded on YouTube. According to reports, Sangharsh 2 is the Bhojpuri film industry's most expensive production to date. In this movie, Khesari Lal Yadav is portrayed in a totally different manner. Along with Khesari Lal Yadav, Mahi Srivastava, Sanjay Pandey, and Meghashree, a superstar of the South Asian film industry, will appear in Shangharsh 2 Bhojpuri.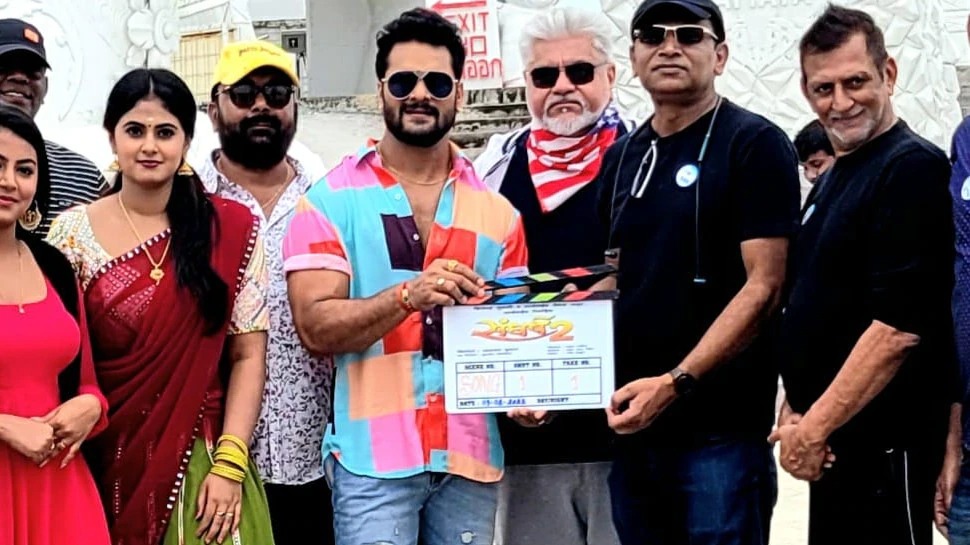 2. Vidhya
Amrapali Dubey, the reigning star of the Bhojpuri film industry, is making buzz for her next movie Vidya. The VIDHYA Bhojpuri movie's trailer has been made available on YouTube. The film's trailer is incredibly moving; in the movie, you will witness a father's love for his daughter and how hard he works to arrange her marriage. But when it comes to daughter marriages, dowry causes the marriage to fail. Despite all of the challenges, the daughter persists in her studies and honours her father by becoming an IAS. You will feel a different passion after watching this movie, which has a distinct message.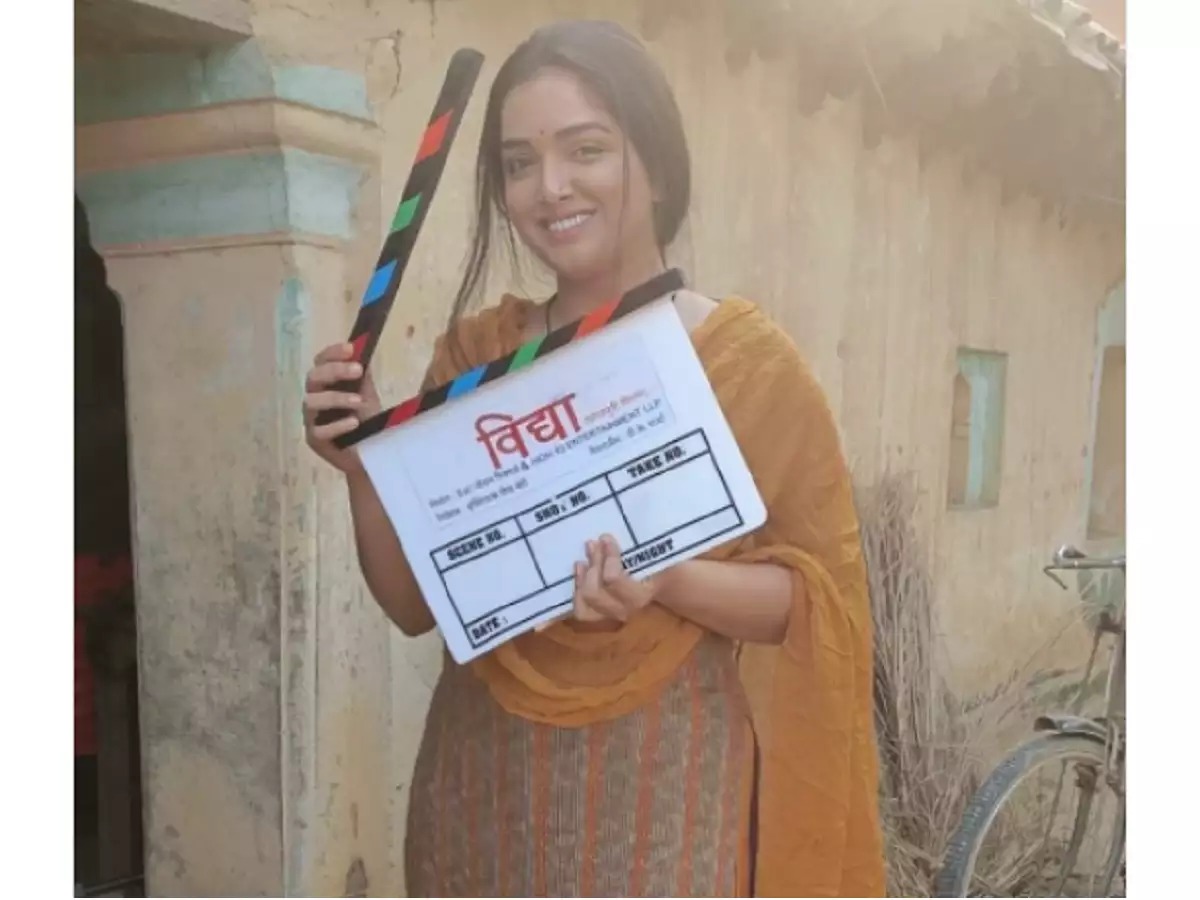 3. Sanak
Sanak, starring Bhojpuri film industry power couple Pawan Singh and Smriti Sinha, is set to be one of the biggest Bhojpuri films ever made. You will enjoy a Sanak Bhojpuri film if you enjoy watching suspense and thriller films. The acting in this movie by Pawan Singh is superb. This movie's trailer has been made available.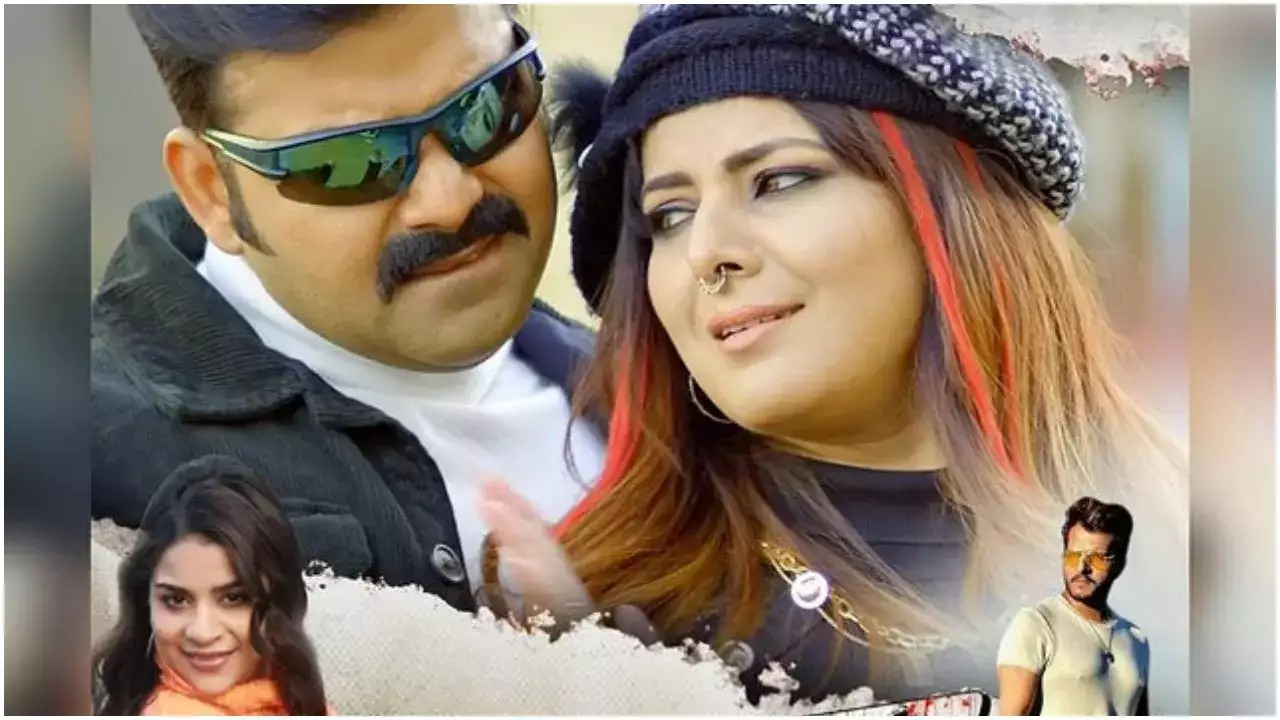 4. Har Har Gange
One of Power Star Pawan Singh's most anticipated forthcoming flicks, Har Har Gange Bhojpuri, will also be released this year. There will be a lot of action in this movie. In this Bhojpuri movie, Pawan Singh will be portrayed in a distinctive manner. The five languages in which the Bhojpuri movie Har Har Gange will be released. The budget for this movie will be the highest of all the Bhojpuri films produced to date. The movie Har Har Gange is currently being dubbed in Hindi, Bengali, Tamil, and Telugu in order to be released. This movie has a Rs 4 Crore budget.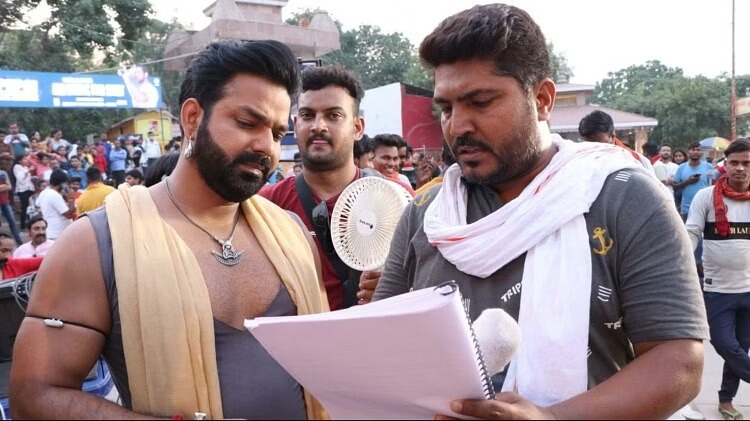 5. Nirahua The Leader
Amrapali Dubey and Dinesh Lal Yadav, better known as "Nirahua," are going to work marvels once more. Nirahua The Leader, one of its most popular films, is widely debated. In this movie, Dinesh Lal Yadav 'Nirahua' and Amrapali Dubey will be shown having a romantic relationship. May will see the release of this movie.
These Bhojpuri films will advance the Bhojpuri film industry by elevating it to new heights when they are released in 2023.