The eagerly awaited Independence Day of 2024 will feature a titanic duel between two blockbuster films that are sure to captivate fans everywhere. Pushpa 2: The Rule, the follow-up to the popular 2021 film Pushpa: The Rise, features Allu Arjun, the Tollywood sensation. The brilliant Rashmika Mandanna is also a part of this eagerly anticipated movie. Fans should put August 15, 2024, on their calendars for the official debut of Pushpa 2.
Pushpa: The Rise received a great deal of praise from the general public and even won the National Award for Best Actor and Best Music Director. Setting the foundation for an action-packed cinematic experience, the sequel promises to amp up the excitement.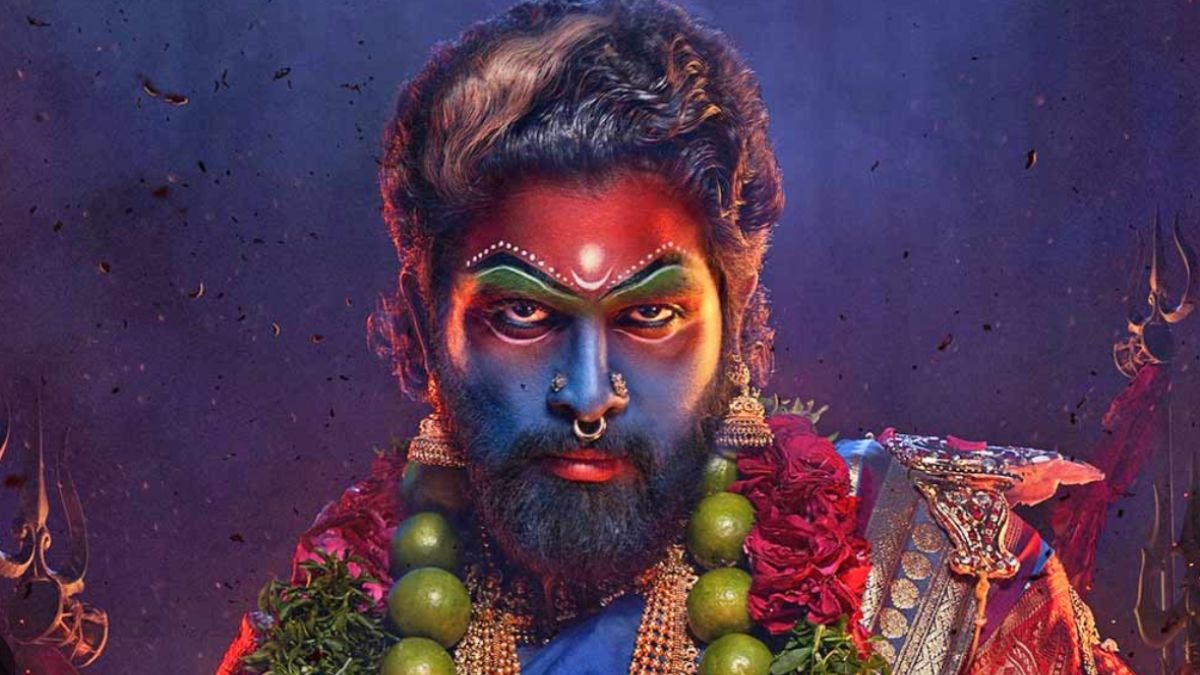 Ajay Devgn, the much-loved Singham of Bollywood, will make a triumphant return to the big screen with Singham Again on the same day. The third installment in the popular Singham series is being helmed by Rohit Shetty, the king of high-octane entertainment. Readers may recall that Bollywood Hungama had announced in August that Deepika Padukone would be seen in the upcoming movie as Ajay Devgn's sister.
On Independence Day 2024, moviegoers can anticipate a dramatic confrontation between Pushpa 2 and Singham Again that promises thrills, action, and entertainment in spades.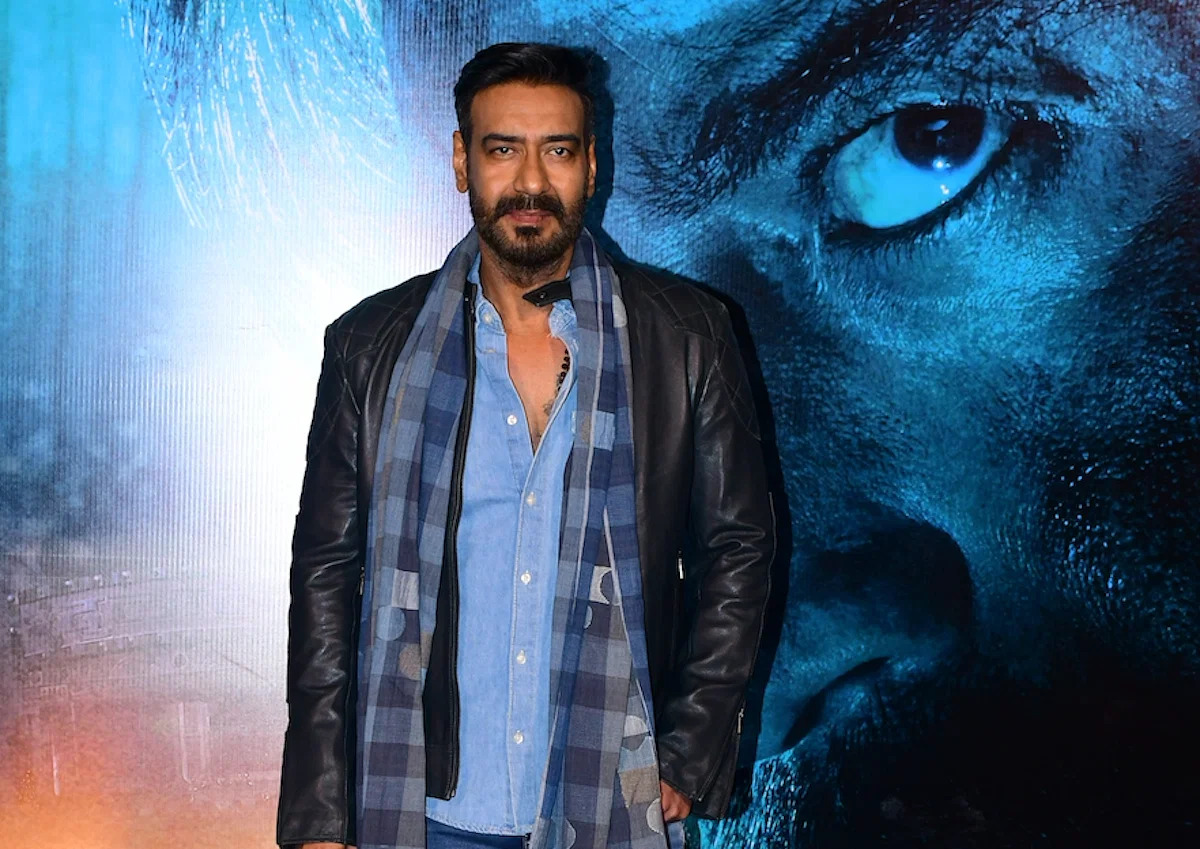 Pushpa will encounter other lawmen besides Shekhawat. Ajay Devgn's upcoming movie, "Singham Again," which stars Rohit Shetty, will collide with the Independence Day 2024 release because of the decision made by the producers. In April, the director stated his plans to start shooting the third installment of the cop-action movie this year and to release it on July 4th, 2024.
Fans tried to pick the winner of this box office battle after hearing about the contest. Ajay's success in the Hindi markets was predicted by some, but others advised the actor to 'postpone' the film's release.