With the success of his most recent film, Kushi, Vijay Deverakonda is overjoyed. He promised a significant gesture to his followers in order to make this, his first hit in five years, even more special. The actor vowed to donate 1 crore from his salary to 100 families while at Kushi's triumph celebrations in Vizag.
On September 4, Vijay Deverakonda attended a festival of Kushi in Visakhapatnam and declared he would give poor families money from his pay. He declared that he will provide Rs 1 lakh to 100 families in order to help his supporters spread the word about "Kushi." The actor also mentioned that today's publishing of the list of families.
You and I are both delighted, he said. I have an idea, but I'm not sure if I can execute it or if it's right or bad. But if I don't, I'll have trouble sleeping. I would give Rs 1 crore from my 'Kushi' income to 100 families in order to share happiness with you guys. In the upcoming 10 days, I will choose 100 deserving families and give them each a cheque for Rs 1 lakh. You should all share in my enjoyment, success, and income.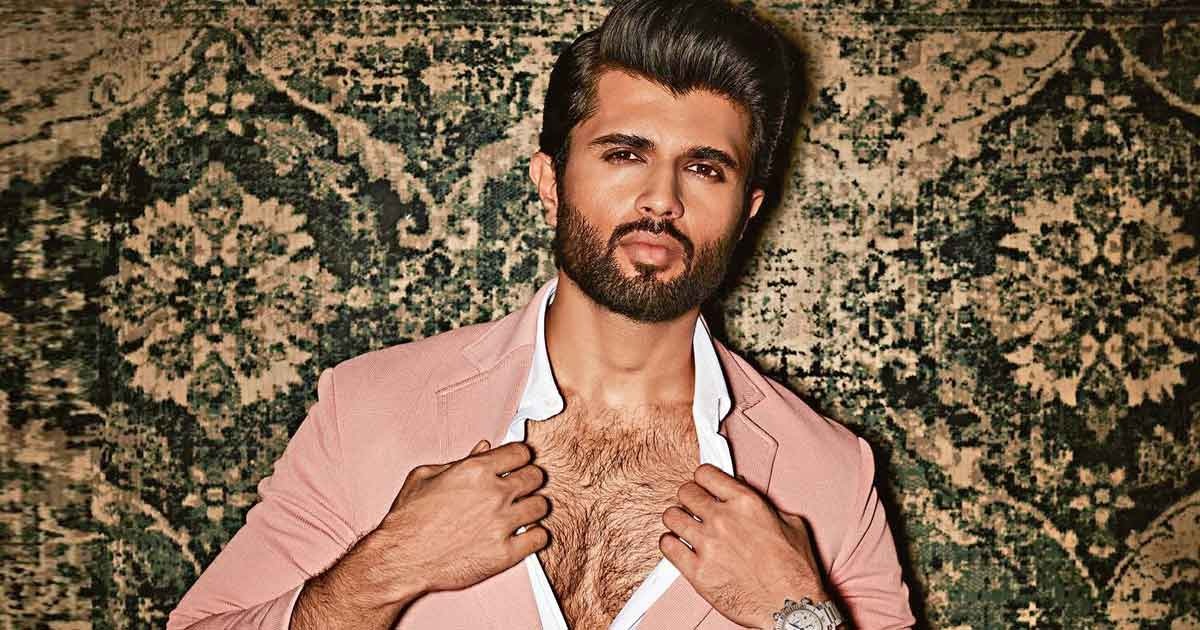 I'll release a form on my social media profile tomorrow, he continued. I still don't have a strategy in place. I'll mail the form with the subject "Spreading Kushi" or "Devera family." I'd be glad if the money allowed folks to pay their rent, fees, or whatever else. Within the next ten days, we will celebrate "Kushi's" achievement in Hyderabad. I'm going to try to finish this up and assist 100 households before that. I would be able to genuinely enjoy the success after I finish this.
On September 1, Kushi was Released, and it quickly became a hit with favourable audience reviews and box office receipts. The actor was Samantha, alias Aradhya's, husband in the movie, and their chemistry is greatly praised. In the Shiva Nirvana-directed film, a couple marries against the wishes of their parents, and after some misunderstandings between them, their lives take an unexpected turn.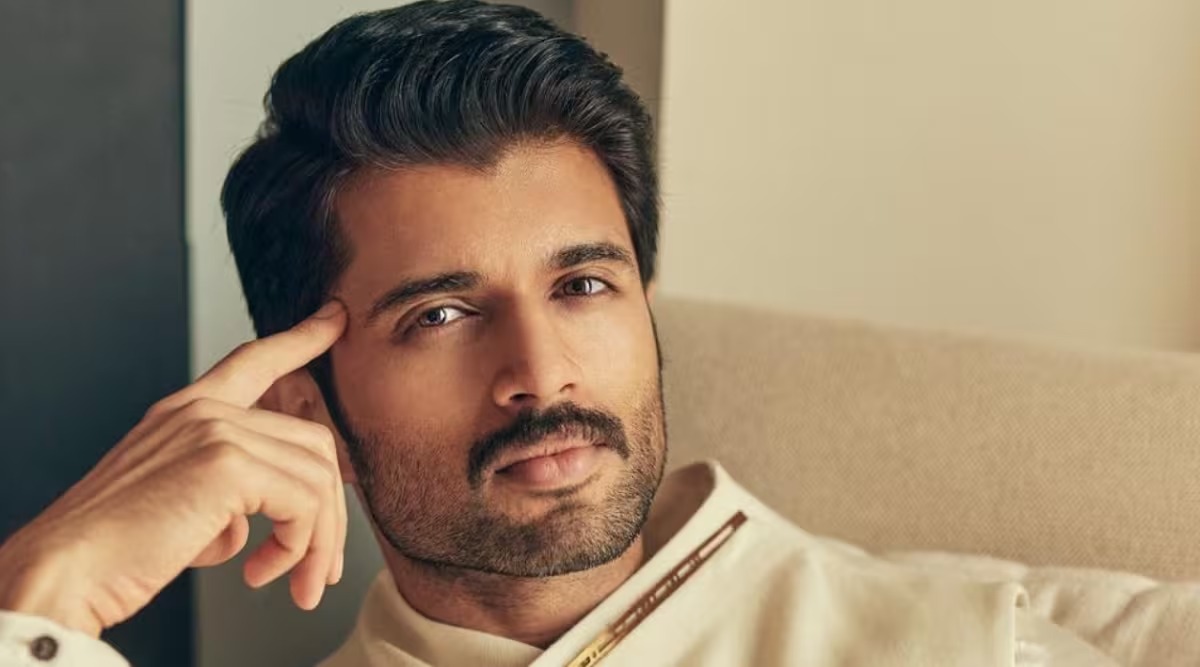 Kushi has reportedly earned close to 80 crores at international box offices. The likelihood of an increase in collections is boosted by positive reviews and music.