It was never truly anticipated that the weekend of July 21–22, 2023 would be a huge weekend at the Indian box office, say, a few months from now. Oppenheimer and Barbie were anticipated to succeed in their home markets but were never viewed as dominant figures ready to dominate the Indian market. Any layperson who follows the movement of tickets in India's top 3 national multiplex chains would be surprised by the early bookings for both films.
Prior to the end of the day after their release, Oppenheimer and Barbie collectively sell more than 2.3 lakh tickets in the top three Indian national chains
One of the best and most recognisable film brands in cinematic history is Christopher Nolan. His three-hour docudrama Oppenheimer has a "A" rating, but it hasn't hindered its chances in India in the least. A day before its premiere, the movie has already sold 1.68 lakh tickets in PVR, Inox, and Cinepolis combined. By the end of the day, it should have sold well over 2 lakh tickets. These are crazy numbers, and if the trend continues through release day, an opening day of above Rs 10 crores nett appears locked. Barbie, starring Margot Robbie and Ryan Gosling, is performing surprisingly well in India's national chains.
64000 tickets have been sold, and by the end of the day, there should be more than 1 lakh. Barbie will likely earn more than Rs 5 crore nett as a result, beating out films like Transformers, Indiana Jones and the Dial of Destiny, The Flash, Spider-Man: Across the Spiderverse, and others. In India, the popularity of Hollywood films is rising at an alarmingly fast rate, endangering Indian domestic releases.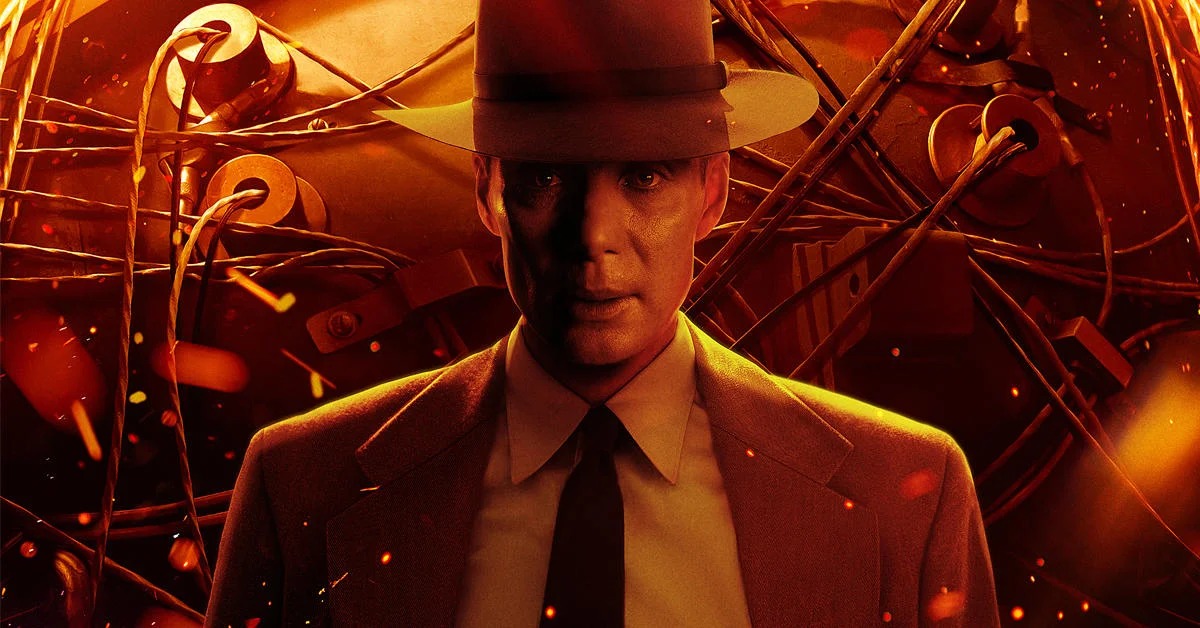 Barbie and Oppenheimer's Global Projections
Oppenheimer is ahead of Barbie in India, but Barbie is ahead of Oppenheimer almost everywhere else. Over 350 million dollars are expected for both films' combined global opening weekends. Most people would assume that the two films would have performed better at the box office if they had opened in different weeks, but in this instance, the films work better together than they would have separately.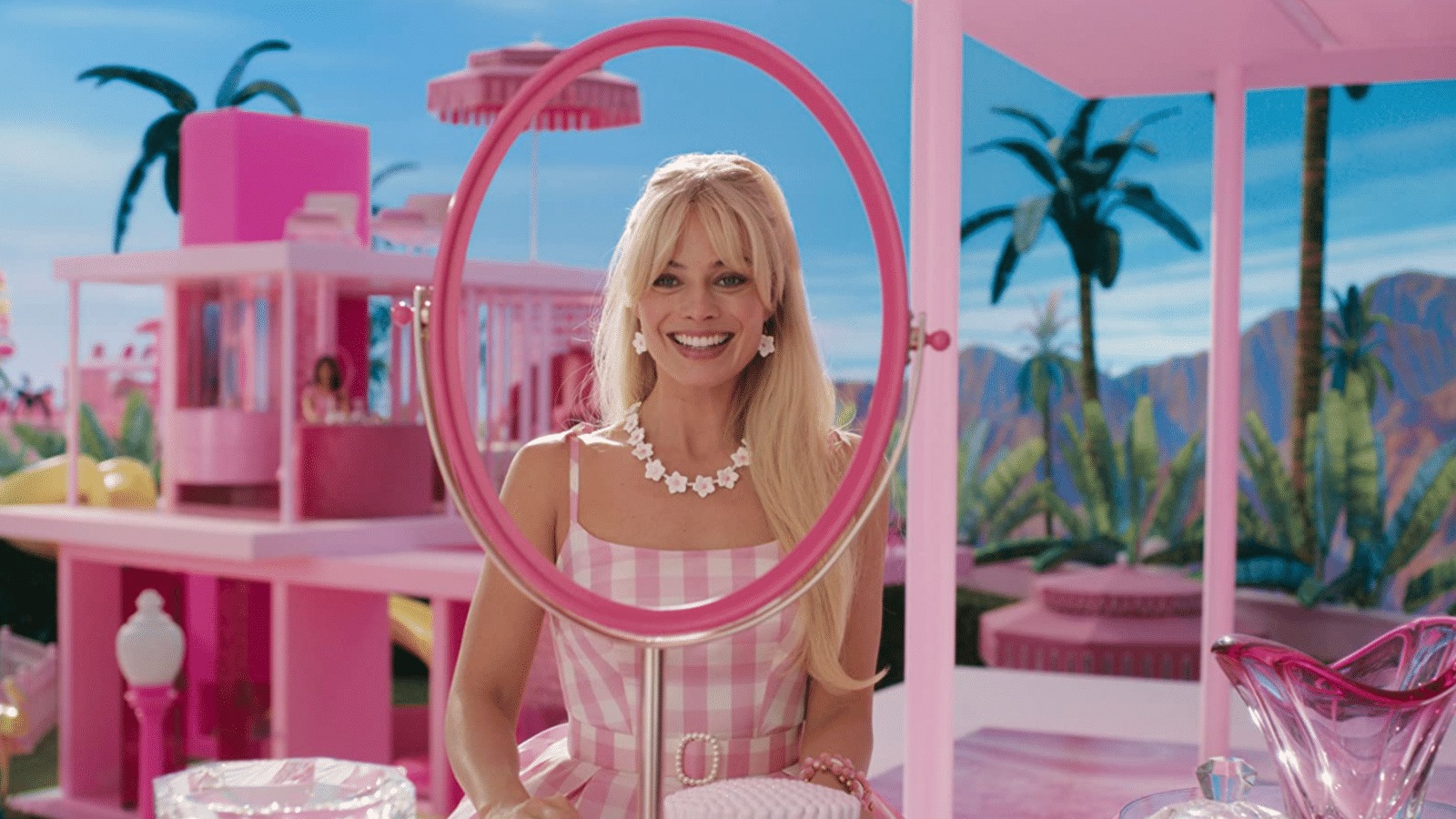 Oppenheimer and Barbie: When and Where to Watch
On July 21, Oppenheimer and Barbie will both be available for viewing in a theatre near you.