If someone had told them at the beginning of 2023 that Oppenheimer and Barbie would be two of the most anticipated films in India, no one would have believed them. However, Barbenheimer, which opens on July 21, is generating a tonne of interest among Indian fans.
Pinkvilla stated that more than three lakh tickets for both films combined were sold in advance for the opening day of the top three national chains alone. These figures point to a combined box office haul of somewhere from 15 to 20 crores net, mostly fueled by metro crowds, Pinkvilla continued.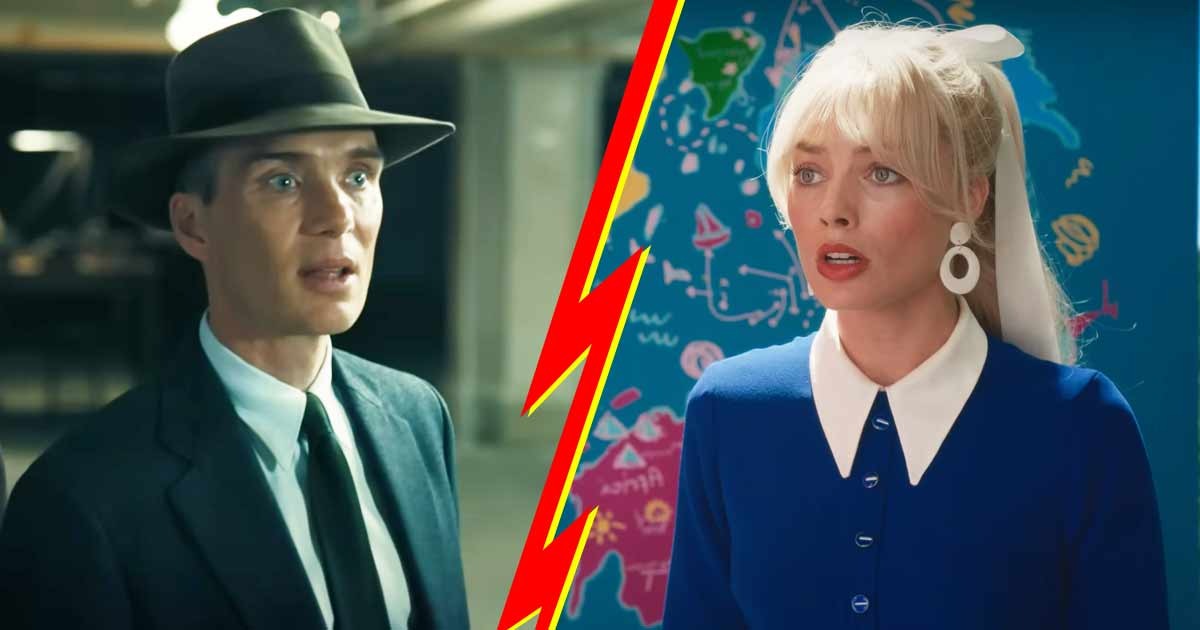 Paul Schrader, a well-known screenwriter, previously praised Christopher Nolan's Oppenheimer and compared it to some of his own great works, like "Taxi Driver" and "Raging Bull." Schrader urged visitors to see Oppenheimer's genius on the big screen, calling it the "most important film of this century."
Across the Pacific, Greta Gerwig's Barbie, which stars Margot Robbie and Ryan Gosling, is anticipated to outperform Oppenheimer at the box office in the US. The movie is anticipated to open to a stunning $110 million, and some business analysts even think it may top $140 million. The distributor of "Barbie," Warner Bros, is being more conservative and and projects a $75 million debut in the US market.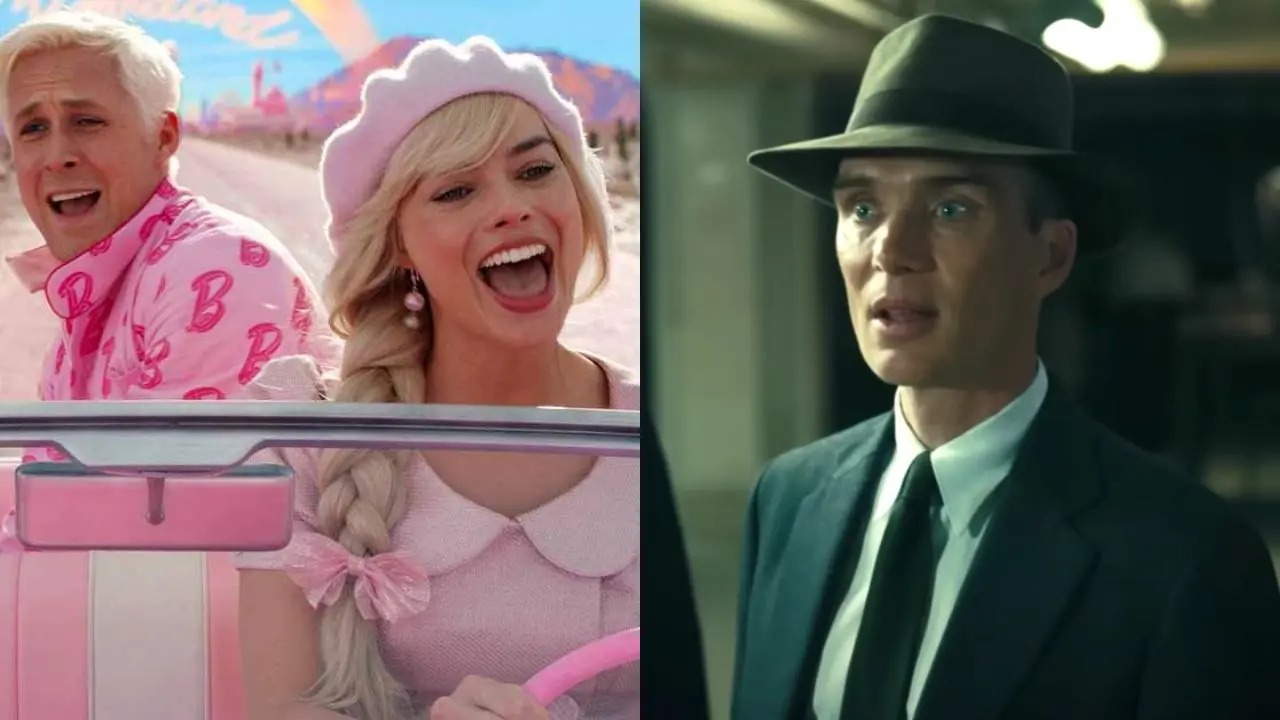 It's interesting to note that Oppenheimer is becoming increasingly popular in India while Barbie continues to rule the US box office. This is likely because Christopher Nolan is widely regarded as one of the best directors of his time. At the same time, Oppenheimer has been hailed as Nolan's finest achievement.
Barbie, on the other hand, was created by a talented director who has also created great films like Little Women and Lady Bird. She is presenting something that appears childish but is actually more adult.