Here is the list of Yami Gautam movies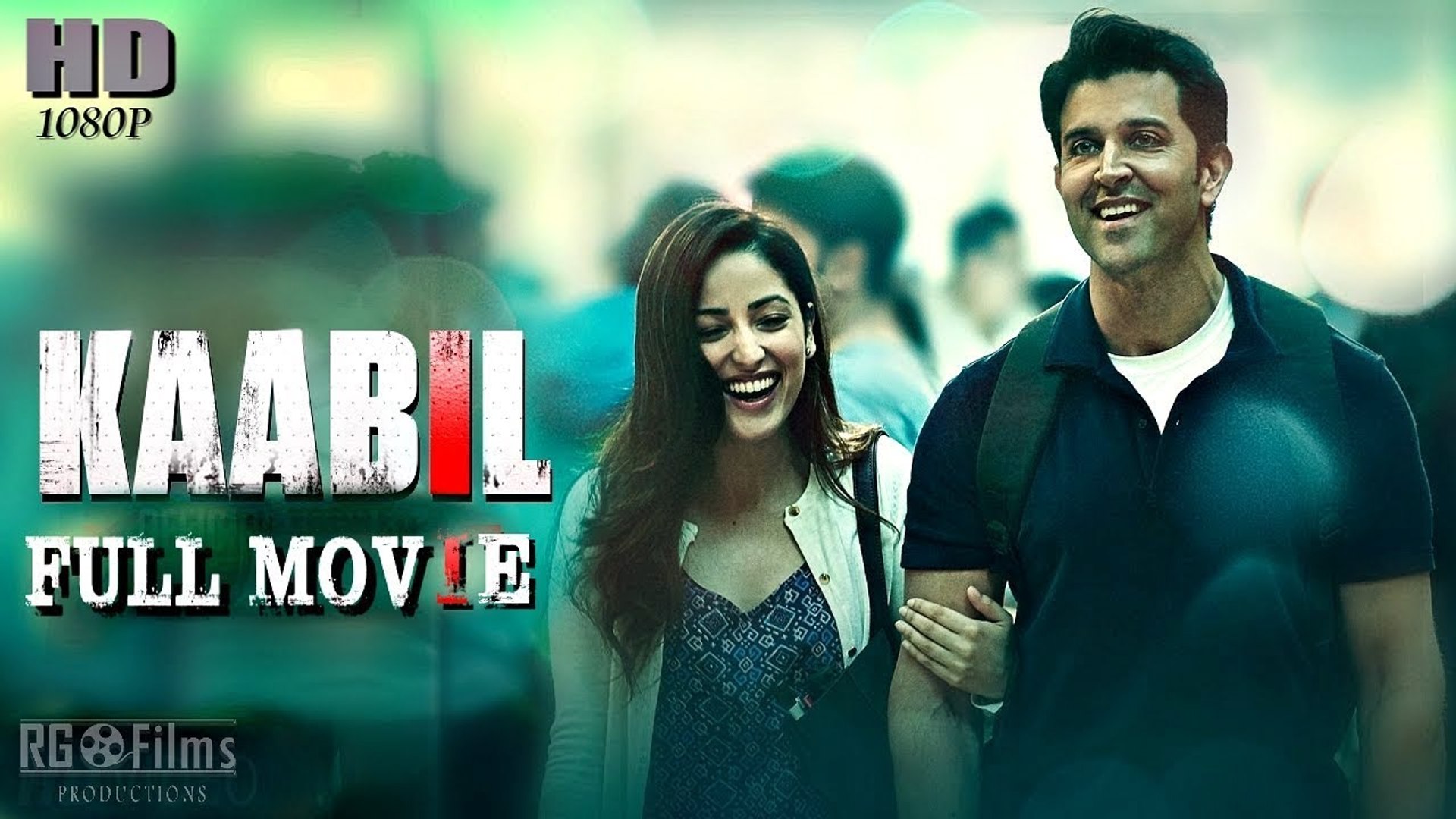 Kaabil
Kaabil, Yami Gautam movie starcasts includes Hritik Roshan, Yami Gautam, Rohit Roy. Kaabil tells the story of blind vocal artist Rohit Bhatnagar (Hrithik Roshan), who falls in love with blind piano teacher Supriya Bhatnagar (Yami Gautam). Rohit marries Supriya and starts living his dream life with her. Their lives change drastically with the arrival of Amit Shelar (Rohit Roy) and Wasim (Mohammed Sahidur Rehman).
Rohit and Surpriya try to seek justice but fail because Amit's elder brother Madhavrao Chillar (Ronit Roy) is a local politician. Tragedy strikes again, after which Rohit decides to take the law into his own hands.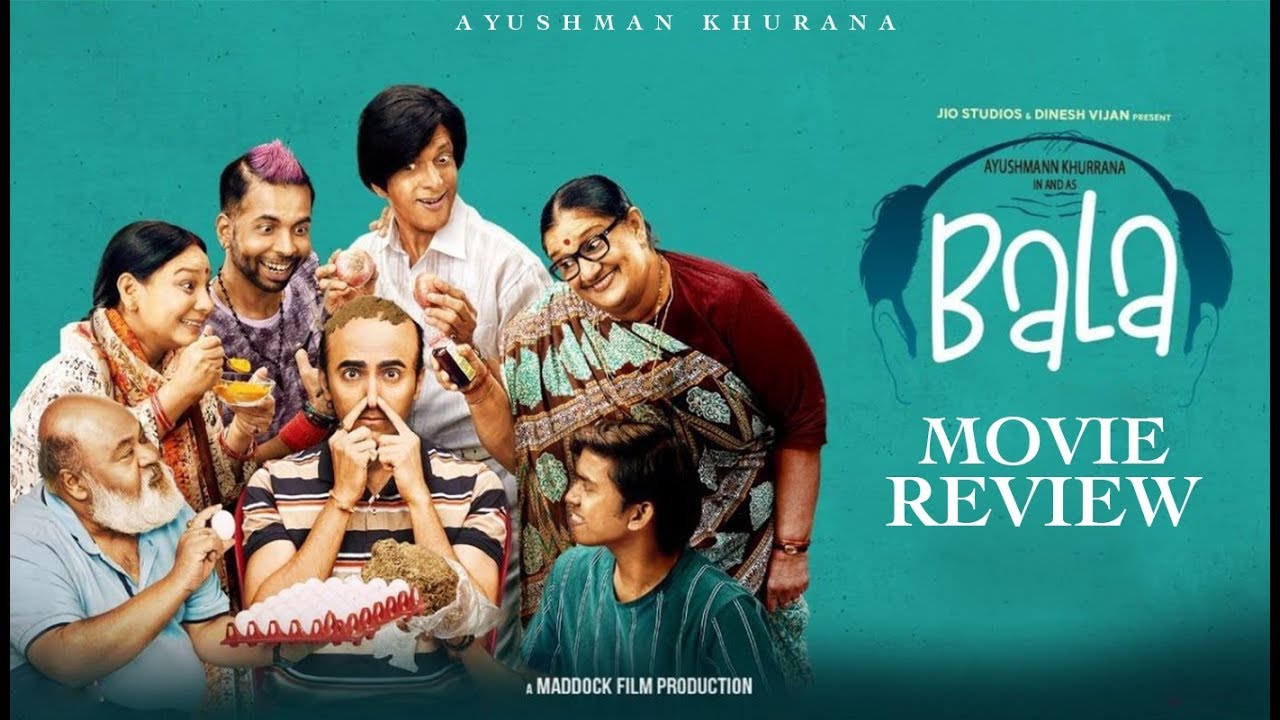 Bala
Bala is Yami Gautam's comedy movie which is set in Kanpur, the film tells the story of Balmukunda Shukla aka Bala (Khurrana), a stallion in his school whose silky smooth hair makes him the favorite boy in his class. He has moved into his twenties and is bald. His childhood sweetheart has left him, every girl he meets on a date looks at his bald head and runs off screaming. He is also demoted at his workplace where he sells Pretty You creams for fairness and faces constant humiliation because he looks too old for his age and therefore cannot work in marketing.
In most of Ayushmann's films, the supporting cast has always had a huge role to play, and Bala is no exception. Saurabh Shukla as the devoted father, Seema Pahwa as the mustache-next-door Mazhi, Abhishek Banerjee as the saloon man and Javed Jaffrey as the senior mentor in their respective roles. Dheerendra Kumar Gautam as Bali's brother is a great choice, and his monologue in front of the whole family brings him applause.

URI – The surgical strike
Actress Yami Gautam as Pallavi Sharma in Uri: The Surgical Strike, a secret RAW agent, remains close to her heart as the film ends three years after its release. The film, which was directed by Aditya Dhar, was hailed as a powerful story and received euphoric response upon its release. Looking back at the time she shot the movie, the actress said she was lucky to get such a main character in the movie.
The film also stars Vicky Kaushal , Mohit Raina, Kirti Kulhari and Paresh Rawal. This is one of real life based Yami gautam movies.
The dialogue of How's the Josh has become a favorite among the audience, as said by Prime Minister Narendra Modi in one of his speeches. Gautam recalls how the love from the countryside added to the joy of being a part of the film.
"The affection and regard he got from the military and the public made it even more extraordinary. I remember for the longest time anytime and anywhere we traveled people were chanting 'How is Josh? It seemed like the entire nation met up. It felt like a wave and beautiful timing in a country that celebrates the Indian Army So, the movie will always be very close to my heart.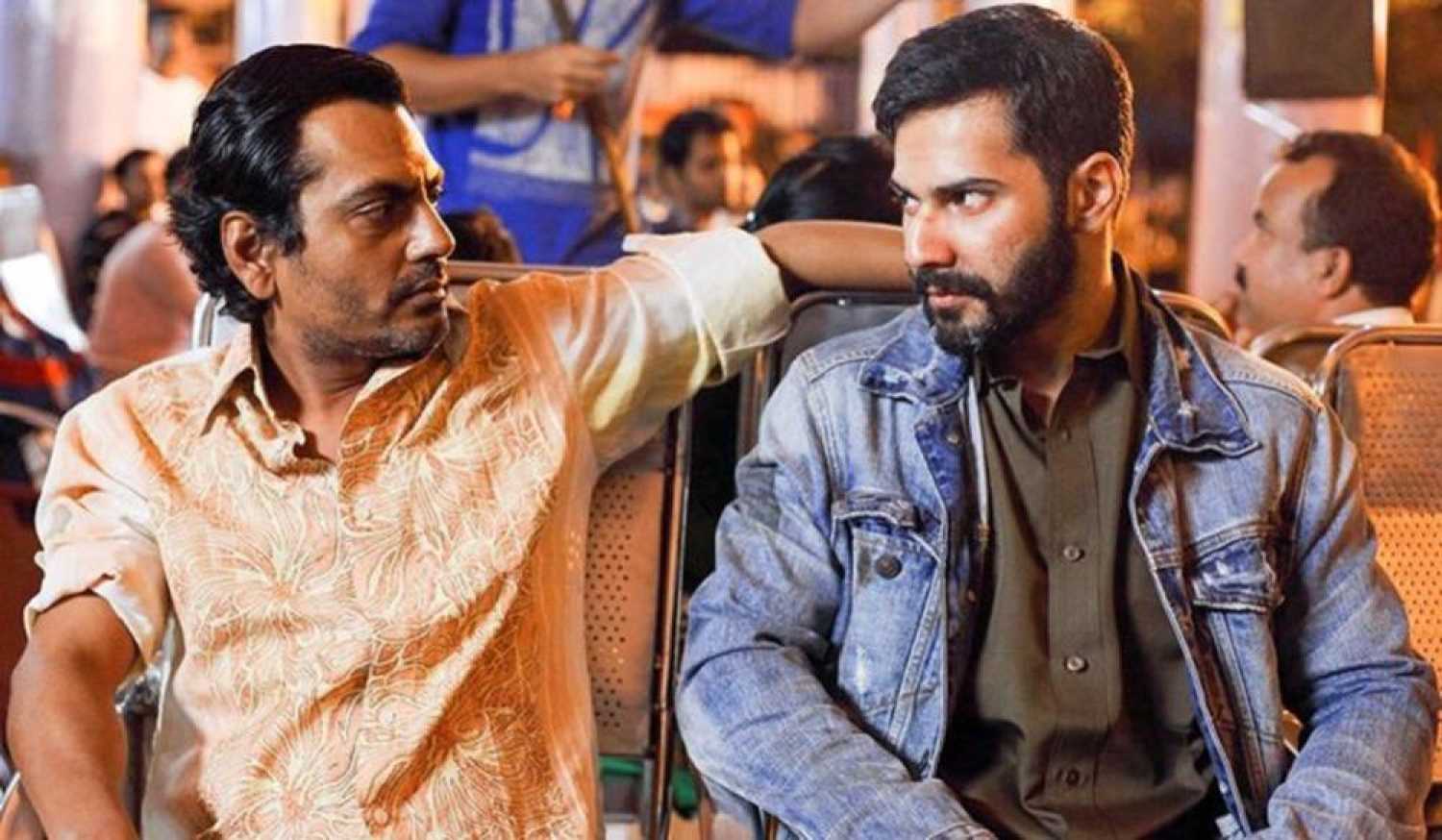 Badlapur
Badlapur is one of action Yami Gautam movies where Varun Dhawan plays a villain and Yami Gautam is going to write an article for his wife. Devastated by the loss of his wife and son, the man embarks on a mission of revenge.
Raghav aka Raghu is a man with a past. He witnessed the deaths of his wife and son during the robbery. 15 years later, Raghu finds out who pulled the trigger and killed his family.
Inspired by a real-life incident, Badlapur tells the story of two men haunted by a crime committed by one of them. Raghu (Varun Dhawan) is an advertising executive with a perfect life, which is unexpectedly shattered when his wife (Yami Gautam) and son meet bank robber Lyak (Nawazuddin Siddiqui).

Action Jackson
Activity Jackson is a 2014 Indian activity thrill ride movie coordinated by Prabhu Deva and delivered by Jordan B Tanwani and Sunil Lola. The film stars Ajay Devgn in a dual role alongside Sonakshi Sinha, Yami Gautam and Manasvi Mamgai, while Kunaal Roy Kapur appears in a supporting role and Anandaraj plays the main antagonist. Deva and Devgn collaborated for the first time in this video. Action Jackson was released on December 5, 2014.

Sanam re
This is Divya Khosla Kumar's second directorial venture after "Yaariyan". Certainly not better, it could be worse. It would not be an exaggeration to say that such ideas must die at the screenwriting stage. What begins as a strikingly graphic flashback to Akash's (Pulkit Samrat) childhood culminates in one of Bollywood's most stereotypical love triangles. Honestly, the kids playing young Akash and Shruti (Yami Gautam) were more interesting than the protagonists. The starcast of Sanam re movie includes Yami Gautam, Pulkit Samrat, Urvashi Rautela and Rishi Kapoor.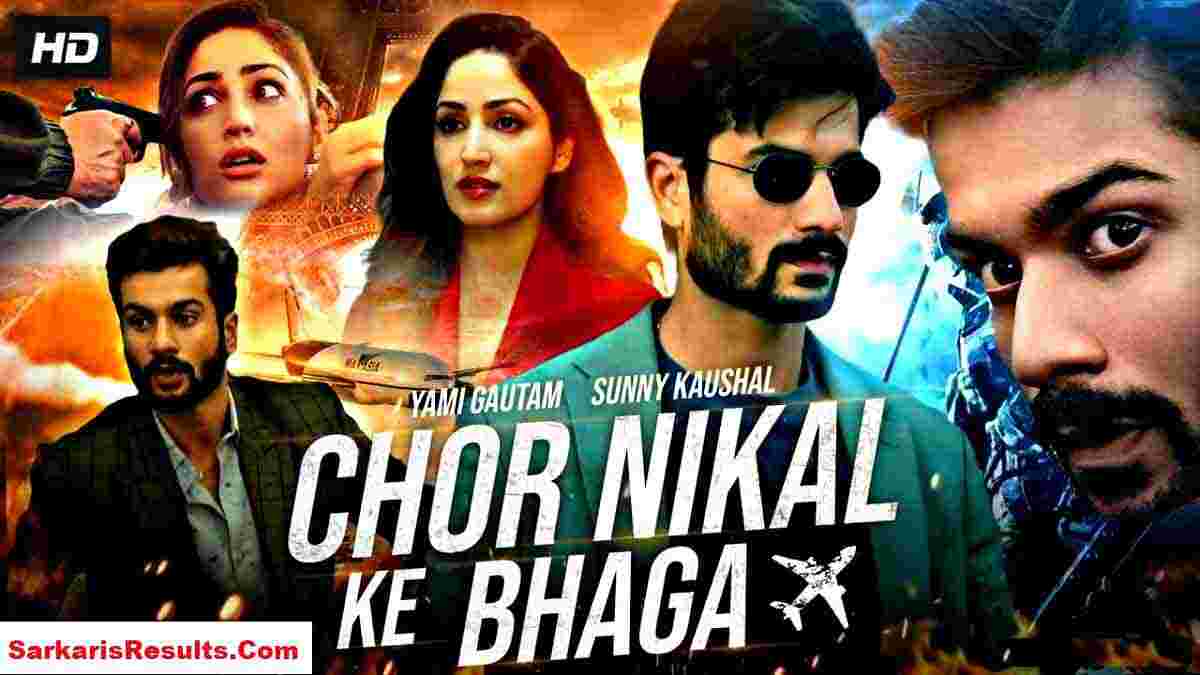 Chor Nikal Ke Bhaaga
Chor Nikal ke bhaaga is Yami Gautam's upcoming movie, Sunny Kaushal and Sharad Kelkar's upcoming movie "Chor Nikal Ke Bhaga" arrives on Netflix on March 24.
Chor Nikal Ke Bhaga tells the story of a flight attendant and her businessman who are on a diamond heist mission to free themselves from the clutches of a loan shark. However, the heist goes wrong when the plane with the diamond itself is caught in a hostage situation.
Also Read - EXCLUSIVE: Varun Dhawan Reveals He Doesn't Want To See Salman Khan On OTT; Find Out Why