Pradeep Sarkar, director of films like 'Parineeta', 'Mardaani' and 'Helicopter Eela', has passed away. He was 68 years old.
The news of the director's death broke this morning. It was reported that he died in the city hospital at around 3:30 am. After the news broke, another B City manager, Hansal Mehta, tweeted: 'Pradeep Sarkar. Dada. Cut off'.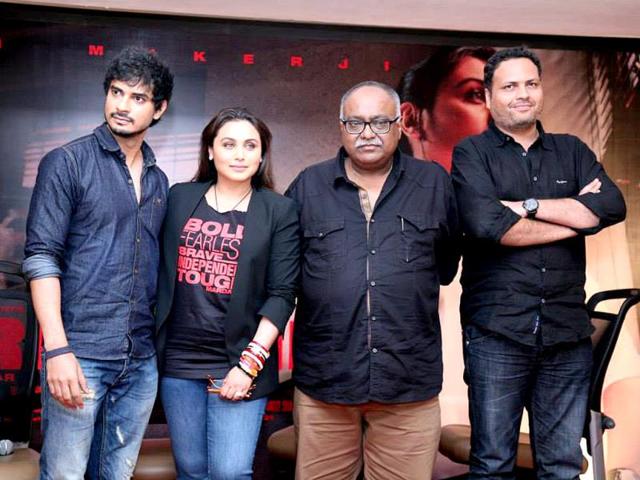 The news came as a shock to Ajay Devg, who also took to expressing condolences to the director's family in a post writing: Deepest Condolences. I petition God for the departed and his loved ones. Tear dada".
Performer Manoj Bajpayee shared a tweet that made
: "Oh! It's so horrible! Rest in peace Dada!! (folded hand emoji)."
Many other members of the film industry shared on social media their shock and grief over the sudden death of the director.
Also Read - Deepika Is 'Scorching It' In Pathaan Song, Aag Lag Jaayegi - Ranveer