The Celebrity Brand Score was released today, featuring the top 25 entertainment and sports celebrities leading the way in brand endorsements. Interestingly, this year Ranveer Singh topped the list and beat Virat Kohli who is currently in second place.
Ranveer has become the most valuable celebrity in India with his brand value being around $181.7 million. Virat was a little behind as the brand was valued at US$176.9 million. Interestingly, although Ranveer Singh's last two releases weren't huge successes and "Cirkus" was a disappointment, it didn't affect his brand value or popularity, and that's a testament to that.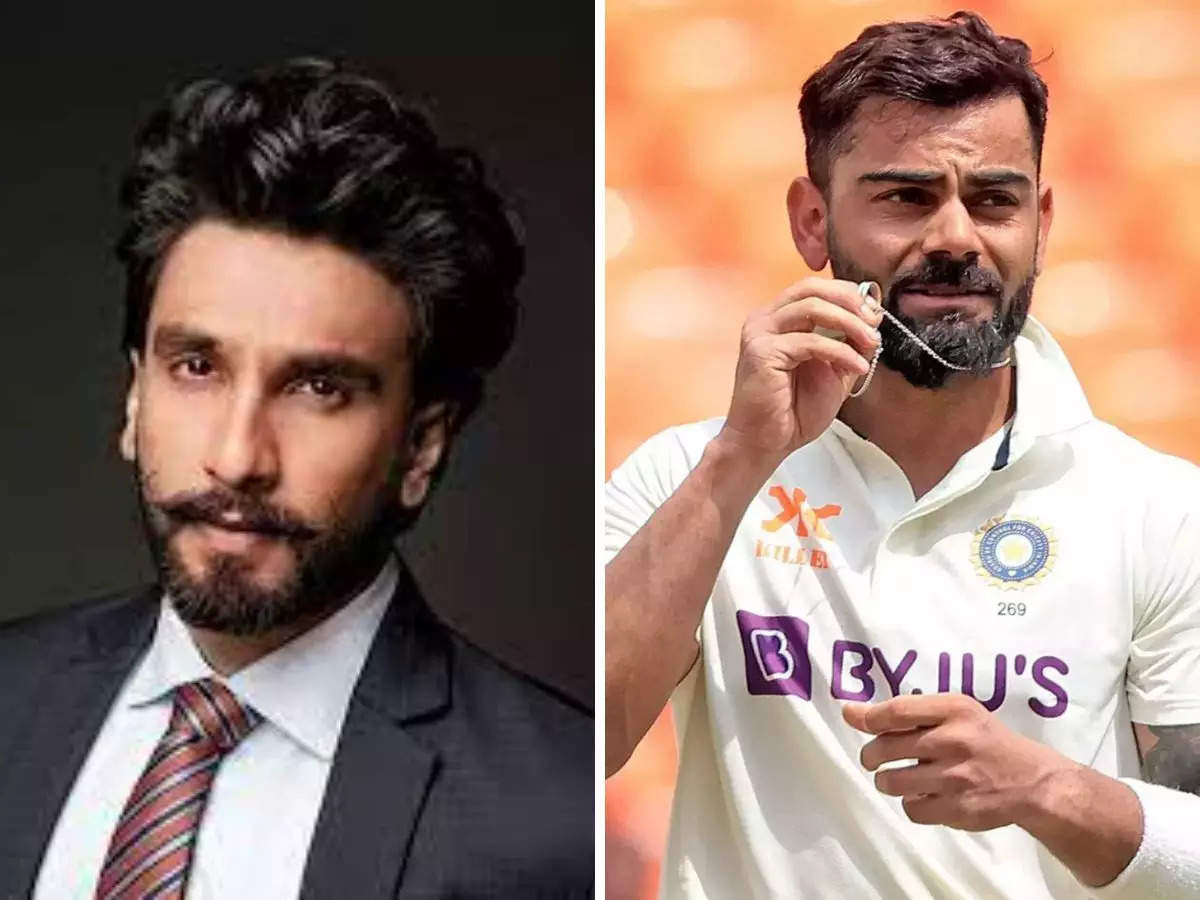 After Ranveer and Virat, Akshay Kumar, Alia Bhatt and Deepika Padukone are at the top of the top 5 celebrities. Surprisingly, SRK is ranked 10th. Celebrities like Hrithik Roshan, Sachin Tendulkar, Amitabh Bachchan, and MS Dhoni are also in the top ten celebrities list.
'Pushpa' actor Allu Arjun ranks 20th. The equity report also states: "India's media and entertainment ("M&E") sector continues to recover, reaching pre-pandemic levels. In 2022, the industry has seen viewers return to theaters and live events. and spending more time away from home. To sustain this increased activity, creators and producers must continue to create content. More than 100 M&A deals took place in the M&A sector in 2021, with the majority of investments in digital media and online gaming."
Also Read - EXCLUSIVE: Neetu Kapoor, Soni Razdan To Host 'All Girls' Baby Shower For Alia Bhatt; Kareena-Karisma To Attend