Upon her return from Dubai on Monday, Rakhi Sawant told about her new house in Dubai. She also got emotional while talking about Adil khan Durrani and her late mother.
She was spotted at the Mumbai airport on Monday night after returning from Dubai. The dancing actress opened her own dance academy in Dubai and headed to the city for this. While interacting with the paparazzi at Rakhi Airport, she revealed that she had bought a new house and car in Dubai, but she was also moved when she saw the place where she received her husband, Adil Khan Durrani, with rose petals.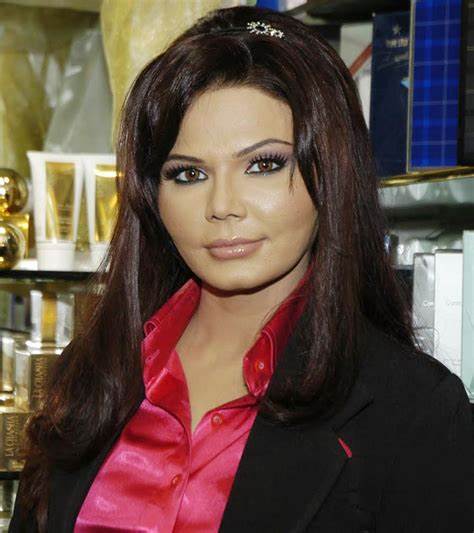 Rakhi sawant was seen wearing a black tracksuit when she arrived at the airport on Monday night. She is seen struggling to hold back her tears when talking about her late mother and Adil, who is currently in jail after complaining of rakhi domestic violence.
Also Read - https://alldatmatterz.com/article/3919/javed-akhtar-confirms-he-will-make-a-movie-based-on-the-life-of-rakhi-sawant