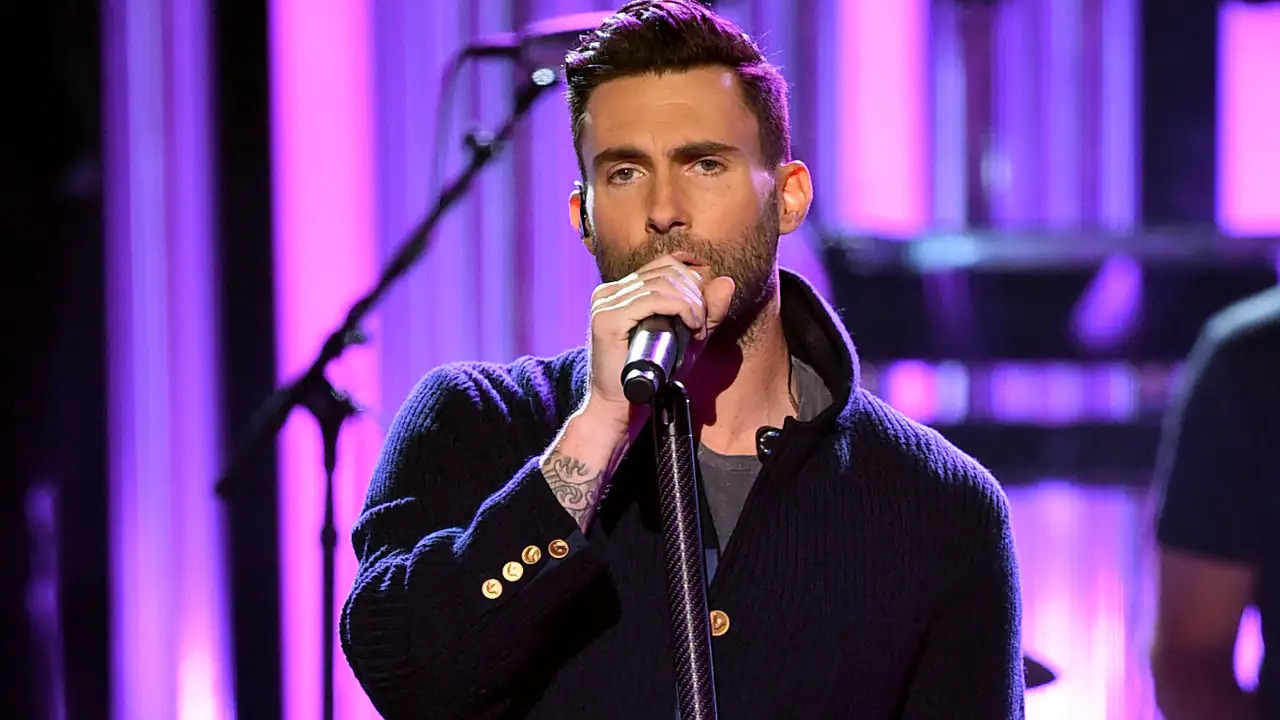 Adam Levine has been hitting the headlines after influencer and model Sumner Stroh accused him of cheating on his wife Behati Prinsloo with her in a viral TikTok video. Stroh also shared texts that Levine allegedly sent to her. Following Stroh, four other women have come forward and claimed that the singer sent them flirty messages on social media.
As reported by Page Six, Ashley Russell is the fifth woman to accuse Levine of sending her flirty DMs. Russell who runs a fitness Instagram account claimed that earlier this year, the Maroon 5 singer would watch her Stories, like her posts and even message her directly. Speaking to the DailyMail, the 21-year-old claimed he would message her "almost everyday at night at around 10 p.m."
Speaking to the outlet, Ashley claimed, "I would check every time I posted a story, which was every day, and it was always viewed by him. He would like mainly like booty stories and would always reply with something to do with leg or booty day at the gym." Ashley also shared screenshots that captured the alleged conversations between Levine and her. In one of the conversations, the singer allegedly asked her, "You're in college right?" and added, "Nice work on legs. #commitment."
While Levine hasn't yet responded to other claims against him, the singer had released a statement regarding Stroh's accusations about an affair and maintained that he did not cheat on Behati but had "crossed the line" during a "regrettable period" in his life.
Also Read: James Cameron Says Avatar's Remastered Version Looks 'Better Than' Before: It Blew Us Away