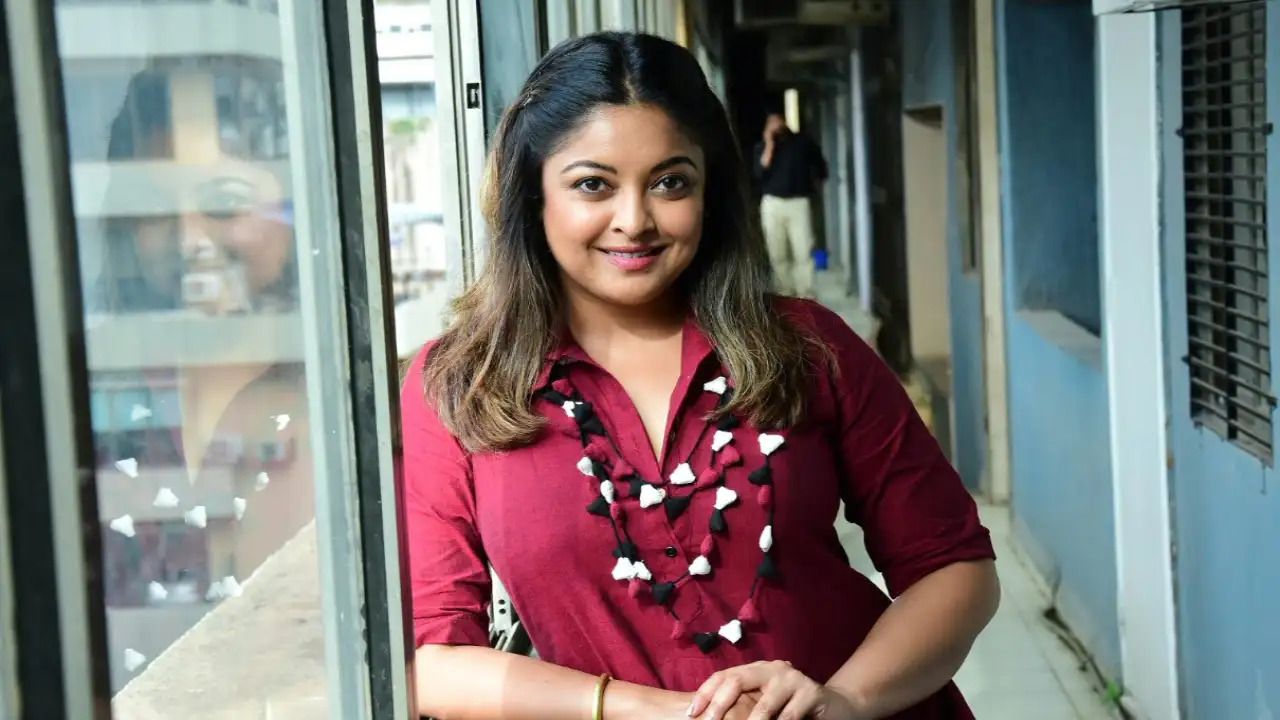 Tanushree Dutta is one such name who has never shied away from being vocal about her problems. She has always voiced her opinion, be it the Me Too movement or talking about her personal life, and taken a stand for herself. Earlier this year she was in the headlines after she shared a cryptic post seeking help. She claimed to have been harassed and targeted by the 'Bollywood mafia'. Apart from this recently she shared yet another post and accused Nana Patekar, his lawyers, his associates, and his Bollywood mafia friends and now in a recent interview, the actress claims that multiple attempts were made to kill her in different ways.
According to reports in the Times Of India, Tanushree Dutta in a recent interview stated that the brakes of her car were made to kill her in different ways after she spoke about sexual harassment. The actress revealed that the brakes of her car have tampered multiple times while she was in Ujjain. Tanushree further revealed that she has recently met with an accident and it took her a couple of months for her to recover from it as there was a lot of blood loss as well. In fact, she went on to claim that someone once tried to poison her.
Elaborating on the episode, Tanushree said that a maid was planted in her house and she eventually fell sick. The actress suspected that something was being mixed with her water.
Talking about her note that she posted earlier, Tanushree Dutta wrote, "If anything ever happens to me let it be known that #metoo accused Nana Patekar, his lawyers & associates & his Bollywood Mafia friends are responsible! Who are Bollywood Mafia?? Same people all whose names came up frequently in SSR death cases. ( note that all have same criminal lawyer)." She further added, "Do not watch their movies, boycott them totally & go after them with a vicious vengeance. Go after all the industry faces & journalists who planted fake news about me and PR people too behind the vicious smear campaigns. Go after everyone!! Make their lives a living hell because they harassed me so much! The law & justice may have failed me but I have faith in the people of this great Nation. Jai Hind...and bye! Phir milenge..."
For the unversed, in the year 2018, Tanushree began the #MeToo movement in Bollywood and accused actor Nana Patekar, choreographer Ganesh Acharya and director Vivek Agnihotri of their inappropriate behavior on the sets of Horn 'Ok' Pleassss.
Also Read: EXCLUSIVE: Akshay Kumar And Team To Launch Ram Setu First Look On Monday – More Details