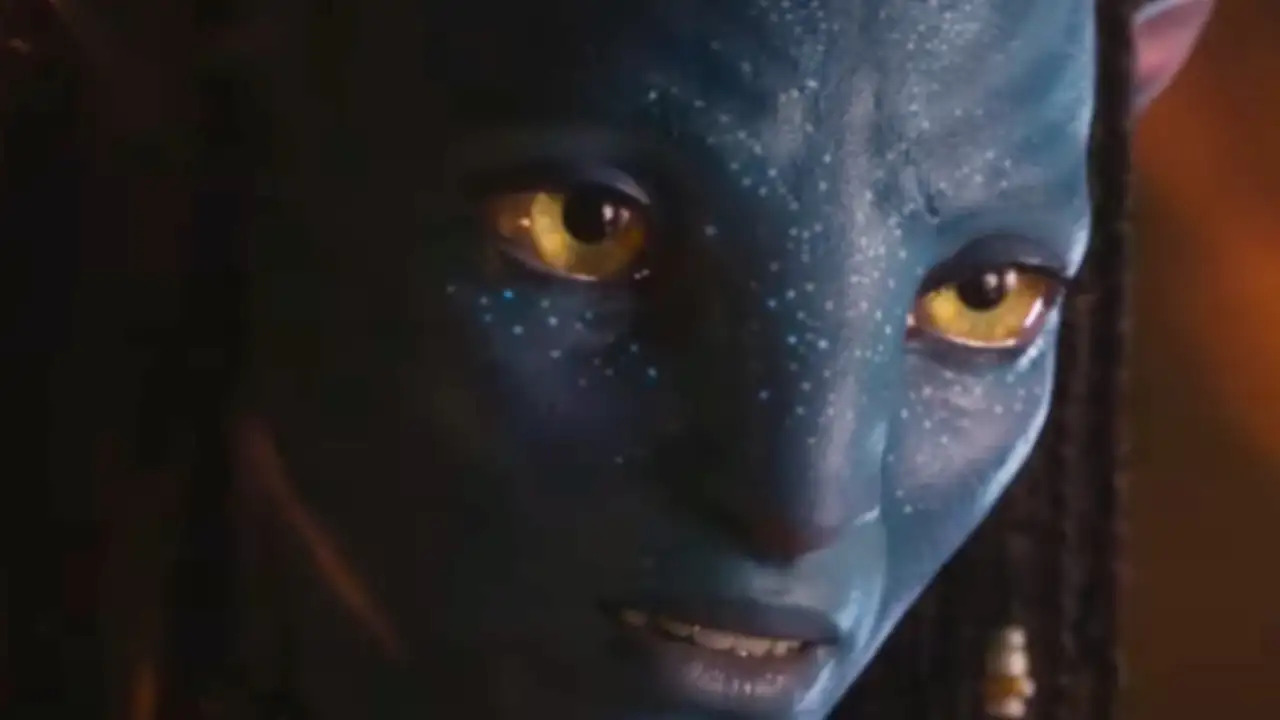 The D23 Expo 2022 was full of surprises as many marvel projects were unveiled at the event. While Marvel did hog a lot of the limelight throughout the event, a special video message from Avatar director James Cameron sent fans into a frenzy. Though the Oscar-winning director was not in attendance at the event, he sent a video message to all Avatar fans.
Cameron raised the already brimming expectations of the fans as he gave a sneak peek at his future plans for sequels of the legendary film. Cameron also teased progress on the upcoming sequel of Avatar: The Way of Water as he called it "a bit of an Odessy" but added that "it's going great." While all are aware that post-production is continuing on Avatar 2, the director confirmed that work is also ongoing on the third sequel of the franchise simultaneously as filming for the filming has begun already.
Cameron also informed fans that production on Avatar 4 has started. A special treat for the attendees at the event was when footage from the upcoming sequel was screened in 3D. As for filming for multiple sequels at once, Cameron had this to say in a chat with Variety, "We mixed the schedules for 2 and 3 together, based on the types of scenes and the environments." He continued, "I said, let's just treat it like it's a six-hour miniseries and we're only going to go to Frankfurt once. We're going to shoot all the scenes from 2 and 3 at the same time. That was more or less the motif," per ComicBook.
Also Read: Taylor Swift OPENS UP About The Red Scarf In All Too Well; Says It 'Is A Metaphor'