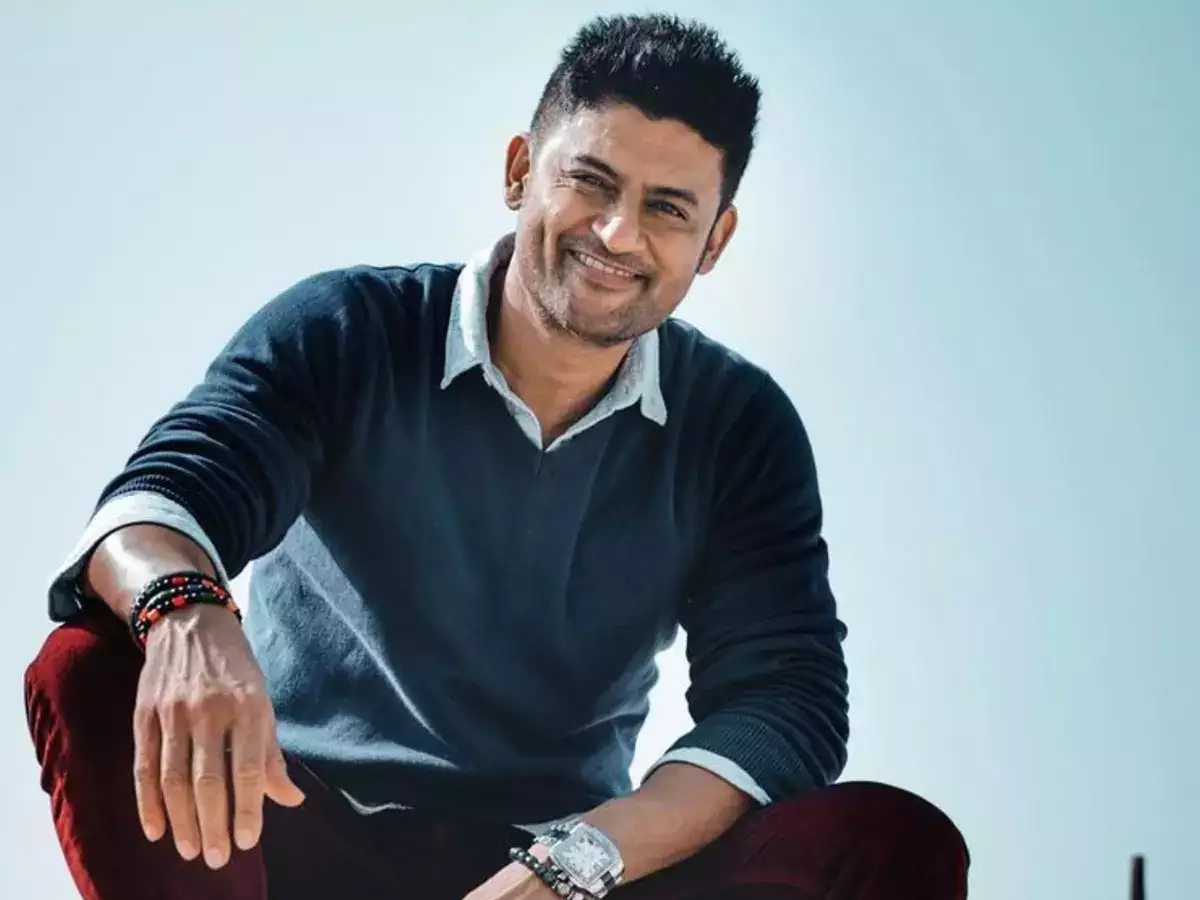 Manav Gohil is a renowned name in the entertainment industry, who has delved into both, films and daily soaps. Last seen as Vaibhav Kapoor in the show, Kaamna, he is set to win hearts as Akshay in Main Hoon Aparajita with Shweta Tiwari. The 47-year-old is keen on experimenting with his characters and in an exclusive interview with Pinkvilla, he opened up about the roles he wishes to tap in, the nuances of working in television, films, and more:
Manav Gohil on adapting to changing times
"There are so many actors, even the younger lot now, who are coming of age. I worked with a lot of new actors in Buddy Project (10 years ago) and still I am working with a new lot. So, the youth always has so much to teach us. Even now I can belong to the old school of acting like how we were taught on TV that we have to be loud, talk loudly, and I would follow them. But when I started working with the new generation, I saw that they were talking very casually and I would wonder how would this come across on TV but eventually when you see the telecast, you feel the newness is working," said the actor.
Adding further, Manav shared, "Sometimes, unfortunately, there are good directors on TV, I do sometimes, not always (chuckles). When it comes to films, I surrender myself to the director because film is a directive medium. The director has a certain vision while some want their actors to be in line, some take it so casually with a nonchalant. For TV, I know what the audience wants. In films, you tend to underplay or you leave it to the director."
On experimenting with the dark space
Manav Gohil said that he craves to play a serial killer in films or on OTT as TV has its limitations. "I would love it if a script is written for me in a dark zone because that is something I have never done on TV. We can't do much dark on TV. It could be a murder mystery, a serial killer. I just shot for a paranormal film in January but again, can't say much. Dark is really amazing to shoot, the sensitivities you apply in dark are really amazing. For films and OTT, I would love to play a dark character," concluded the 47-year-old.