Yesterday was a very important and special day for
Sidhu Moose Wala
's family, as yesterday was the final prayer meet organized in the loving memory of the late singer-actor. Addressing the ceremony, Sidhu's father said that he will give the government of
Punjab
the required time to complete the investigation.
"But we will first give the Punjab government time to complete the investigation. If things are not found to be in the right direction, I will release a video for the next action plan for justice. We want to know the motive behind the killing."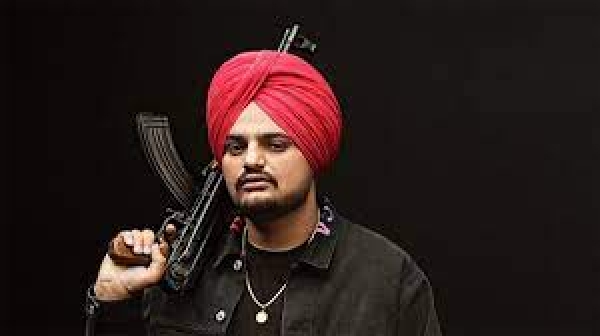 So far eight suspects have been arrested in the Sidhu Moosewala case. The investigation is going on, and a number of conspiracy theories are being unfolded.
Amid the same, Sidhu's father spoke about Sidhu's image as well. He requested the media not to share anything that goes against his image. "He never indulged in any wrong activities. We are still unaware of why our son was killed. He could have hired private security had he been involved in any wrongful action. He worked hard for what he achieved," said Balkaur Singh. Also, speaking about

Sidhu

going on the road of politics, he said, "Joining politics was Sidhu's own decision though we had strong reservations. We are still in shock and social media is fuelling baseless conspiracy theories."

Further, Balkaur Singh also urged people not to get misled by fake donation collection campaigns that are being run under the false pretense of Sidhu Moose Wala's name.
Lastly, he thanked everyone for coming in support of the family during a difficult time.