• Eat Simple
Focus your consumption more on real and organic foods, thus avoid anything that has preservatives or comes from a box or a bag.
• Eat fruits, consume more unprocessed and whole foods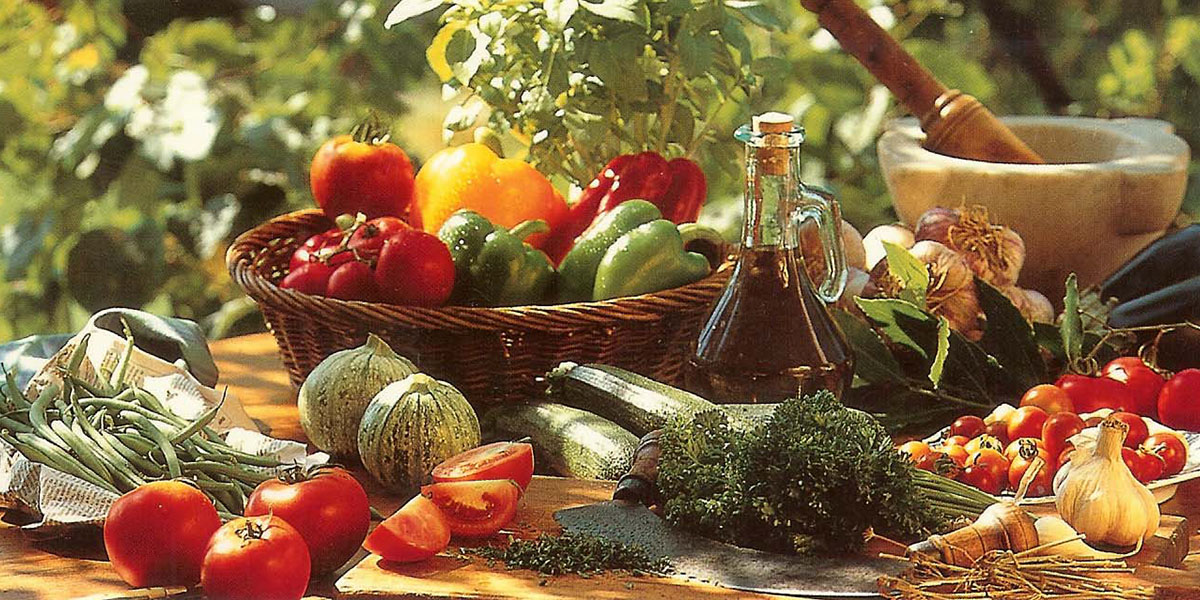 It is always recommended to eat fruits instead of drinking them, as they tend to lose nutrient content when they are consumed in the form of juices; focus more on having raw vegetables or simply boiling them (not all the vegetables can be consumed raw) instead of overcooking them; eat whole foods; reduce the consumption of red meat - it is advisable to consume fish and chicken instead.
• Avoid sugary foods and aerated beverages
Whenever your sweet tooth kicks in or you have the temptation of having that bottle of coke - drink plenty of water. It is proven to reduce your sugar cravings. This will not only help you to keep your weight in check but will benefit you with great and glowing skin. A right balance of water in the body helps in having soft and supple skin.
• Intake good fats
Not all fats are bad for health, opt for avocados, olive oil, rice bran oil, coconut oil instead of refined oils, these oils provide skin as well as health benefits