If you are what you eat, you are your style! It doesn't matter if your hair is short, medium, or long. The key to a great salon look with any length of hair is styling it to perfection. For this, you will not have to undergo any drastic changes, since it is a simple matter of finding the right look. To be clear, the right fit is a hairstyle that is perfect for you. It complements all your angles and is undeniably stunning.
This begs the question, "Which hair length is best for you?"
One might think that short hairstyles for women are best for looking young and fresh, while others prefer infinity length as the best accessory. In any case, medium hair has always been considered a safe zone between the previous two, a transition phase in which many would agree.
Styling a perfect new hairstyle ultimately comes down to preference and comfort. This season, instead of going to great lengths to look pretty, it's highly recommended to make the most of your existing hair length, be it short, medium, or long. The reason is that, well, it's the best way to avoid any hair disaster.
That is why this blog will pave the way for you to get an amazing new hairstyle. An amazing hairstyle for girls and women with short, medium, and long hair.
Here we have listed 13 amazing hairstyle inspirations for everyone. It will show new short, medium, and long hairstyles to find your beauty!
Short Hairstyles For Girls
1. Tamed pixie cut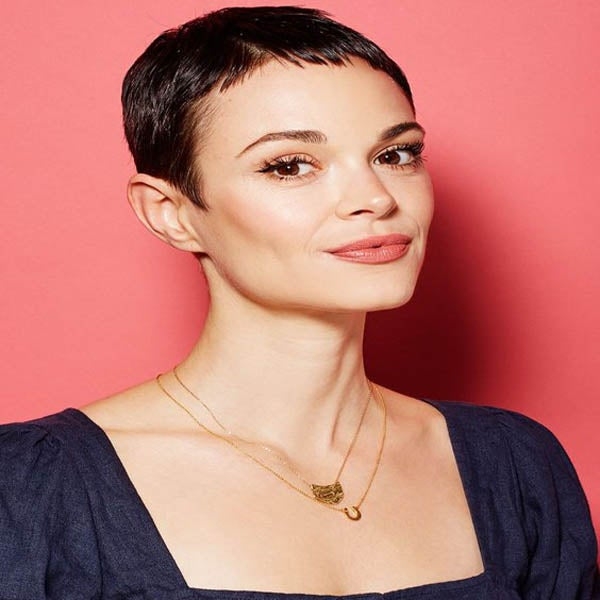 Once your buzz cut reaches a certain length, it may be less of a problem for you. The extra length makes it difficult to style your hair. To fix this problem, many will go back to their old hairstyle. Once you get into the routine of cutting your hair when it grows out a bit, you won't be able to explore new hairstyles. This is why the best way to shake off any oversized buzz cut is to tame it.
Use non-greasy hair products to keep your hair bouncy for a face-framing pixie cut like Zoe Kravitz!
2. Neatly parted pixie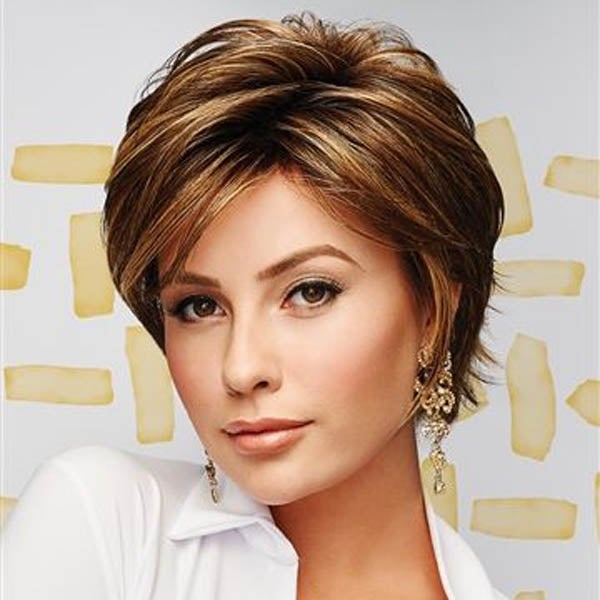 As the name itself says, this is a simple hairstyle when done right, and it can be classy and elegant. The first thing is to part your hair to the side that shows the flattering angle. Second, save it all without wasting time!
It works perfectly for people with thick hair.
3. Tight Curls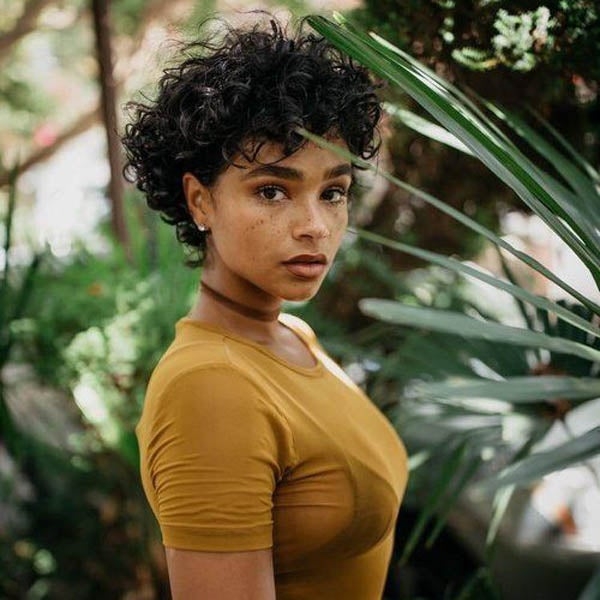 Flawless curls are as easy as they come. The first rule is to avoid brushing your natural curls after washing. Easy to remember and easy to design. Simply loosen your curls and create tight ringlets to add more dimension. Apply cream, gel,=,g or mousse to the back of your hair and work your way down the sides and up! No wrinkles, just happiness!
4. Tousled waves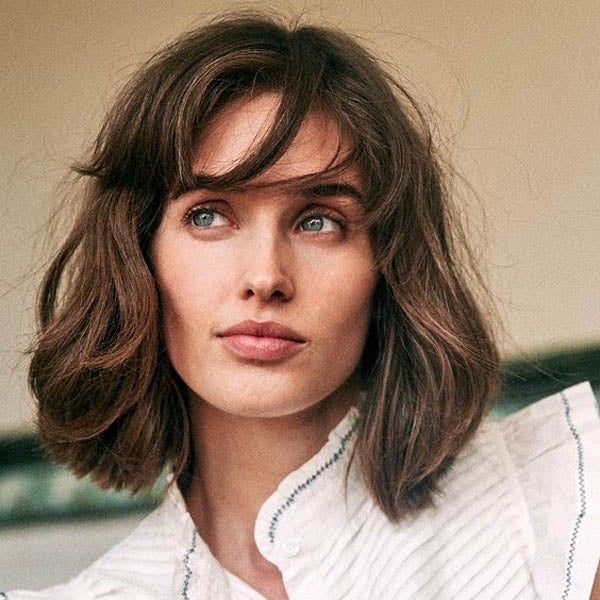 Rough wave is a new trend among fashion models. Many people have wavy hair but not wavy enough to create a shaggy hairstyle like this one. To get these waves, you need to prep your hair in the shower with a moisturizing hair product to reduce frizz. Then, blow-dry your hair without running your hands through it too much. Finally, use a curling iron to style your hair in random sections to create natural cascading waves. This hairstyle will accentuate your jawline and give you a classy look.
5. Slippery Pop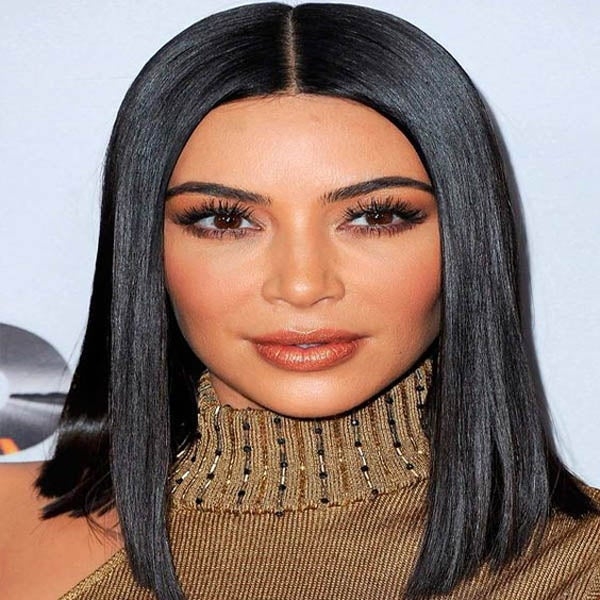 Kim Kardashian West is a sleek, dramatic, round short bob that is a statement in itself. This amazing haircut adds volume to the hair and gives it a structured look. All you have to do is blow-dry your hair with a round brush for a flawless finish.
Read More - 15 Simple and Small Hand, Neck, Wrist, Etc. Tattoo Designs For Women
Hairstyle for Girls for Medium long hair
1. Sleek lob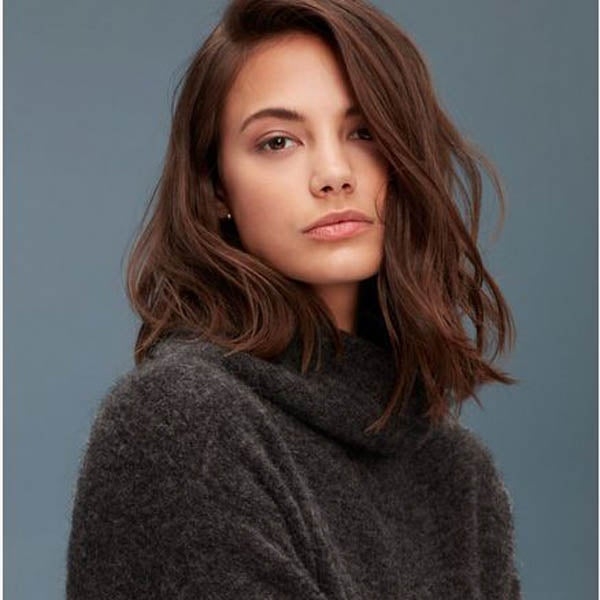 If a sleek bob looks good on you, it's unlikely a sleek blindfold won't. Carefully spread your lob in an even pattern for a chiseled effect. It's a style that makes your face look younger and your next face look taller!
2 Wavy lob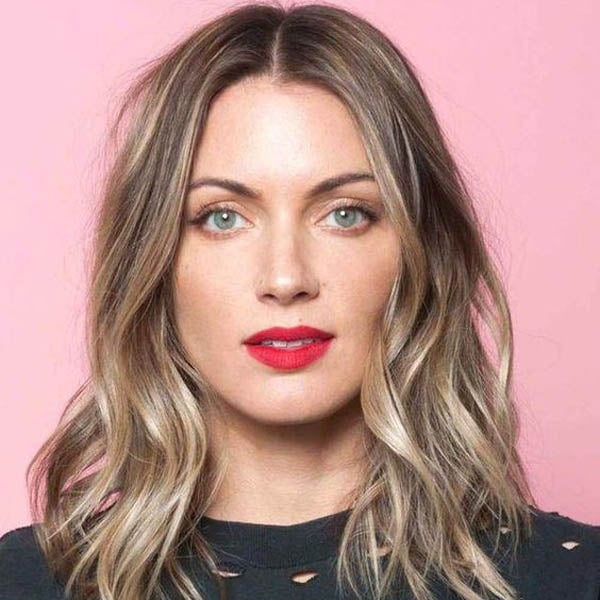 If you are tired of having a classy lob then go for a new hairstyle like this one. You'll look effortless and ready for the beach! You can style this look by creating uneven waves! You are bound to look amazing!
3. Half up lob/ Topknot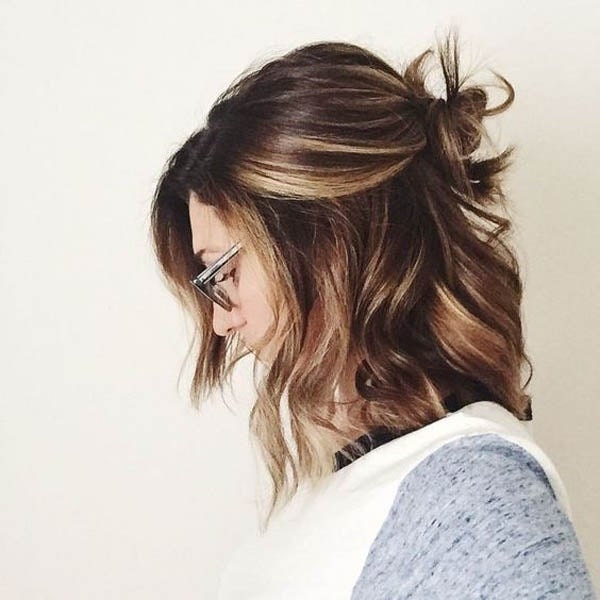 Combing your hair from one side to the other can be very tiring. That is why you can elevate your wavy hair to a new hairstyle by removing a top knot. It is convenient and low maintenance. Plus, your hair won't be a distraction.
4. Princess pulled back hairstyle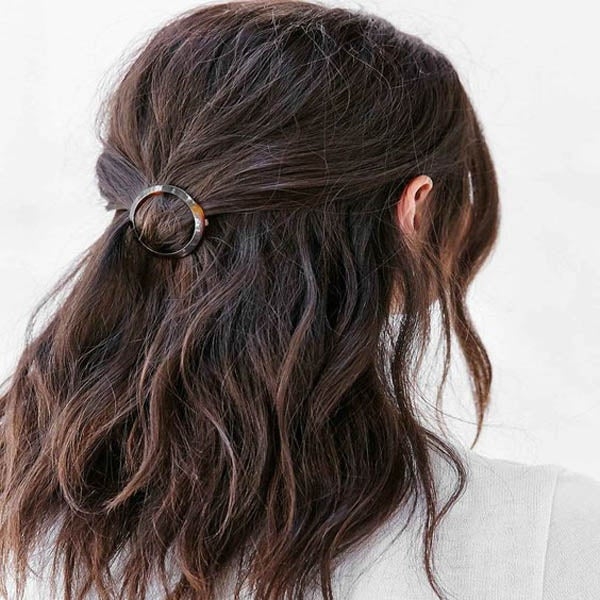 The ultimate princess hairstyle should be the swept-back hairstyle. It is elegant, elegant, and timeless. Whether curly or straight, anyone can look like a princess with this new hairstyle.
5. Low bun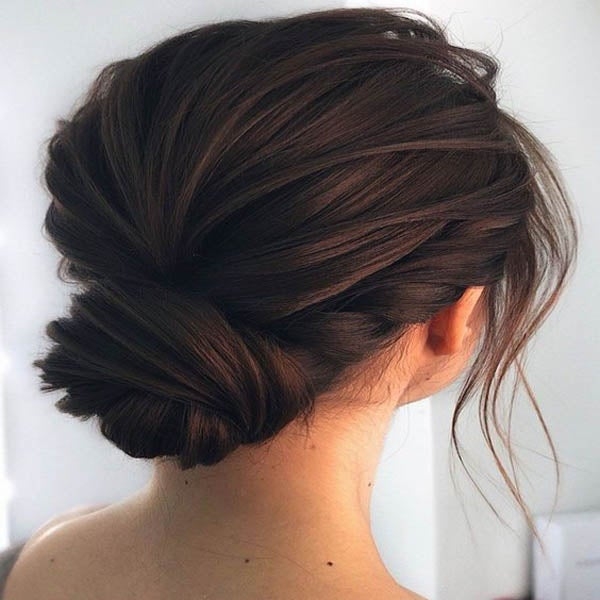 A medium hair length cannot be tied up to a bun without using a million bobby pins. Thus, we give you the low bun. Tie your hair in a low bun to get your hair out of your way and still look pretty.
Read More - Modern Front - Back Full Hand Bridal Mehndi Design - Easy & beautiful
Hairstyle for Girls for long hair
1. Straight and long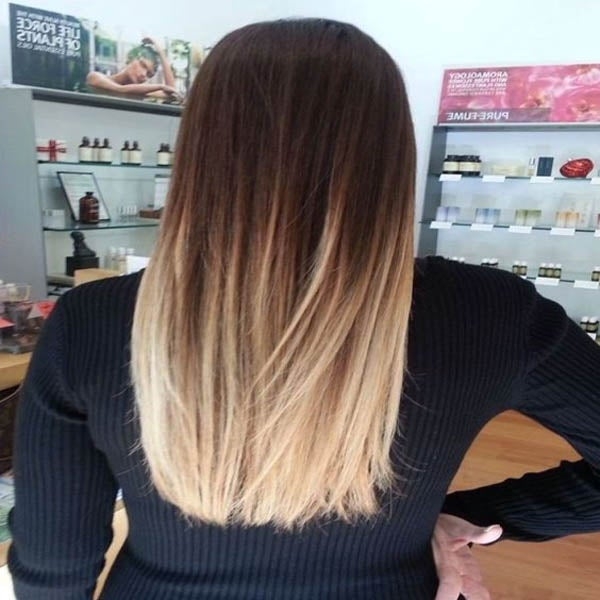 If you've curled your hair long enough, try straightening it for a change. Smooth and sleek hair can be a new look for you.
This hairstyle can't go wrong!
2. Beach waves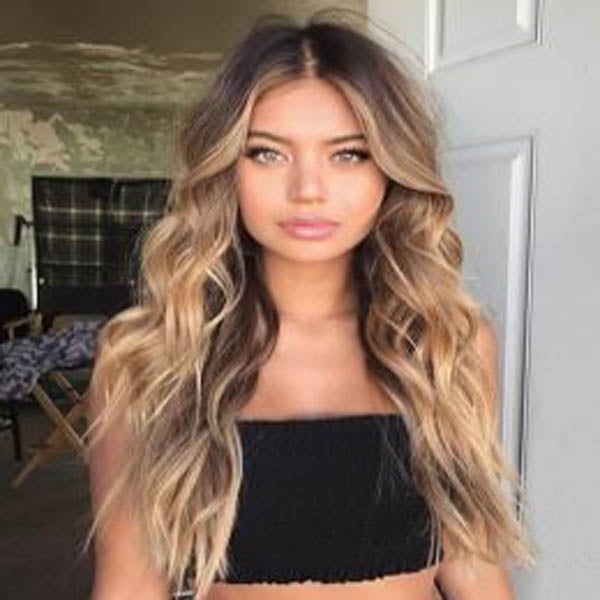 Everyone loves soft, faded waves throughout their length. To work well on any occasion, especially when it's time to swim.
Create a new hairstyle by sleeping with braids and waking up with amazing waves.
Or you can easily style your waves with a curling iron and curling iron.
3. Twisted crown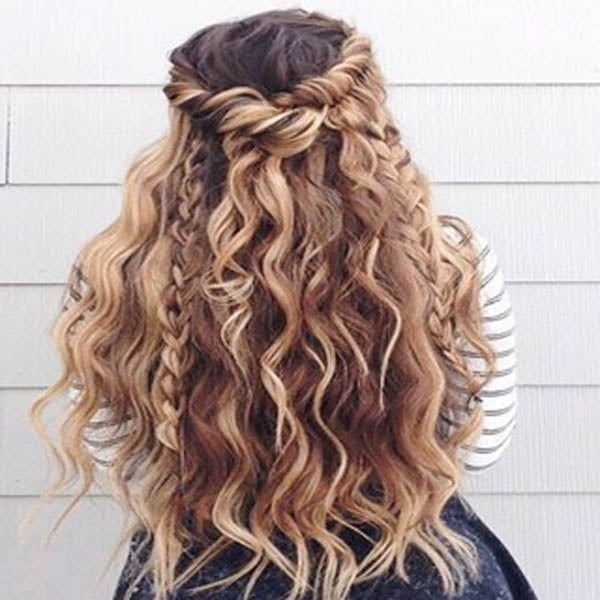 This is a no-fuss hairstyle that requires absolutely no preparation. Simply take a few strands and braid or twist them to create a crown. It's even better for making wet hair look good!
4. Ponytail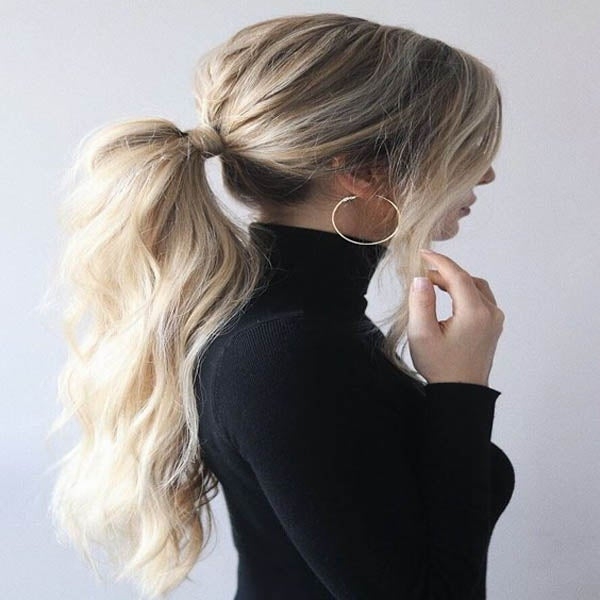 The best way to do long straight or curly hair justice is to style it in a ponytail. It is the easiest aspect of the list. In a matter of minutes, you will have a new hairstyle.
5. Space buns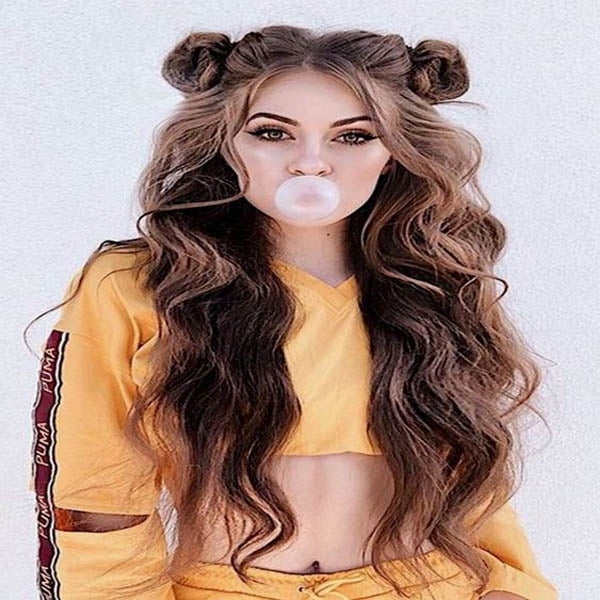 A long hair bun can be too bulky and uncomfortable. To avoid this, you can style your hair in two equal parts and create fun space buns.
Also, Read -
Simple and New Blouse Designs with Latest Neck - Sleeves - Back design