The story of Yeh Rishta Kya Kehlata starring Shivangi Joshi and Mohsin Khan is taking abruptly unexpected and interesting twists and turns these days. The entire storyline is currently based on Naira's death sequence. But as per earlier sources, we come to know that Naira is not dead, she is alive. But she will have a new role and also a new identity.
Each family member believes that Naira is dead when she fell from the cliff but Karthik still has faith in his love and hope that Naira is somewhere in the world she is alive and denies accepting her death.
We will see Gayu will take care of Naira's children whereas Karthik blames himself for Naira's death and will live his nuclear life in Goa.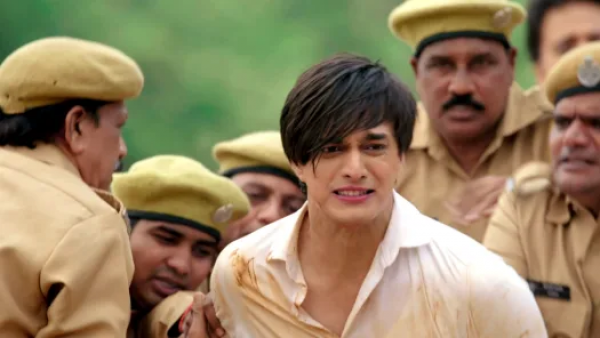 On the other side in upcoming episodes of Yeh Rishta Kya Kehlata Hai, we will see one mystery man will save Naira's life before anyone can search for her he will search and get treatment for her, she will have a new face as well as a new Identity it will be interesting to see whether Naira will remember Karthik and family or what turn their relation will take place. As Karthik will be in Goa how they going to meet each other will Naira also shifted theirs? A love triangle can also be expected according to the sequence
What do you think who will be this mystery man? Is he will be the same who ruined Naira's Christmas wish or someone else?
Karthik ko kehni hogi, zindagi ki sabse mushkil alvida!
Kya reh payega wo, ho kar Naira se juda?

Dekhiye #YehRishtaKyaKehlataHai, aaj raat 09:30 baje StarPlus aur Disney+ Hotstar par. https://t.co/DUF0lvzVGn @shivangijoshi10 @momo_mohsin #YRKKH #Kartik #Naira pic.twitter.com/AXXVElCBXd

— StarPlus (@StarPlus) January 6, 2021
Upcoming episodes will be interesting with huge twists and challenges in Karthik and Naira's life.

Also see - Yeh Rishta Kya Kehlata Hai: Mohsin Khan, Shivangi Joshi and Other Characters Salaries Will Surprise You
Stay Tuned to 'All Dat Matterz' know all the upcoming updates before Television

Thumbnail Pic Credit - Hotstar.com