WHAT IS NAVIC?
NAVigation with Indian Constellation (NAVIC) is the operational name of The Indian Regional Navigation Satellite System as suggested by Prime Minister Narendra Modi after launch. It covers India as well as a region extending 1500km around. ISRO has the plan for further extension and they are working on it. It is a very significant achievement for the country. In common language, we can say NAVIC is basically Indian GPS or Desi GPS.
WHY AND WHEN WAS IT STARTED?
Someone once said "Necessity is the mother of invention" and NAVIC is the best example of this proverb. In the Kargil war, India was expecting to take the help of Global Positioning System GPS to track the Pakistan soldiers but the spaced navigation system maintained by the US government denied it to India. A need for a navigation system was felt together but that war experience made India realize its Necessity. India took 8 years to announce his first satellite. After announcing in 2007 of his first satellite but could not make proper navigation. Finally, the first of the seven satellites were sent into orbit in 2013 and still, they are working on it to make the number one Navigation. NavIC consists of 7 satellites in a combination of geosynchronous and geostationary orbit.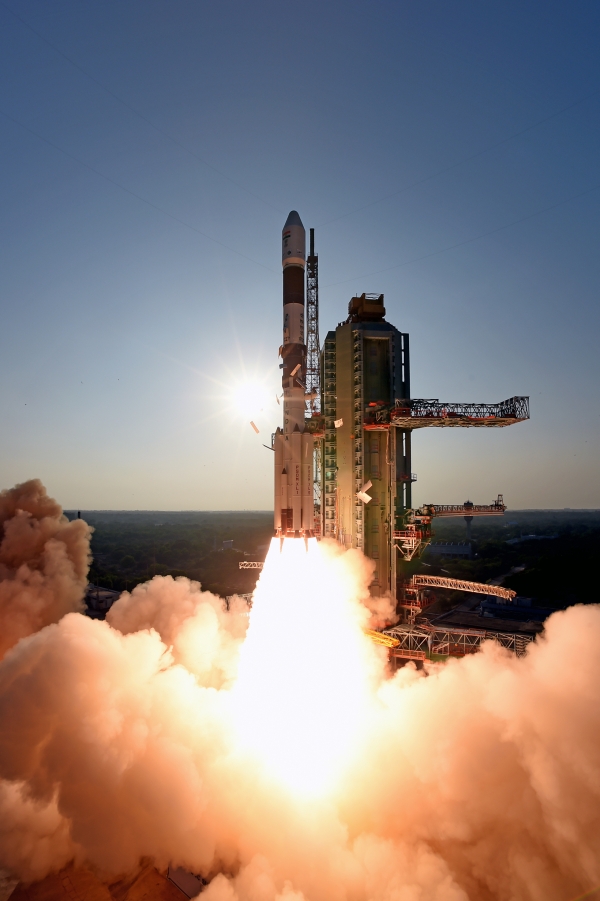 ALSO READ : इसरो का रॉकेट मैन - भारतीय अंतरिक्ष अनुसंधान संगठन (ISRO) के अध्यक्ष
USE OF NAVIC
Every Indian should know the uses of Desi GPS because it is one of the biggest milestones achieved by ISRO.
1) Help farmers in harvesting
2) Disaster management
3) Vehicle tracking
4) Integration with mobile phones
5) Flying planes
6) Mapping
7) Keep eye on your enemy's soldier
8) Voice and visual navigation for drivers
9) Locating your valuable things
10) Finding a good place to visit
COMPARISON OF NAVIC AND GPS
Because of dual-frequency bands (L5-band and S-band), NAVIC is relatively more accurate than GPS. NAVIC has 7 satellites whereas GPS has 32 satellites.GPS almost covers the entire world but NAVIC covers only India.GPS is more popular now as compared to NAVIC, with time it will become more mature & then only we will be able to say anything substantial.
COLLABORATION
Snapdragon 865, Snapdragon 720G, Snapdragon 662, and Snapdragon 460 are four NAVIC compatible chipsets launched by Qualcomm. Realme X50 Pro 5G is the first phone which supports NAVIC. Xiaomi and Realme have both confirmed that they are working on more NavIC supported phones which we can expect in the coming years. They are very much impressed by the feature of NAVIC.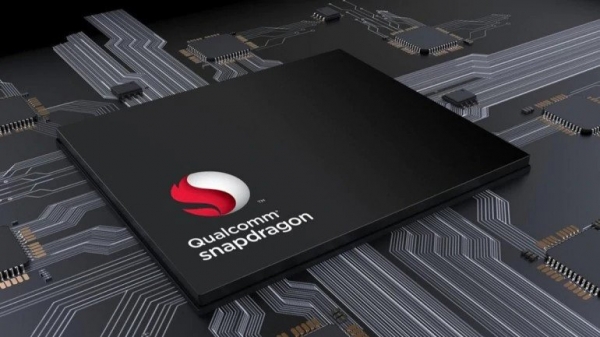 We are extremely proud of the sophisticated geo-positioning tech which ISRO has devised, and even more proud to integrate it into several Xiaomi devices. We also thank our partner Qualcomm Technologies for enabling support in their chipsets as we bring it first to the Redmi Smartphone this year," Manu Jain, Global Vice President, Managing Director, Xiaomi India said.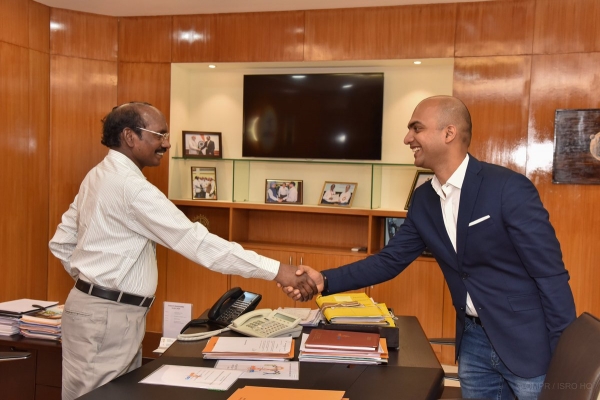 We can expect NAVIC tech designed Xiaomi phones this year. Precise location mapping in remote, difficult to access areas, precise timing, along with visual and voice navigation for drivers among others are the USP OF NAVIC. It will not be supported by the old phones as it uses a different frequency band and if you want to integrate NAVIC, it requires hardware changes on the chipset.


ALSO READ : इसरो ISRO स्पेशल महिला रोबोट व्योममित्र गगनयान में बैठकर करेगी अंतरिक्ष यात्रा