Whether it is a wedding season, birthday party or you are deciding to dance on the Navratri Garba night, silver jewellery will always give you an attractive look and make your appearance more beautiful. You will never fail to make a memorable impact when you are up with the silver jewellery with your outfits. It has always been in the concern of the ladies from where to buy their outfits and associated jewellery. So now give an end to your search since here in this article you will get to know the best places where you can get the latest and attractive silver jewellery.
You Might Also Like: Dress For Parties in Summer
You Might Also Like: Wedding shoes for every kind of bride
Following are the ten best places from where you can pick up the best of the silver jewellery:-
Natraj Market, Malad West, Mumbai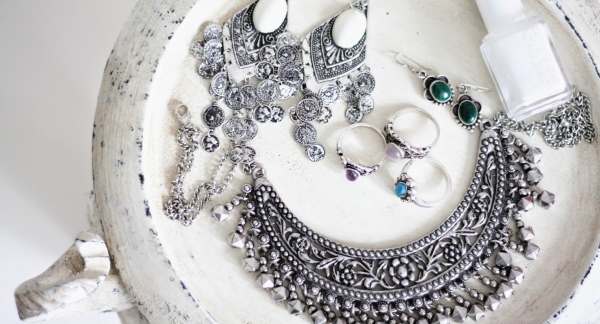 Whether you are in search of a good outfit or attractive jewels, Natraj Market has it all. It is majorly known for its the fabric in the city of Mumbai but it has a treasure of selected and trendy jewellery. It has the best collection of silver and oxidized jewellery. All you need is to search for the right piece which matches your needs and requirements. It is located at Swami Vivekananda Road, near Wadi Industrial, Vijaykar Wadi, Malad West.
So without wasting any time, get your shopping bags filled with the latest and attractive pieces of silver jewellery at Natraj Market and enhance your look and be the queen of your gatherings.
Santacruz Market, Santacruz West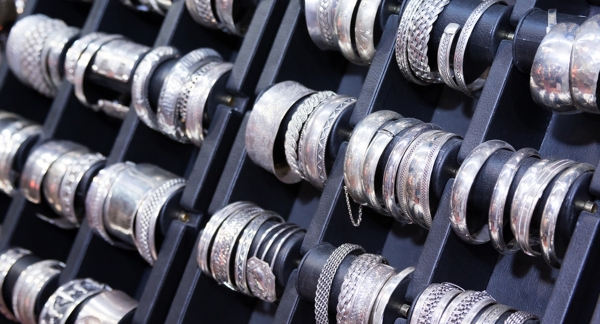 Bored with your daily gold and artificial jewellery? Want something trendy and attractive? Give an end to your question marks since here is the best place where you can find the latest designs of silver jewellery. Yes, Santacruz Market is filled with the designer silver jewellery which you can buy in your minimum of budget. This pocket-friendly market is located in the west of Santacruz. You can find a variety of ranges here and go for the one which suits the best to your requirements. Get the best out of it and make yourself look the prettiest of all.
Colaba Causeway, Colaba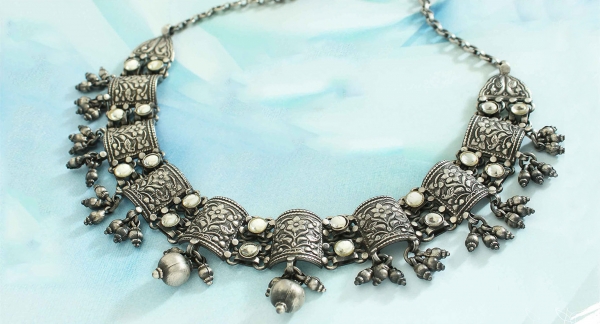 Colaba Causeway is one of the hidden treasures when it comes to silver jewellery. It does not only to have the collection of artificial jewellery but also has German Silver and Oxidized silver jewellery. So if you are in search of the trendy and prettiest silver jewellery designs, end your search here. You will get the best of the quality and even you can bargain if you are selecting multiple pieces. So why to waste hours thinking on how to make yourself more attractive, visit this market of Colaba and fill your shopping bags with the latest Treasures. It is located at Shahid Bhagat Singh Road, Colaba Causeway, Colaba. Enter this market and you will never come out empty-handed.
Zaveri Bazar, Mumbai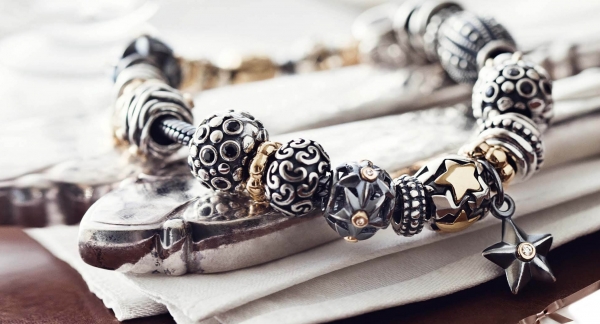 As the name indicates, Zaveri Bazar is the house of the jewellery. It is one of the oldest market of Mumbai that deals with the trendy and precious silver jewellery. It does no tot need any introduction when it comes to purchasing if jewellery. You will get the best pieces of pure silver jewellery as well as the Oxidized ones. So if you want to buy the most nice-looking jewellery, visit the Zaveri Bazar today. It is located in Kalbadevi, Mumbai.
Bhuleshwar Market, Bhuleshwar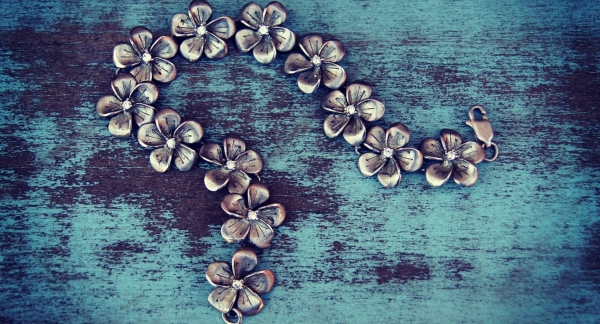 Bhuleshwar Market is also known as the paradise of jewellery lovers. So if you are one of them, find your heaven on your feet. Visit the Bhuleshwar Market for trendy and beautiful silver jewellery. It is located near CP tank Road, Marine Lines East, Bhuleshwar.
Celestial, New Delhi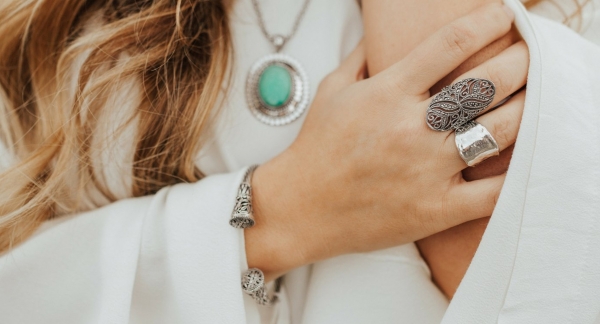 Celestial is one of the best place where you can find the matching silver jewellery that fits with any attire and occasion. It deals with retail as well as wholesale shopping. You will get a variety of silver pieces here. To enter into this beautiful world of silver jewellery by visiting the Celestial Market in Greater Kailash, New Delhi.
Dariba Kalan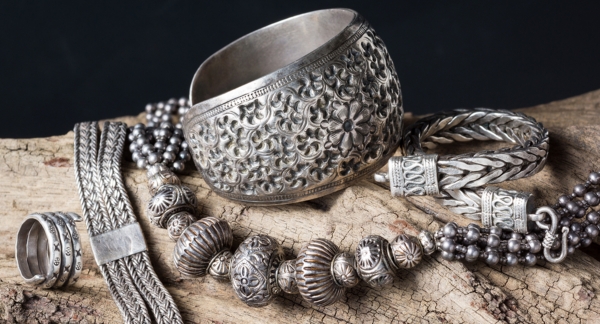 It is one of the oldest jewellery markets across India. Each shop here is around 200 years old. This oldest market is filled with the latest and fashionable silver jewellery. You will also get beautiful pieces of bridal jewellery here. It is filled with the trending jewels.
Silver Jewelry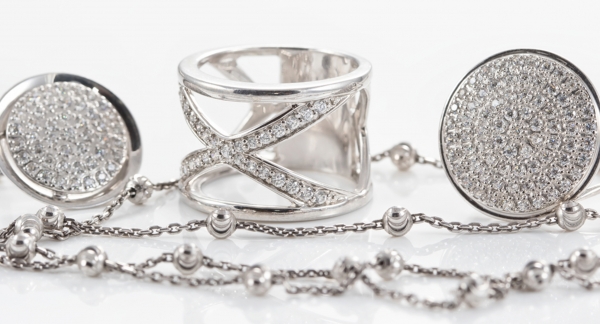 It is a shop located in Delhi where you can find the best silver jewellery of all time. It is filled with the stunning and gorgeous silver gems which will enhance your look in any occasion and social gathering. Visit this retail shop today to pick up the best silver jewellery of your choice.
Silver Line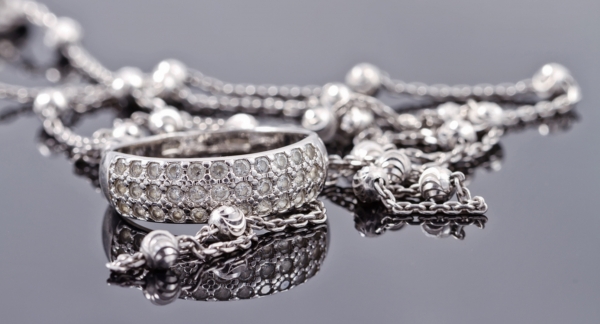 As the name indicates, this market offers the best range of silver jewellery for all ages. It has the cheapest of silver jewellery and also has the latest and the costliest silvers jewels too. So if you are looking for a wide range of jewellery, visit this place today in New Delhi
Silver World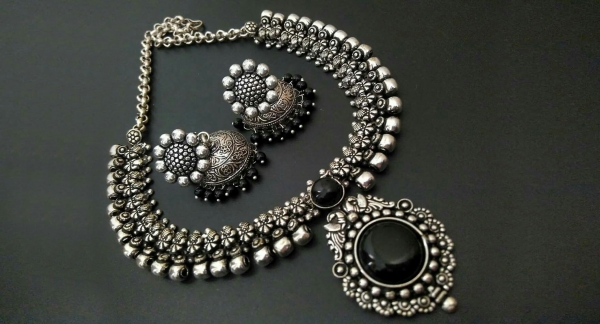 The silver world offers a variety of silver jewellery to each customer visit there. They follow the Indian tradition when it comes to silver jewellery. They have the best collection of jewellery and imports authentic pieces from all around the world. They are located in old Delhi. Experience the best customer service and fill your bags with the beautiful art of silver.
You Might Also Like: Dress For Parties in Summer
You Might Also Like: Wedding shoes for every kind of bride