Choose one of the best dresses for parties in Summer
Choosing a dress for the summer parties can be a difficult task for the girls as they have to select the right style, color, and fabric along with best hairstyle and makeup. If you are also planning to attend a party in summers, you need to choose such clothes which can make you feel comfortable. Extremely tight clothes can make you look uncomfortable, and you won't be able to enjoy. Here are some of the best ideas of dress for parties and you can choose one of the dresses which suits your personality and style.
Long sleeveless golden dress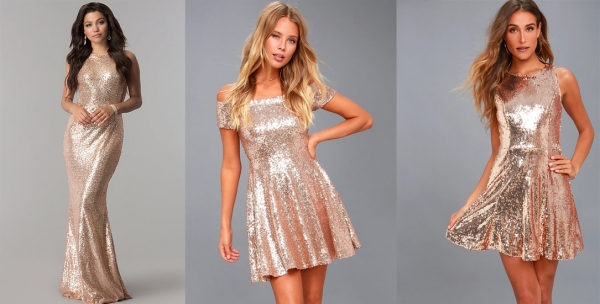 If you are looking for the ultimate summer party dress, then the golden sleeveless dress will be perfect for you. You can decide to wear long sleeveless round slit neck dress. If there are buttoned cuffs, then it would be best. If you are ready to wear golden clothing, then it will be perfect for a cocktail party and other functions. If you can't go with all golden, then you can choose the half part of the dress in gold color, or you can also decide golden accessories with pastel shaded dress.
Printed floral dress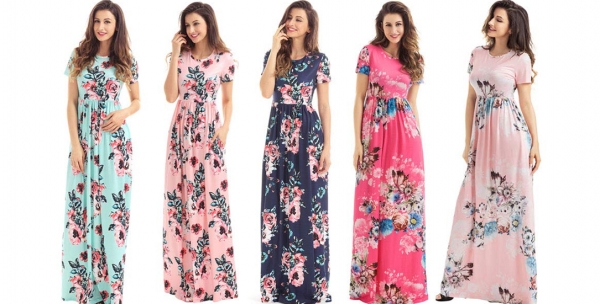 You can purchase a drop waist printed floral dress which can make you feel relaxed in any summer party. The summer is all about floral designs, and you can go for it without thinking for any other option. You can pair it up with casual shoes or heels as per your choice.
Geometric patterned long sleeve dress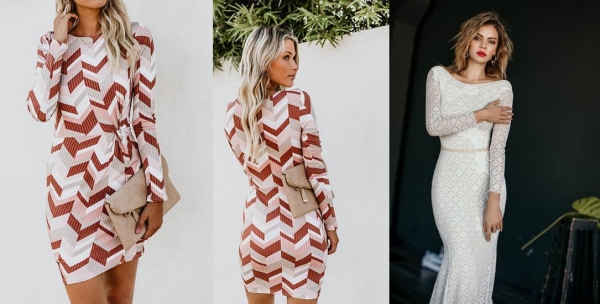 You can buy a long sleeved dress with geometric patterns. If you love to wear bold colors and patterns, then this kind of dress will suit your style. The length of your dress can be decided as per your choice, but the knee style would suit you irrespective of the body type. The halter neck dress will look amazing on you and make sure that you get the light one.
Wear flared sleeveless dress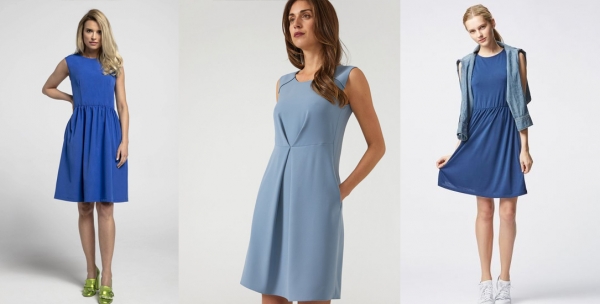 If you love the trend of flared dresses, then you can wear the sleeveless flared dress to the summer party. Make sure that you get the dress which is lighter so that you can feel comfortable. This will be one of the dresses for parties in summer as you can stay comfortable all the time.
Create a layered effect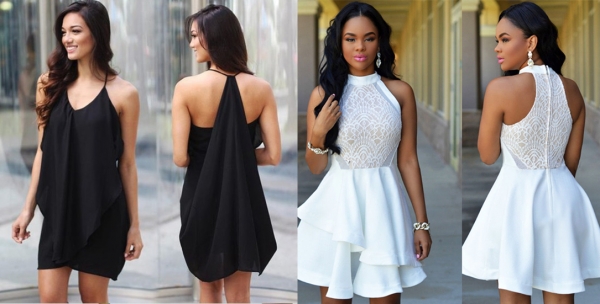 The layered dresses look fabulous on a slim body, and you will get a fuller look by wearing it. You can purchase a light dress which can be worn in the summer parties. With quarter length sleeves, layered design of the dress will suit you perfectly. It is one of the most loved summer party dresses for women. You can also add accessories as per your choice. You can either choose a plain layered dress, or you can also go for the layered floral dress.
Neon Tunic dress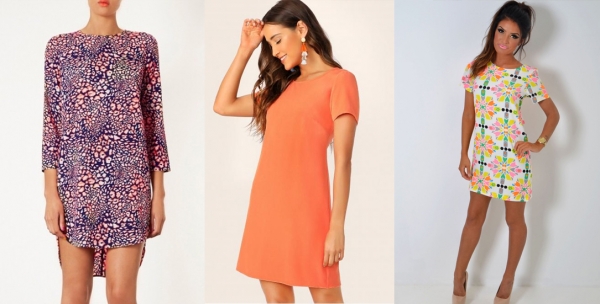 If you are looking for a beautiful summer dress, you can go for a neon tunic dress. You are going to look like a star at the party when you wear this dress. Make sure that you get the right size of dress and silver heels.
Light colored backless dress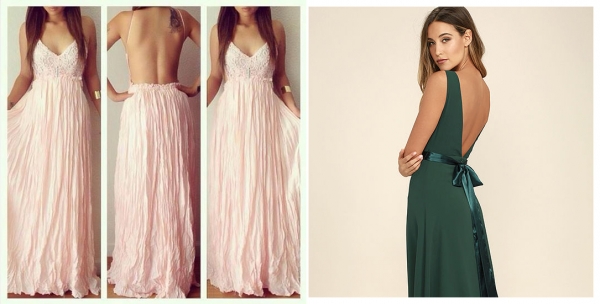 The girls who want to look sexy during the summers can wear a bright colored backless dress. The length of clothing can be chosen according to your choice, but this can be one of the best party dresses for women who want to look hot in a party.
Wear funky hats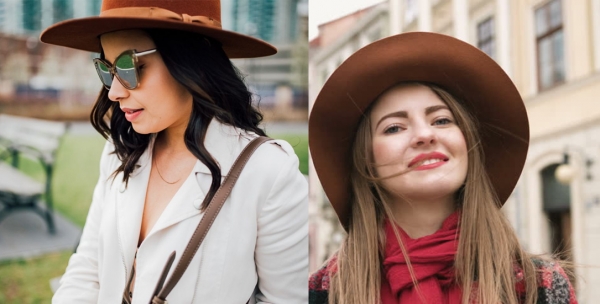 For parties in Summer, one can decide to wear fashionable hats. It is not necessary that you only wear hats on the beach, but you can also wear these in casual summer parties. You can either get the straw hat or you can get a hat with a wide rim. The former one will complete your look of a summer dress with the ribbon and you will get a lot of compliments.
If you are not interested in wearing the straw hat, then you can go for the wide-brimmed hat. It would look smarter as compared to the other summer hats available in the market. If you want to do some kind of experiment with your style or you are going to wear a plain dress, then you should go with a double toned hat which will look amazing on you. So, don't waste time and get a funky hat to match with your summer dresses.