Are you a fashionista? Are you always on the lookout for new labels? Well, there are so many brands when it comes to fashion and many of these brands are founded by Women. Not only are these women good at their job, they are inspiring thousands of girls all around the globe, aren't they? Here are some of the top fashion brands that have reached new heights under the leadership of some phenomenal women:
Hill and friends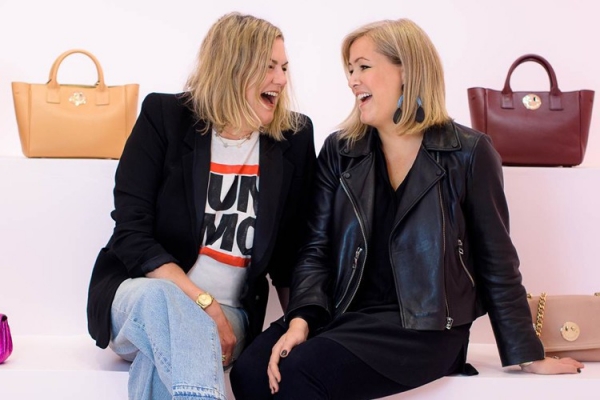 This brand is a revolutionary when it comes to fashionable bags in the business. It was founded by Emma Hills and her friend, Georgia Fendley. Emma, who is a mother and has 3 children, wanted to create fashion forward bags with a quirky spin to it. Thus, they were able to create this niche brand which is quite huge in the fashion world.
Nubian Skin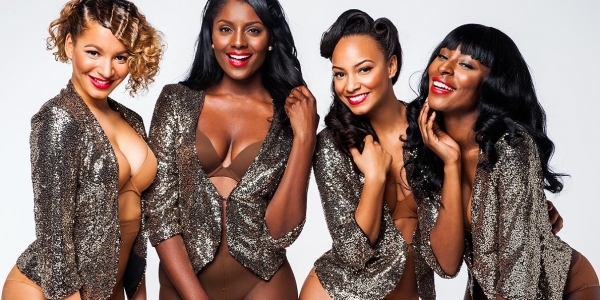 Whether it's work or household chores, skin coloured hosiery is required by all women. Nubian Skin is a brand that caters to this particular need of women. It was founded by Ade Hassan and it has found a loyal customer in the world famous artist, Beyonce. This is a brand which is founded by a woman and is for the women all over the world. Women who have different skin tones, can find the hosiery they want at Nubian Skin.
Kitri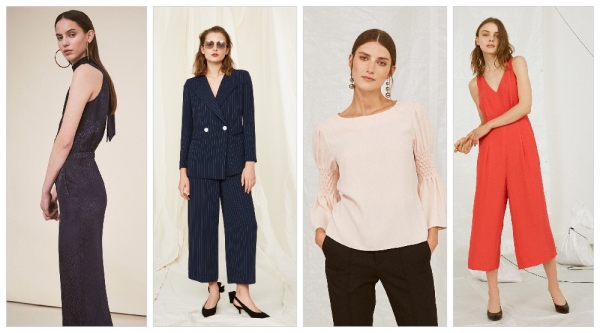 If you want to appear unique and different, then this is the brand for you. Kitri was started by Haeni Kim in 2017. Haeni was determined to create a premium brand of clothes with unique design. The best part about this brand is that the prices are quite reasonable.
Wood Grey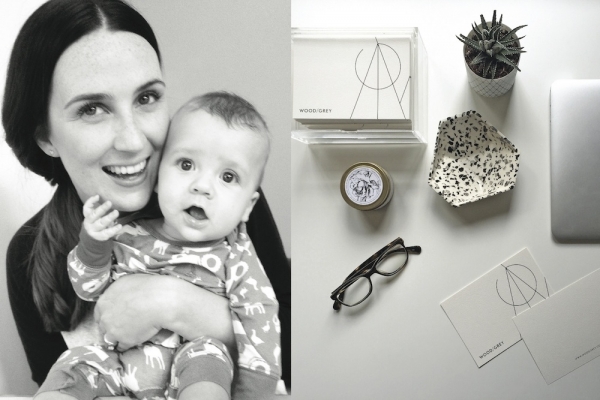 Who doesn't love shopping online? Not only are the prices reasonable but you can get a hassle-free experience as well. This brand was founded by Helen Cordy, who wanted to create an online platform for the people of UK. You can get all kinds of special items that are not easily available in Uk, under this brand.
Hunza G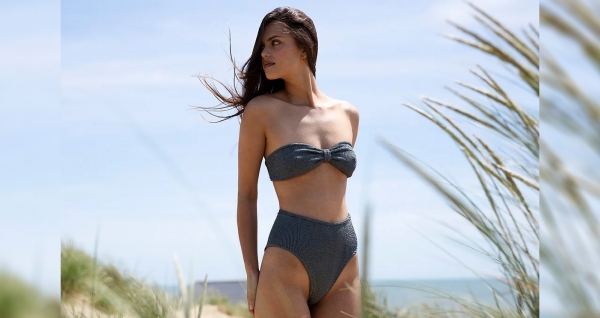 Georgina Huddart wanted to create an exclusive swimwear brand for women and thus, Hunza G was born. This brand has a one size policy and it aims to create some of the hottest swimwear in the fashion world. The designs are extremely playful and colourful.
Stella and Dot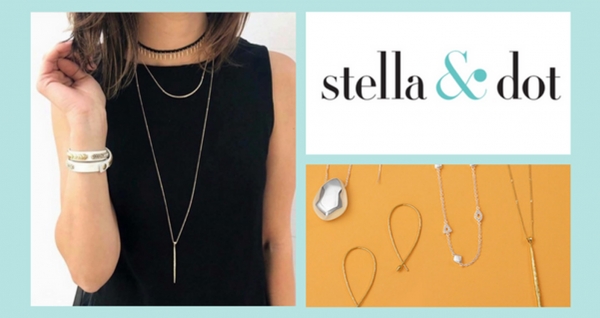 This brand was founded by Jessica Herrin in the year, 2003. Jessica wanted to create affordable accessories that can make women feel empowered. With her tech-savvy knowledge, she aimed to create a brand which promoted achieving satisfaction from the career that you love. Her motto in life is to overcome all obstacles and her brand represents her thoughts and ideas.
There are so many women out in the world who are struggling each and every day to carve a niche for themselves in this big, bad world. Fashion is the one thing that binds them together and these phenomenal women will inspire them to move forward in their lives. Feel motivated? Get online and start browsing through these creations and feel empowered wearing the unique and beautiful dresses.