Beauty essentials are somethings that every girl loves. Be it skin care or make, the glitter and charm of make-up and skin care surely make us want more. But did you know behind all the glow and rosy cheeks there is a harsh and cruel reality to this? Well, this is known as animal testing. Every year many animals are used as products and not sentient beings to test on the new products and most of them end up dying in the most painful and torturous way possible. But do not fear, as we bring to you 10 high end and drugstore cosmetic and skin care brands that are absolutely cruelty-free! So you can look gorgeous without the guilt and blood on your hands! Take a look-
WELL PEOPLE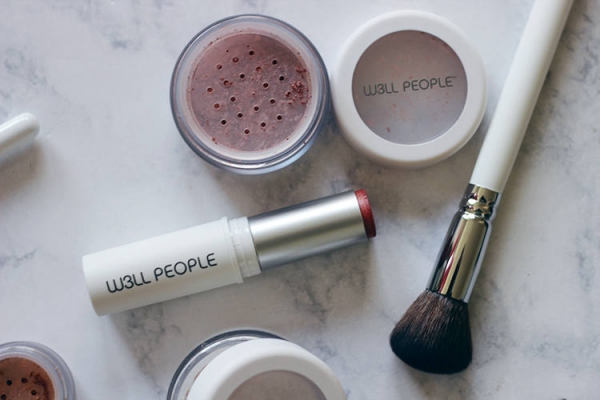 Well, people is more of a skincare focused brand that strives to provide a natural no makeup look with its products. The best part about this brand is that it absolutely never tests on animals so you can pick up anything from this store with your eyes closed!
GLOSSIER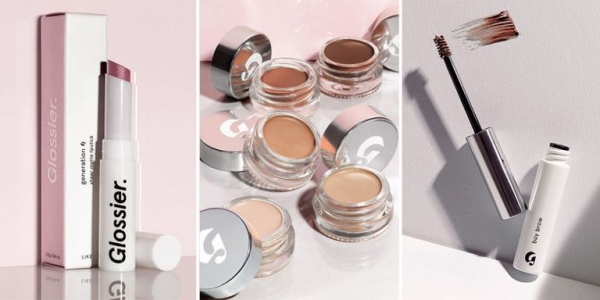 Again, a range of cosmetics with the benefits of skin care. Glossier provides cosmetics that do not that harm the skin with their supreme quality ingredients. Pamper your skin with its products and you will keep wanting more!
JANE IREDALE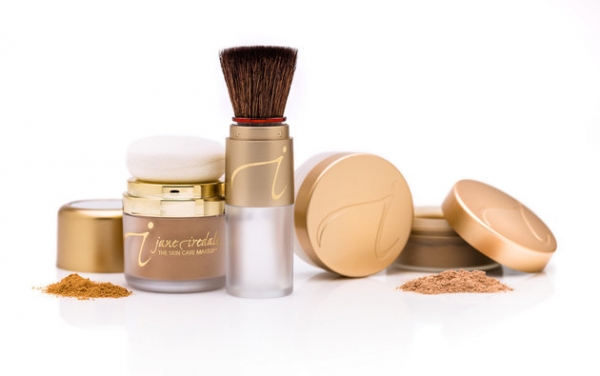 Jane Iredale is a high-end make-up brand offers premium products that provide full coverage thanks to their micronized minerals and pigments. This brand is free from perfume, alcohol, additives and artificial dyes. So go ahead and grab some!
TARTE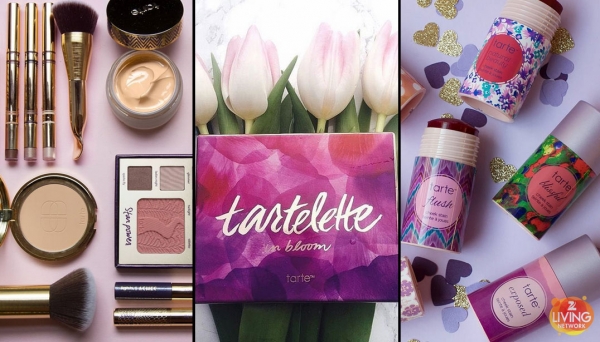 This one is a boon for people suffering from oily skin or acne. Tarte provides high-end beauty products with minerals which also provide nourishment to your skin without the sticky feel. This company is also vegan! So all the more reason to buy it!
BH COSMETICS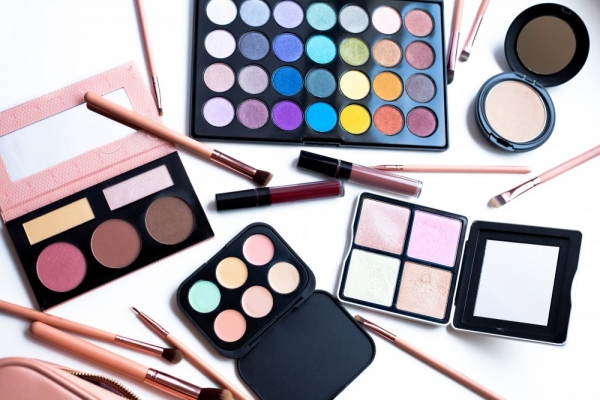 This drugstore makeup brand gives you high-end performance at a minimal cost. Shop from this cruelty-free make-up brand when you are running low or budget or simply prefer not splurging on the high-end fancy makeup!
ILIA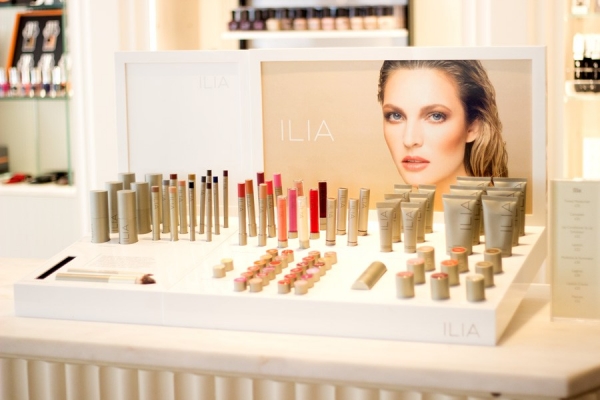 Are you looking for a brand that gives you full coverage whilst being beneficial for the skin? Here we have ILIA a brand that not only makes you look stunning but alongside pampers your skin with its healing properties also.
RMS BEAUTY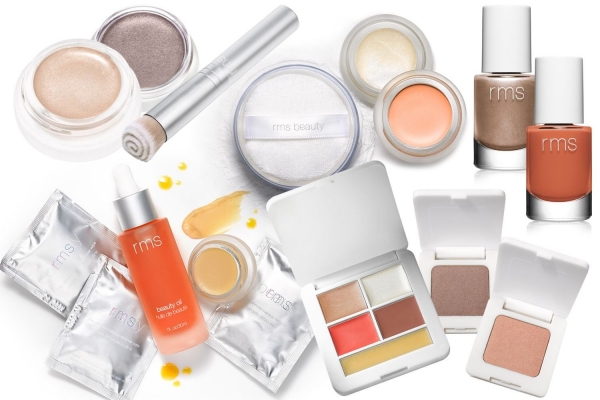 The creator of this brand Rose-Marie Swift faced certain skin problems after using some cosmetics so she developed her own brand! RMS provides make-up the promotes skin healing taking care of your skin in every possible way!
E.L.F COSMETICS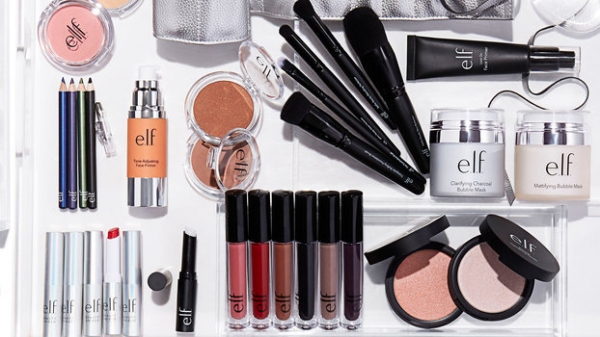 A drugstore makeup brand e.l.f believes in providing utmost quality in a very nominal and affordable range. With effects more or less like its high-end competitors e.l.f is surely a must-have!
KAT VON D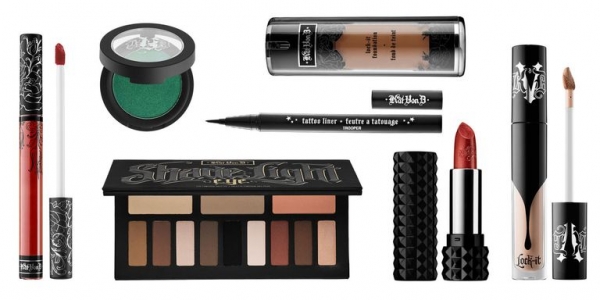 Also an animal rights activist, Kat Von D offers an exquisite range of make-up which is not only vegan but also cruelty-free! Its products are surely worth splurging over.
SIGMA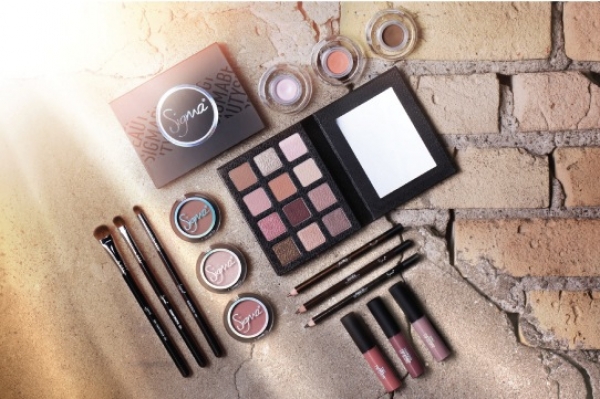 Known worldwide for its excellent quality make up brushes, Sigma also has their own make-up range. The company believes in quality over quantity and offers an amazing range which is highly pigmented and cruelty-free!
Apart from these brands, a simple and easy way to check if your make up is cruelty-free is to check for the CCIC's leaping bunny or PETA's bunny logo as they are certified to be cruelty-free.
Stay tuned for more.