There are several controversies surrounding Kylie Jenner which has left people in a terrible dilemma. The proud owner of the Kylie cosmetics, model, American Reality Television personality, entrepreneur, socialite and social media personality – Kylie has too many roles to play and maybe that is where she failed in playing some of them as moral.
In a recent interview, she has claimed that she isn't really the person we see nailing in the picture online on Instagram and Twitter. Kylie has always made it to the big news, either through questions on her plastic surgery or her great sold out in Kylie Cosmetics. However, definitely, this woman has been in the upfront more due to controversies surrounding her.
Instagram Check Mate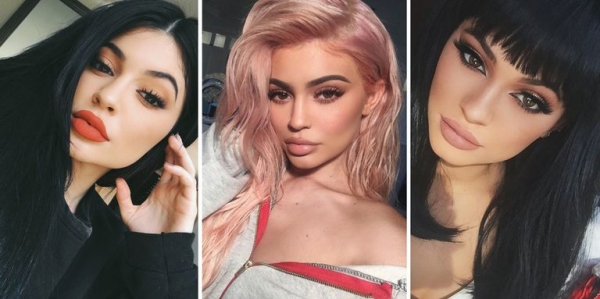 Open Kylie Jenner's Instagram and you will see her photos in line wearing bikinis and monokini. And what she ended up saying in an issue of the Complex is "I'm comfortable with my body, but not that comfortable." Now, that is highly paradoxical in nature and arouses questions like – "Then, are the photos in Instagram to attract the mob?" or, "Is being comfortable in your own skin and body the motto of happy and healthy living?" Quite bizarre it is that these are the words of a leading cosmetics company owner. It is doubtful whether her
makeup
is just a garb of affliction to keep under veil the real face of the woman that she is.
Sexist Comment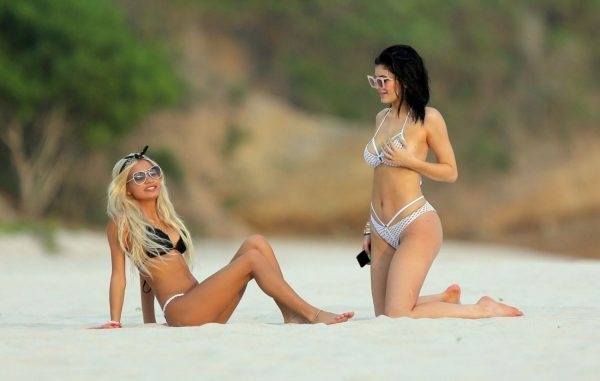 Continuing from her previous comment on her body, she has also mentioned that "I'm not going to be walking around like that with a bunch of guys there." This simply leads to either of the two – she's ashamed of what she wears or she is a hardcore sexist who doesn't believe in gender equality and considers that girls should better be covered in front of guys. Such a comment coming out from the mouth of a 21st-century famous on-screen face living in the country of America where there is minimum
biasness
between sexes is indeed offending. What a ruthlessly poor social message is she sending out there!
Kardashian Misery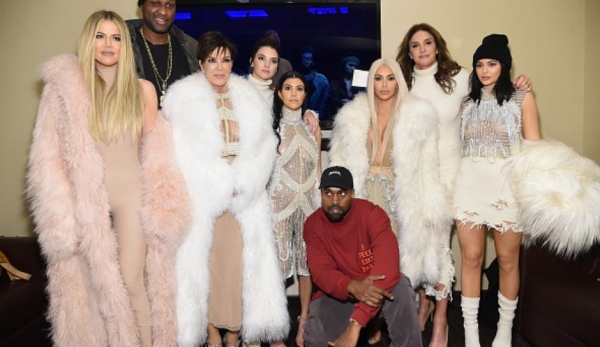 Kim Kardashian is the half-sister of Kylie making her a part of the popular TV series "Keeping up with the Kardashians". Many critics have strongly objected and Keke Palmer, a young 23 years old actor has given out an honest statement on how the TV series looked down upon women by making them learn to be "perfect" women that men would love to have. The standards of the perfection of a woman are being judged by the yardsticks of the opposite gender, thus posing a serious threat to the independent development of women as a sole embodiment.
Even on the financial ground, a terribly wrong message is being sent out. To the young and aspiring generation who dreams wild and aspires of touching the sky is being shown that abiding by this societal hideousness, you will also make a chunk of money. You can earn and be rich by being somebody who you really aren't.
Kylie had been on screen from a very young age and as a child, she had to listen to many harsh comments by people calling her ugly and in fact the most unsuitable in her entire family. This small kid then grew up to be someone who she's not to live up to the societal expectations of beauty and womanliness. Everyone loves her now that her realness is lost with loads of plastic surgeries.
A Critical review Of Kylie Cosmetics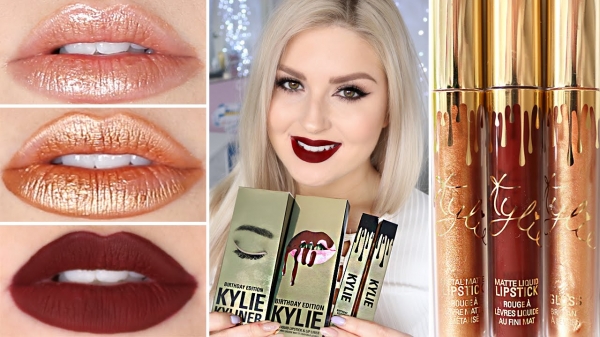 If you have been thinking of ordering Kylie Cosmetics, check out below the important details before you invest the money and fail at receiving benefits. Better Business Bureau has lately given an "F" rating to Kylie Cosmetics, which equates to failure. After several stolen and missing products complaints, the company had still said or done nothing against the complaints lodged by their beloved customers. This has, in turn, led to a customer outrage and rupture of the goodwill. Right now, they have achieved a "C" which clears out the negligence in dealing with complaints.
Kylie Hates Makeup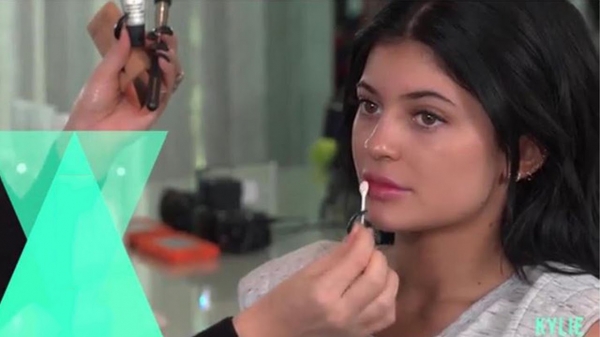 Now, is this
woman a paradox
herself? She owns a makeup company Kylie Cosmetics and yet hates wearing makeup, that's what she has told to Wonderland Magazine in a recent interview. "I feel like I didn't really appreciate that side of me; the very simple, no makeup Kylie." She has confessed that she only wears makeup because her fans adore her in that way. Clearly, it can be said that she has devoted her life to the rules and norms laid out to her by her fans.
Again, it is a façade to gain fame and money and happily agreeing to be what she's not. This is like a disease of getting one's personal life being dictated by the world of social media and to be more frank, denying the existence of one's own choice in living one's own life. Such a farce to accept! Often in these cases, the virtual world becomes so important to oneself that the line between what's real and unreal becomes a bit blurry.
Truth Behind The Perfect Pout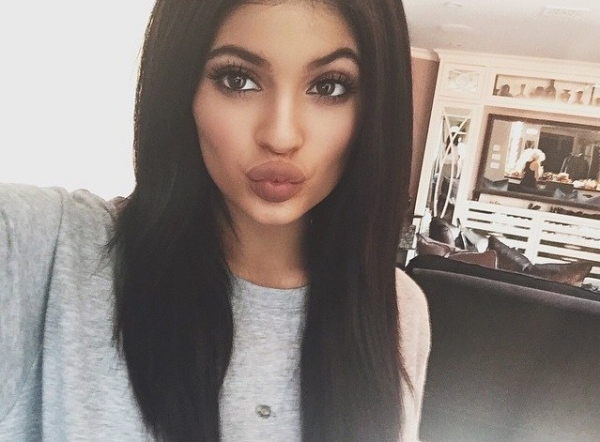 Around 2014, Kylie made her debut on screen with the perfect pout which was dramatic. Back then, she had said that she did it by using lip-liner and over-lining her lips which she loved doing. However, in Keeping up with the Kardashians, she finally had admitted that it was her insecurity and she had started taking lip injections since the time she was 16! Should have better told the truth in the beginning and avoided all the controversy that followed. "People are so quick to judge me on anything, I might have tiptoed around the truth, but I didn't lie."
There goes the ugly story of Kylie Jenner who is not living the life on her own terms and is hugely intimidated by the social media. She also has admitted that she cannot read any negative comments about her online and that it badly affects her. She even suffers from virtual anxiety issues.