Mumbai Indians captain Rohit Sharma feels that Mitchell McClenaghan will be an "asset" for the franchise in the upcoming 11th edition of Indian Premier League.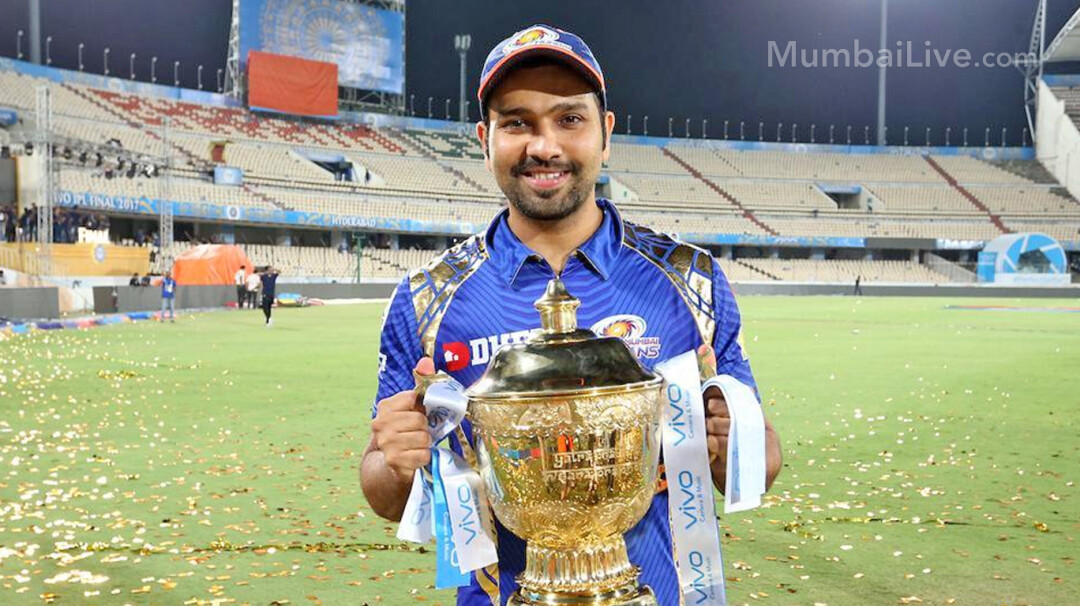 "He (McClenaghan) is a great asset and he has been a performer for us. Due to some mishap during the IPL auction, we were not able to get him. But now we have got him and we are very excited to have him back. He has been a great performer for us," Rohit told mediapersons at a promotional event.

"We have had success whenever he has performed for us and it will be good to have him back. We know his capability with the ball and I hope he repeats the same performances what he has done for us in the past," he added.

While MI didn't bid for Harbhajan Singh at the auctions, Rohit said that the veteran off-spinner will be missed.

"We will miss Harbhajan. His experience has been immense and he has been a great asset for our team. We will definitely miss him," Rohit said.

The skipper said that he is very excited about the new season.

"We are very excited. We have some new faces and I am looking forward to meeting all of them. I would like to continue from where we left last season but to do that there are a lot of things we need to do as a team. Firstly, we need to get know each other as there are a lot of new faces in the squad, and then we see. That's how we plan every season and we do that every season," he added.