Rohit Shetty, a simple action director has turned himself into the box office King with his entertaining masala movies. Born to famous stunt man, Shetty, Rohit had a tough childhood due to his father's sudden demise. His mother had to work as a junior artiste to help ends meet. Rohit started his career as an assistant with Kuku Kohli. 'Phool Aur Kaante' was his first film as an assistant director and it gave him the opportunity to bond a strong friendship with Ajay Devgn.
Ajay played pivotal role in Rohit's movie career. It was Ajay who convinced the production house to give him a chance with 'Golmaal'. After 'Golmaal' clicked at the box office, there was no looking back for Rohit who had the track record of giving hits after hits with each release.
On 14th March, as the dashing director turns 45, let's find what makes a Rohit Shetty movie, hit with masses as well as classes:
Unusual storyline: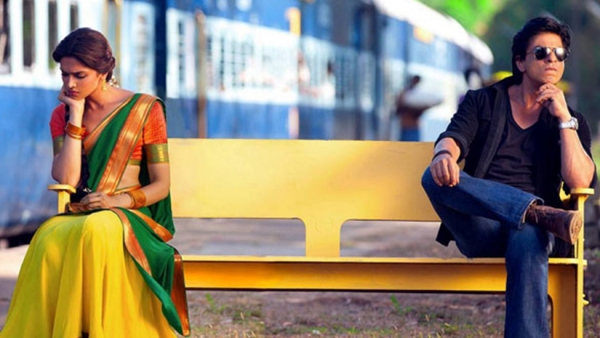 The script is the 'King' in all Rohit Shetty movies, be it, simple South Indian girl running from an unwanted marriage to fall in love with a North Indian guy (Chennai Express) or an honest police officer fighting the system for his values (Singham). Rohit has the knack of keeping the storytelling crisp and up to the mark. At no point the audience feel bored while watching his movies.
Terrific comic factor: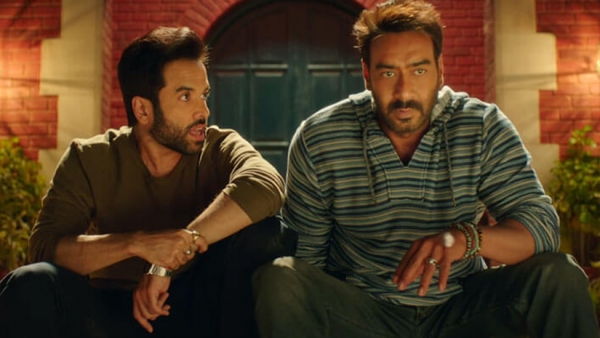 Comedy is Rohit's plus point. In every movie, the director has captured the true essence of humour in different style. No one can forget the funny characters from 'Golmaal' series or from hilarious 'Bol Bachchan'. The fun element highlights the scenes making the viewers roar with laughter.
Sleek action sequences: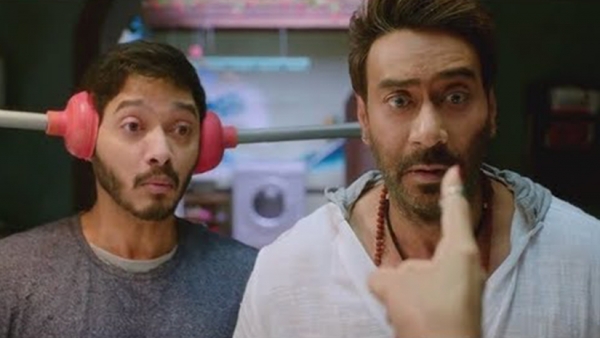 Born to a famous fight master of Bollywood, action or the fight scenes are Rohit's speciality. The high end cars tripping over each other, the hero somersaulting over villain's head during a fight sequence can literally make the audience breathless. Each action sequence is more polished and sleek than the previous one, and that's the trademark of Rohit Shetty movies.
Foot Tapping Music: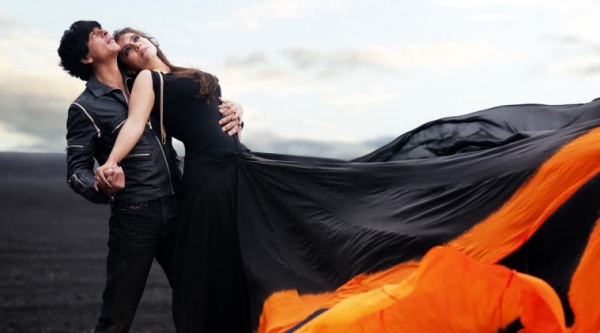 Music plays an important role in any movie but in Rohit Shetty movies its taken to a different level altogether. From foot tapping 'Golmaal' title track to sensuous 'Gerua' from 'Dilwale', most of the songs from Shetty's films has not only been a treat to the ears but eyes too for the artistic way they are portrayed on the silver screen.
Besides being a TV Show judge, Rohit is also getting ready for his forthcoming movie 'Simba' starring the current heartthrob of Bollywood, Ranveer Singh. Ranveer known for his boundless energy will surely create pure madness on the screen when directed by Rohit.
To Rohit Shetty, the darling Director of both, masses and classes a warm Birthday wishes.