Be it Hollywood movie or Bollywood blockbusters, movies are a great way to relive your thoughts and stress. The enormous sea of genres will help you choose from a variety of cinema according to your needs. Sometimes the way in which a movie character grows or frees himself can help us to do the same. So here is a list of both Bollywood and Hollywood movies that will help you reflect on yourself and help you find and showcase your happiness.
Dear Zindagi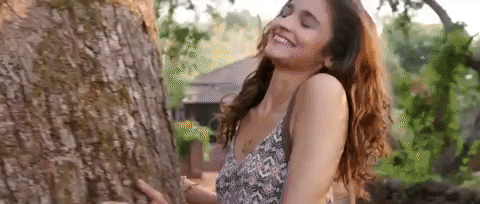 This is probably one of the most successful movies to deal with the stress and depression the younger generation faces. Sometimes to due to differences and apathy shown by the society makes the generation distant even from their parents. Watch this movie if you facing some stress or depression and you will for sure come out of it smiling. This movie might also serve as an inspiration for yet to come Bollywood movies to make more movies and tackle mental depression.
A Beautiful Mind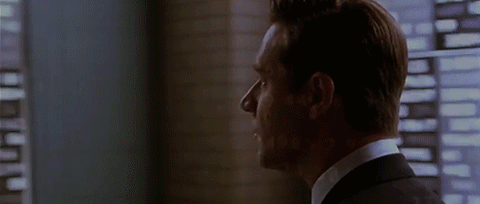 This is a story of John Nash who is a mathematical genius but is diagnosed with schizophrenia. He then fights his illness with all his willpower and determination and defeats his disease and further even wins a Nobel prize and is acclaimed worldwide. This is the movie that shows us if we have the determination and willpower nothing can defeat us. Once you unleash the monster inside you, you are definitely unstoppable!
Benny and Joon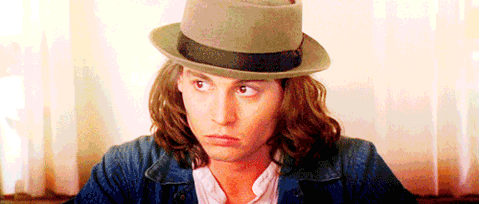 What about show-casing romance of a mental patient? Seems bizarre doesn't it? Well here is Benny and Joon for you. The movie shows a mental patient with very serious mental disorders and their love story. It shows how love makes a way amidst all odds. The movie will help you believe in miracles and that the issue of mental health is something which should not be taken lightly.
Truly, Madly, Deeply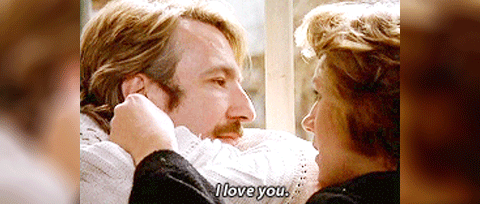 The movie deal and balances two different and opposite genres beautifully. The movie shows loss and love, deals with humor and grief, it is a treat to the mind to watch. The movie shows how a woman who is going through a loss and is on the verge of a mental breakdown but her man finds a way to normalize her through love and helps her with his unconditional warmth and support. The beautiful movie deals with the many aspects of human emotions and the healing touch and power of love.
50 First Dates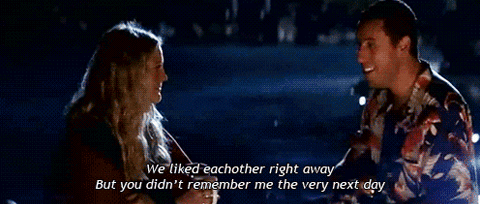 The movie shows Amnesia and its effects in a very heartwarming and delightful way. It shows how the disease does not only affects the patient but also their loved ones. It shows hoe determined their loved ones have to be in order to love them as they seldom remember the moments and love. The movie shows how a guy asks his beloved for the first time every single day. He takes her on a first date every day to make her feel special as he will forget the next day what happened due to her ailment. The light humor and Adam Sandler's undefeated attempts will surely bring an enormous smile on your face while warming your heart.
Inside Out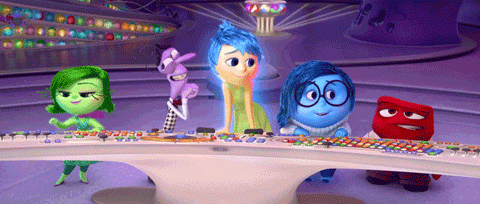 Inside out deals with the various types of emotions going inside a person's head. It shows us how every emotion plays a role to build the person's character, be it sadness or anger, every emotion has a role to play. The movie forces us to think that all of these emotions stay alive within us and is a part of you. The movie will uplift your mood and put you at ease when you feel uneasy.
Perks of being a Wallflower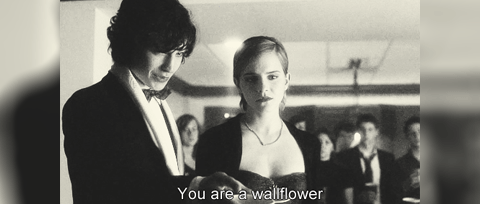 Watch this movie to see how depression and PTSD silently takes a toll on our loved ones. The movie shows the harsh reality and the trauma one has to go through while suffering from this. Ultimately, it shows how goodness in people and strength and support from loves ones will help overcome this and will make sure one leads a happy and normal life along the way. It guides and teaches us to take positive steps towards life and keep away from negativity in order to have a happy life
Finding Neverland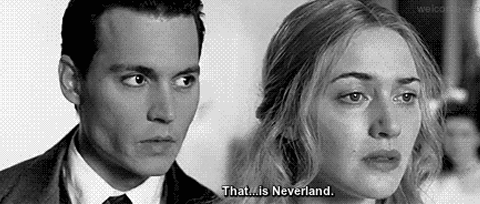 Want to cry your heart out? Well if you want to let your emotions pass through this movie is meant for you. It shows the problems and trauma a young mind has to go through, yet again with love and strength, nothing is unbeatable. The movie revolves around a troubled young mind and how he overcomes the negativity and problems in his life with utmost love and support. The movie shows us the complexities of human emotions that one has to go through in this life and understanding and love is the key to solve it all.
The Silver Linings Playbook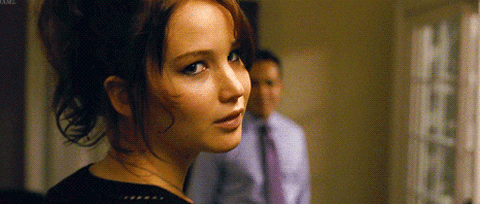 A very positive and delightful movie, The Silver Linings Playbook, takes us to the life of Pat who has recently been released from a mental institution and has a new outlook towards life and everything. He has a therapist who convinces him to have an extramarital affair, a wife who might be coming back and a theory, that God has sent him with the purpose of being emotionally and mentally literate and physically in good health. The movie is a must watch for all those dealing with depression and anxiety.
Eternal Sunshine of a Spotless Mind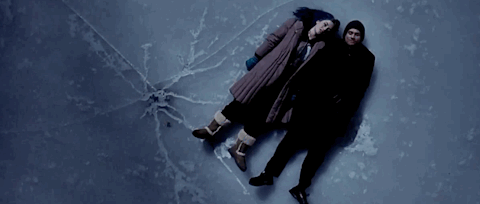 This movie deals with something we have all gone through and cried about, A break-up. It is a must watch for all those who are losing their minds after a hurtful and traumatic breakup. The story is about two people who start dating again unknown to the fact that they had dated previously and it ended on a bitter note. Their loss of this memory is due to the medics. The movie shows us how every relationship leaves a mark and instead of staying and cribbing about it one should move on and become a better version of him or herself.