As the budget is out, the Finance Minister has come up new health policy for the people of India.
The legit question here is: How viable are these schemes?
Every year, some or other schemes get launched but still, the health system in India is in bad shape. The fact can be comprehended by the recent research carried out by Assocham and EY. As per the report, nearly 4% of Indian GDP gets lost due to various forms of malnutrition. The fact further gets clear from another study conducted by NFHS- 4 data that reveals that 55% of Indian houses are not getting benefited by any sort of government health services.
Such is the condition of Indian Health System which ultimately fails to meet the needs of 1.3 billion Indians.
Seeing the above fact, calling it a reckoned ship would be erroneous.
On the other hand, there are new and fresh health ventures coming up. Where are we lacking?
What is going wrong?
Well, the answer is right here. A proper and thorough planning is missing. Unequal distribution is another issue. While there are hospitals at every nook and corner in the metros, our villages are still yearning for one. That makes the situation worse.
Now, how can we overcome these problems?
Read on our solutions to streamline the health system in India.
1.

Keep a check over the system-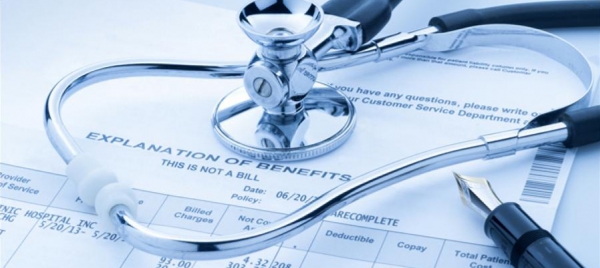 Announcing the scheme doesn't resolve the issue. Successful implementation is highly required. It's high time that the government should pay heed to make sure that all the schemes are getting implemented with the same pace with which they were announced.
2. Rapid action to be taken while providing accreditation to hospitals -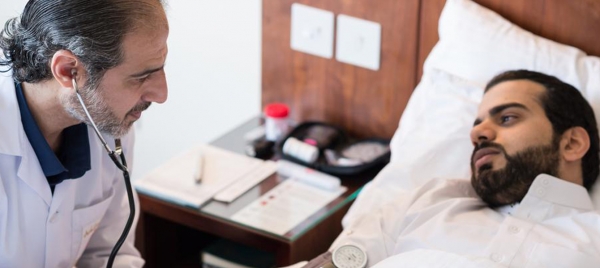 Government should make stringent policies for accreditation of hospitals. Hospitals, which don't comply with these policies, should not be reliable for insurances. Again, a viable and performance-based incentive plan will motivate them to perform and serve better.
3. Merge private and public sector to meet the requirements
-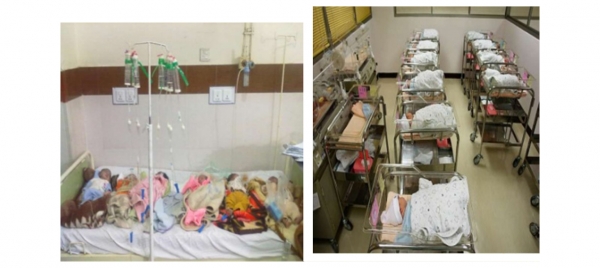 A major chunk of Indian population is not claiming the benefit of medical insurance. They are not aware of its benefits as well. Providing the insurance facilities to the huge mass is a challenge for Indian government. One most viable option to overcome is joining hands with private insurance provider. Private companies are very enthusiastic and very committed towards their work which is not the case with government employees. The government should encash this zeal and zest of private companies. This collaboration will benefit Indian people at large.
4. Make most of medical information system-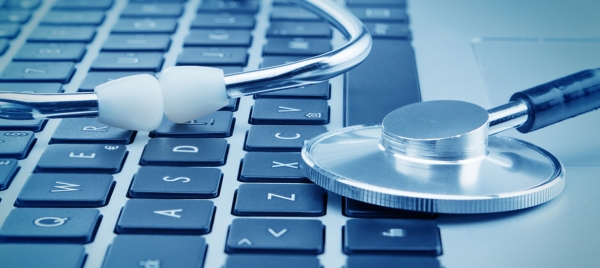 Government has plentiful of data regarding what is required and what not. By using that data, government can furnish the health policies accordingly. These need-based policies will be able to resolve the issues in a better and enhanced way. The deployment the user-based medicine policy and guidelines will help improve the entire health system. It will further make it more accessible to the Indian rural population. In addition, the effective implementation will also reduce the efforts and will improve the output. By taking the aid of all these tool and strategies, the government will actually be able to enhance the efficiency, and viability of existing health policies.
5. Appreciation pays off well
-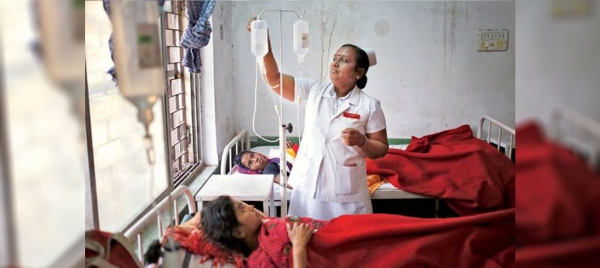 We all love to be appreciated. A word of appreciation works wonder to us and motivates us to perform better than ever. On the same note, the Indian government should also start appreciating the various-leveled health worker in order to ensure the streamlined work. Here one thing that needs to eliminate the existing incentive system between hospitals, imaging and diagnostic center and specialists. This is a big leech that it sucking the blood and soul of Indian health policies. Many wrong practices are into the part of this incentive scheme. it is only making the situations worst. It is often found that in order to get the incentive, specialists and doctor often suggest some test or medicines which are actually not required. This demon is making people not to trust healthy system. Government should implement strict policies to eliminate this bad practice.
6. Call for multi-specialty practices-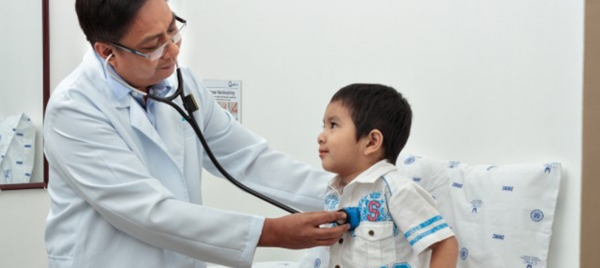 In India, there is huge need of medical specialists. But the government is able to fill the gap between the demand and supply ratio. It can be reduced up to a certain level by deploying the aid of multi-specialty group practices. The government should launch the inter-disciplinary training programs for medical professionals that will make them competent than another medical field as well. Training a novice in same skill is hard than training a medical professional. It will also reduce the cost involved and time-consumed. to motivate the doctors and medical professionals, the government should pay them extra. It can be implemented to all onboard doctors initially and after analysis its viability, the government can make it compulsory for the private practitioner as well.
7. Include managerial as well
-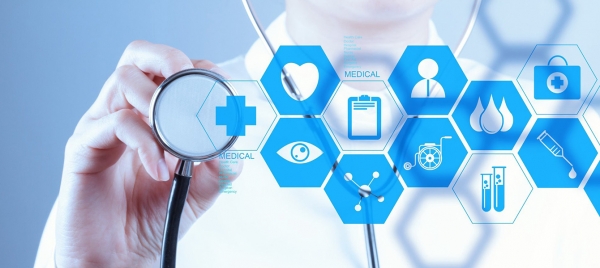 Effective management is required everywhere including health sector to make the doctor more skilled and competent, government should encourage business schools to tailor-make the management programs with an intention to instill good management skills in medical professionals. It will also reduce the talent gap in this area. A doctor with god management skills is more likely to manage the existing health policies. He will be able to find out the loopholes and try to resolve them. This way, government will be able to reach out the masses.
8. A quick revision of curriculum-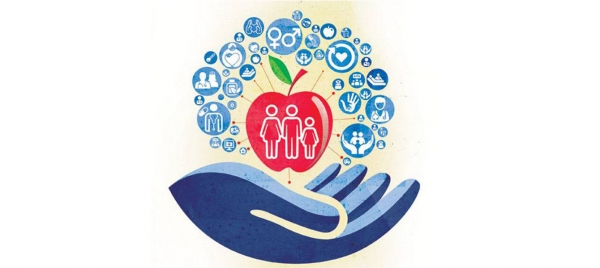 Medical world is always revolving and upgrading. In this situation, studying the same old curriculum will not produce efficient doctors. The government should call for quick yet relevant changes in the medical, nursing and pharmacy curriculum.
9. A partnership is always beneficial-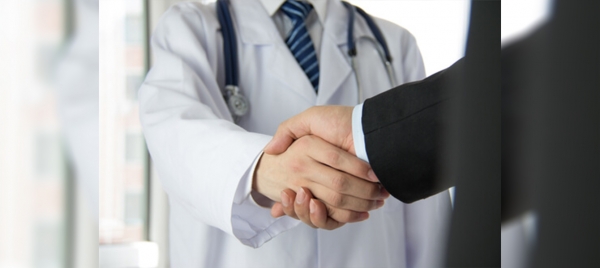 Government should give a thought to join hands with the private sector as they are more enthusiastic and productive. For instance, the government can club outpatient radiology center of government hospitals to the private labs and testing centers. But, this service should not be heavy on the patients' pocket.
10. An eagle's eye to monitor
-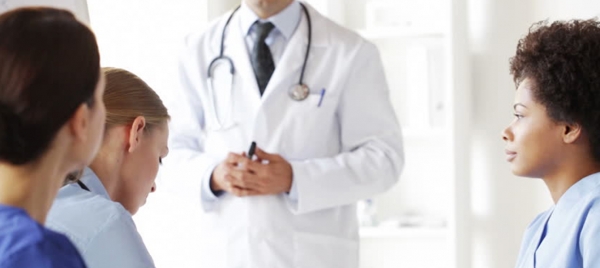 Government should appoint a specific commission to monitor all these policies as a competent monitoring will ensure whether the things are going smoothly or not.
The existing health system is not robust enough to meet all the need and requirements of the Indian population. The government should start looking for effective ways to improve it else the situation will go out of hand. A healthy citizen is a key to the progressive nation.