Finally, Hollywood's biggest night of the year ended smoothly and without any mix-ups! Well, these are Oscars for you. It was held at the Dolby Theatre in Los Angeles, California. Guillermo del Toro's the shape of water bagged the highest number of awards including Best Picture statuette along with the Best Director award. The story is about a janitor who is mute, who falls in love with an aquatic creature. Keeping the atmosphere light and humorous the host Jimmy Kimmel joked "We will always remember this year as the year men screwed up so badly, women started dating fish,"
The Best Actress award for revenge drama was given to Frances McDormand for Three Billboards Outside Ebbing, Missouri; Gary Oldman won the Best actor award for his role in Winston Churchill's biopic The Darkest Hour. The best-supporting actress was given to Alison Janney for Tonya Harding's biopic I, Tonya. Sam Rockwell nabbed the Best Supporting Actor, also for Three Billboards Outside Ebbing, Missouri. McDormand is her acceptance speech invited all female nominees to stand up and said, "Look around, ladies and gentlemen, because we all have stories to tell and projects we need to be financed," she further added, "Invite us into your office in a couple days, or you can come to ours, whatever suits you best, and we'll tell you all about them."
Jordan Peele, in his first-ever Oscar nomination, became the first African-American to win an Academy Award for 'Get Out'. He wrote and directed the movie which grossed $255 million on a $4.5 million budget. In his acceptance speech, he said, "Everybody who bought a ticket, who told somebody to buy a ticket, thank you".
Here is a list of all the winners
BEST PICTURE- The Shape of Water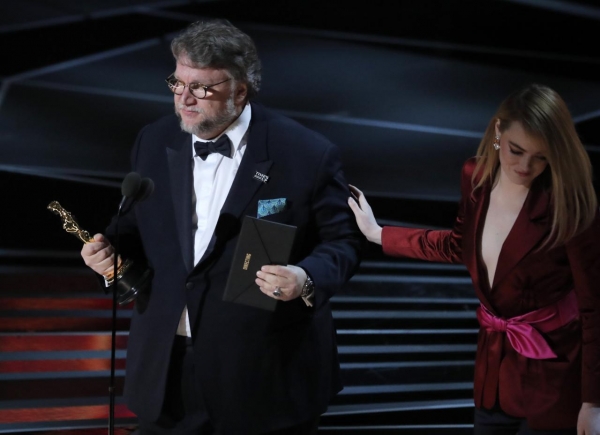 ACTOR IN A LEADING ROLE- Gary Oldman, Darkest Hour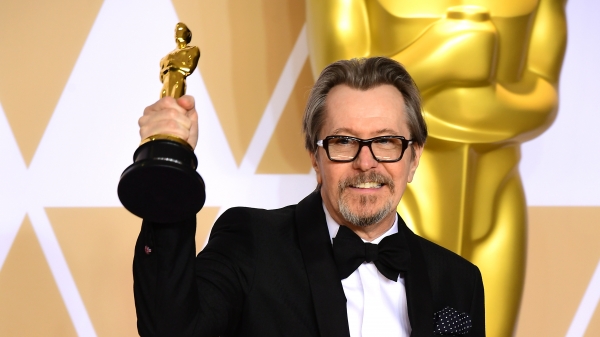 ACTRESS IN A LEADING ROLE- Frances McDormand, Three Billboards Outside Ebbing, Missouri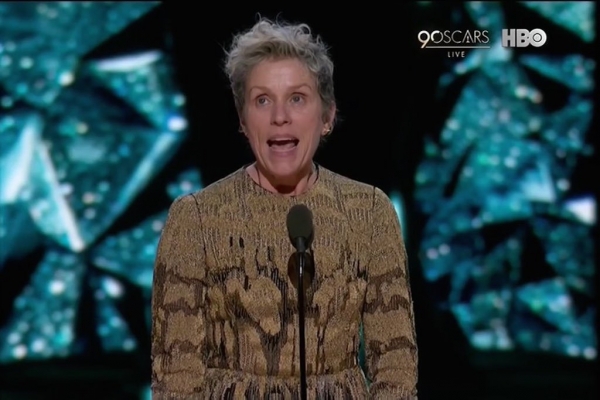 ACTOR IN A SUPPORTING ROLE- Sam Rockwell, Three Billboards Outside Ebbing, Missouri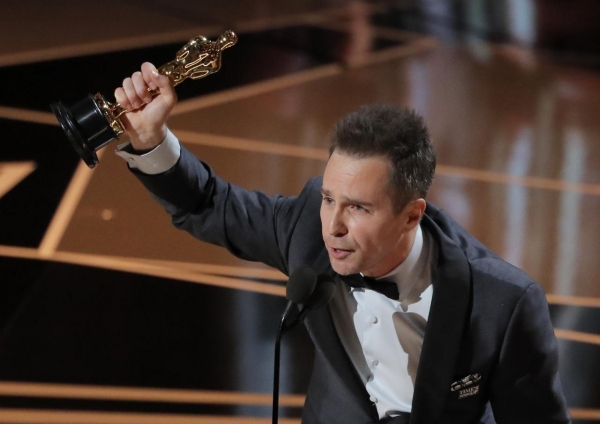 ACTRESS IN A SUPPORTING ROLE- Allison Janney, I, Tonya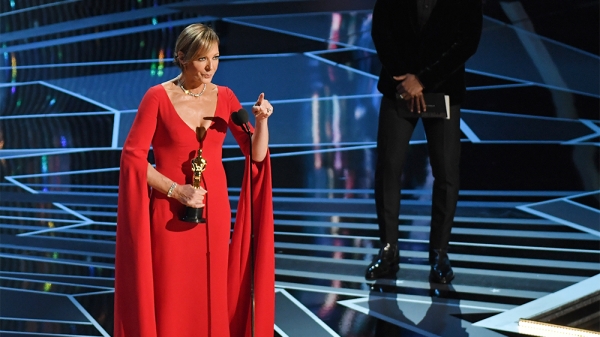 BEST DIRECTOR- The Shape of Water, Guillermo del Toro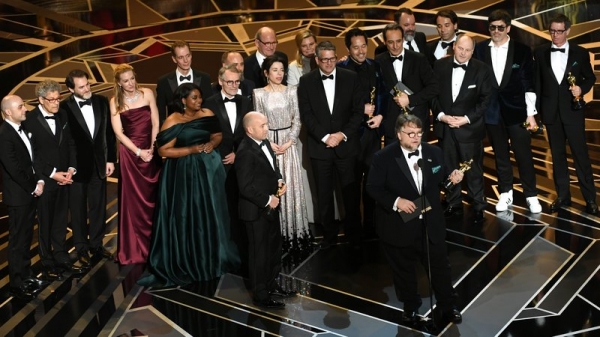 ADAPTED SCREENPLAY- Call Me by Your Name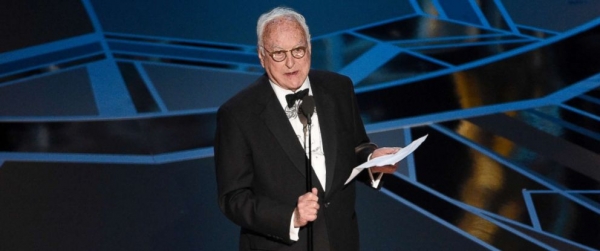 ORIGINAL SCREENPLAY- Get Out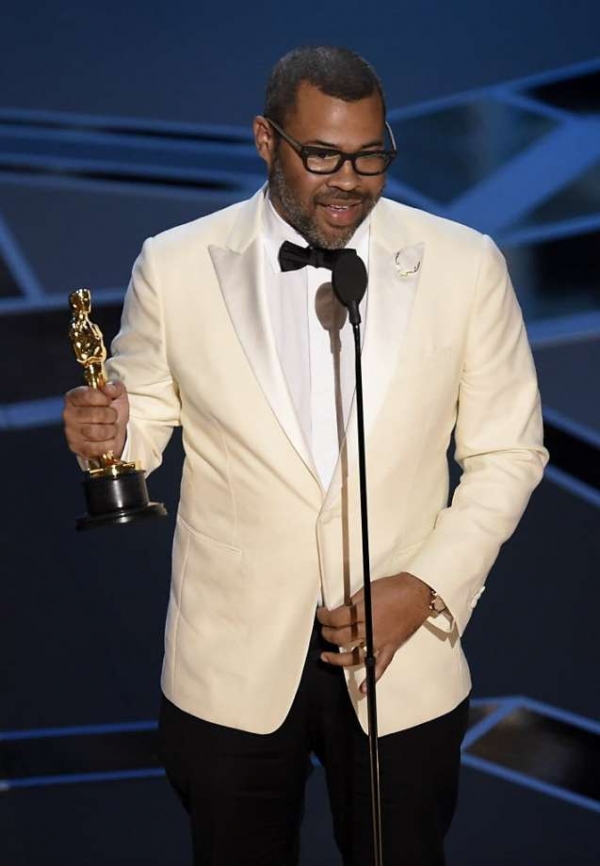 MAKEUP AND HAIRSTYLING- Darkest Hour

COSTUME DESIGN- Phantom Thread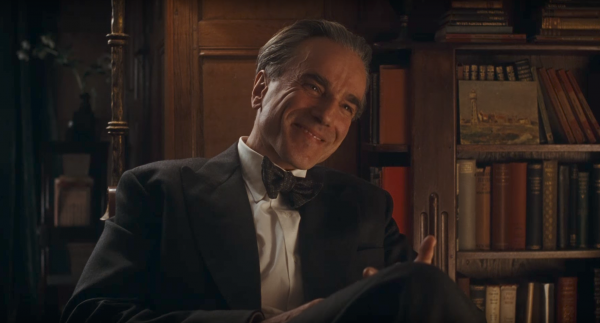 DOCUMENTARY FEATURE- Icarus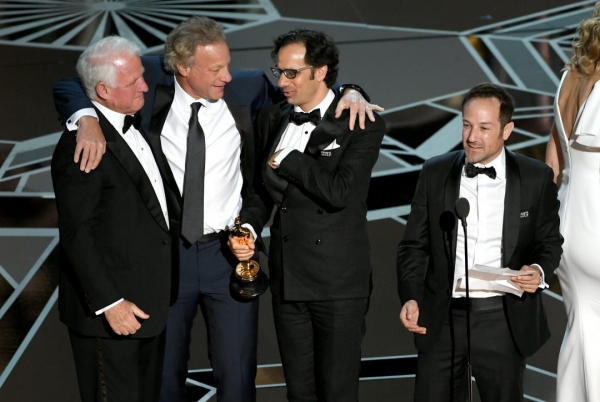 SOUND EDITING- Dunkirk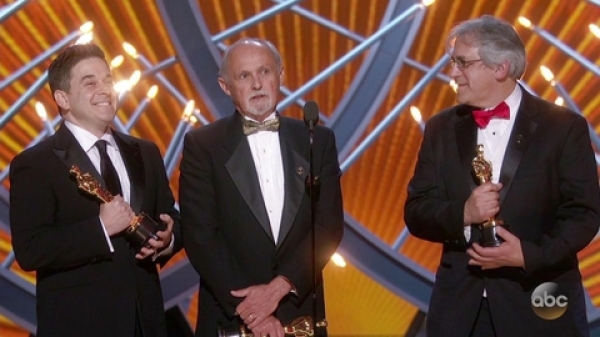 SOUND MIXING- Dunkirk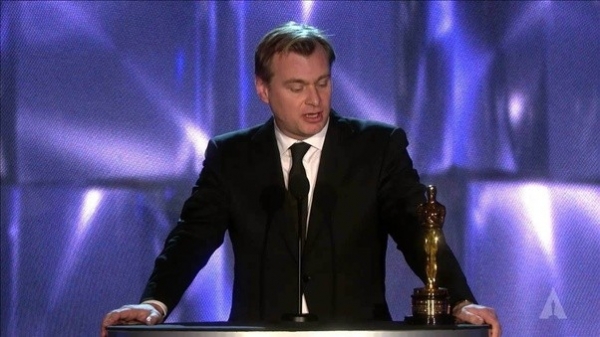 PRODUCTION DESIGN- The Shape of Water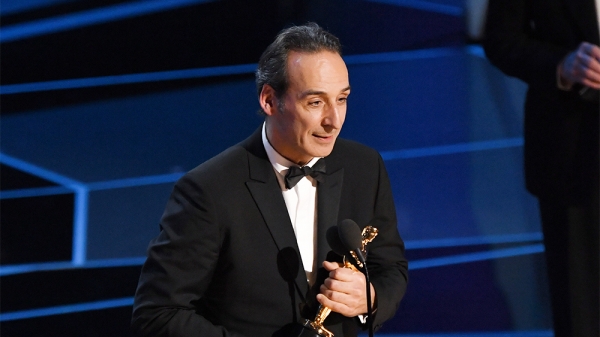 FOREIGN LANGUAGE FILM- A Fantastic Woman, Chile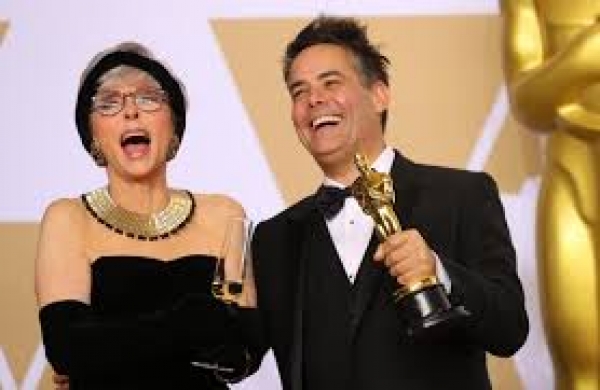 ANIMATED SHORT FILM- Dear Basketball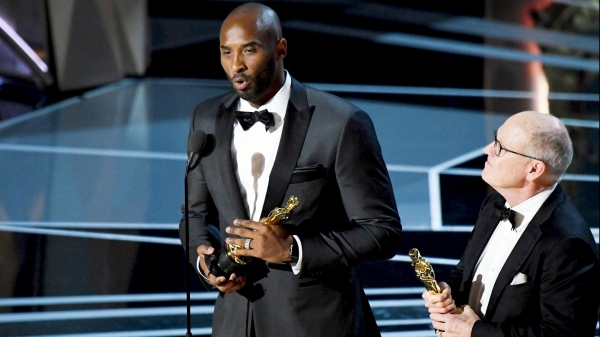 ANIMATED FEATURE FILM- Coco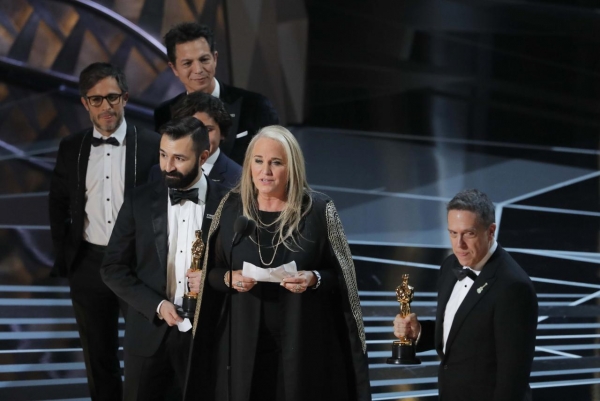 VISUAL EFFECTS- Blade Runner 2049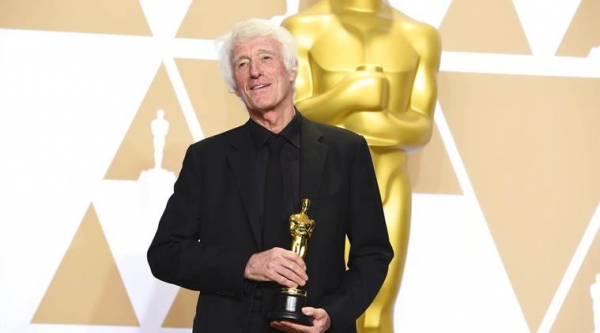 FILM EDITING- Dunkirk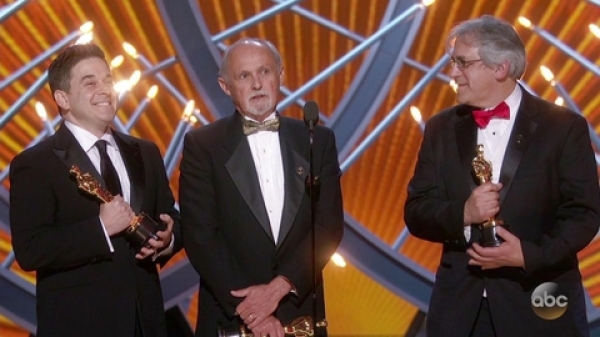 DOCUMENTARY SHORT SUBJECT- Heaven is a Traffic Jam on the 405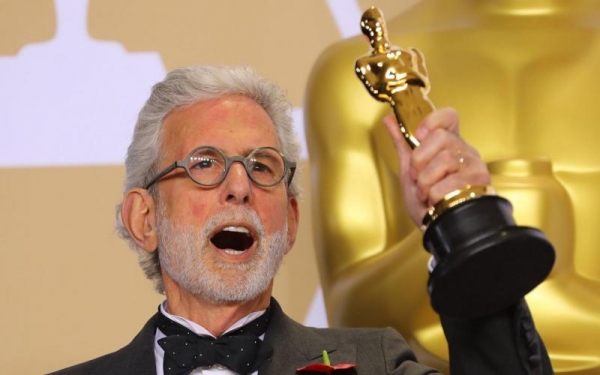 LIVE ACTION SHORT FILM - The Silent Child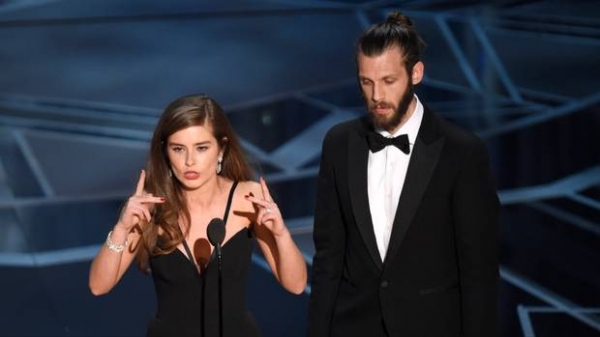 CINEMATOGRAPHY- Blade Runner 2049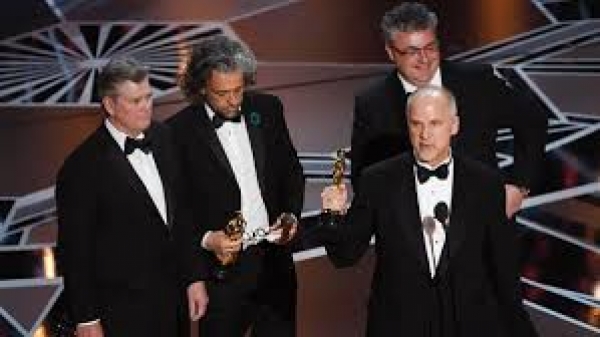 ORIGINAL SCORE- The Shape of Water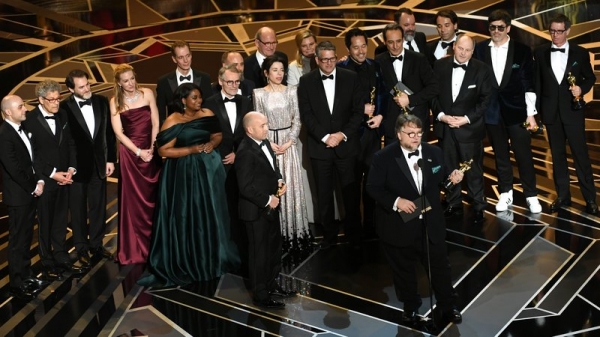 ORIGINAL SONG- "Remember Me," Coco