Kriti Kharbanda, who made her debut in Bollywood with 'Raaz Reboot' bagged rave reviews for her performance in 'Shaadi Mein Zaroor Aana' in 2016. The pretty actress is all set for another Bollywood release with 'Veerey Ki Wedding' in which she is paired opposite Pulkit Samrat. Kriti spoke about her role, why 'Geet' is her favourite name and the movie 'Veerey Ki Wedding'.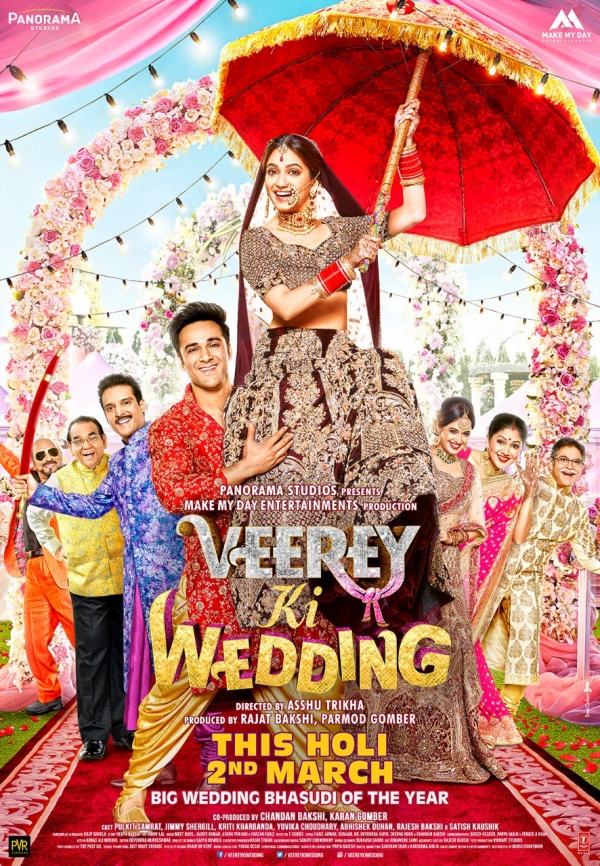 Tell us about your role in the upcoming 'Veerey Ki Wedding'.
My character's name in the movie is 'Geet'. This name is quite close to my heart when I saw the movie 'Jab We Met' and Kareena played the role of girl with same name. Since then I am in love with this name.
So does your character also share similarities with Kareena's character besides the name?
No, the similarity ends with the name. I am attached to this name. I got the opportunity to play this character as per my liking and I enjoyed every moment of playing 'Geet'.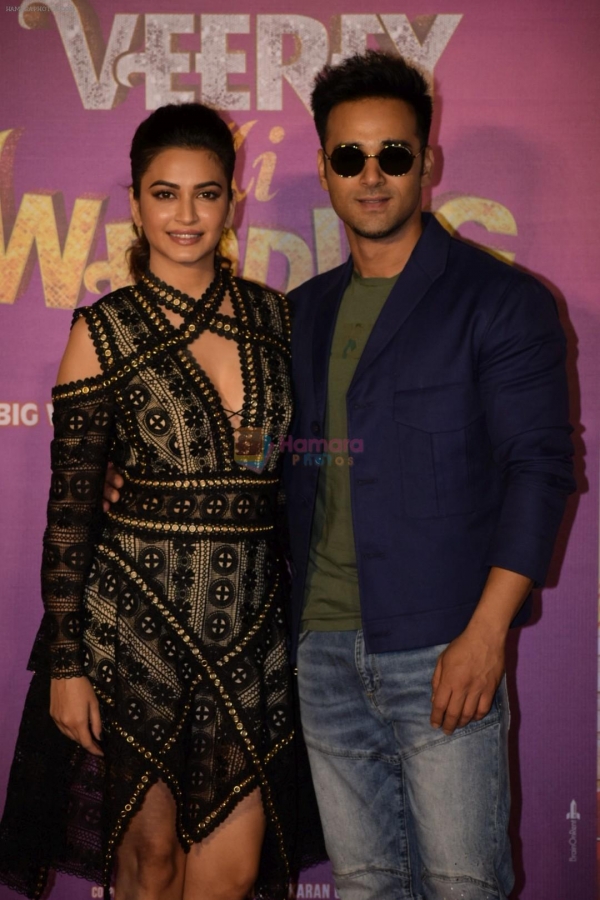 Tell us about your co-star Pulkit Samrat.
The movie is about Geet and Veer. The movie is not about giving any message to the viewers but simple entertainment. One can leave all his worries while watching this movie. I love simple stories and 'Veerey Ki Wedding' is one such story. It's difficult to make people laugh but 'Veerey Ki..' will make you laugh like anything.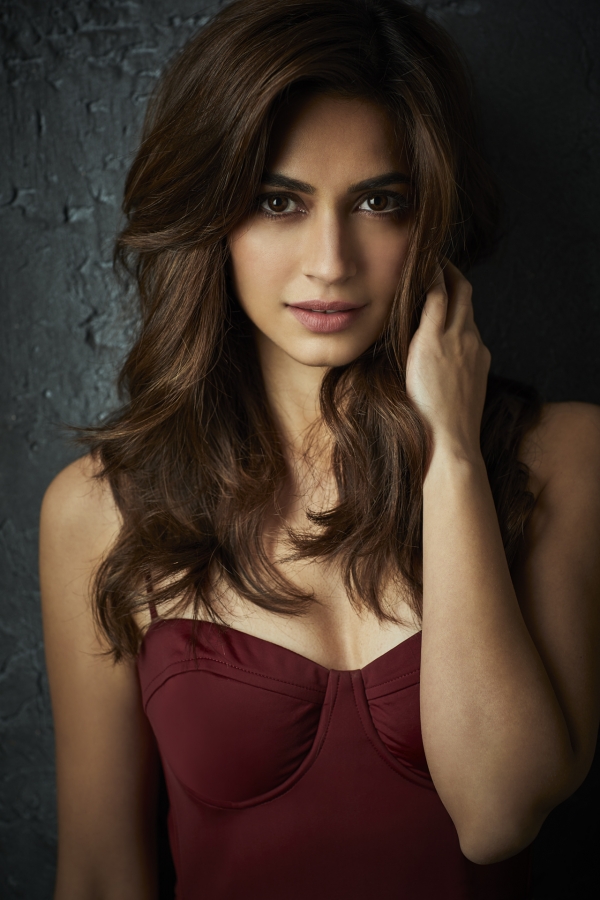 What's your opinion about marriage?
I think soon I will become brand ambassador for marriages. In last one year, I have played a 'bride' 7 times. Recently I was approached for yet another wedding script and straightway refused saying that I will never play a 'bride' again on-screen!!
What type of movies you would love to do in future?
Earlier I used to plan but some events that happened in my life made me realize that I shouldn't restrict myself with boundaries. If I get a chance, I would love to play a negative role. I want to become a performer. Also I am interested in doing period films. Its my dream to work with director like Sriram Raghavan.
Any script you refused in the past and now regret not doing it?
Yes! I refused 2 movies which I later regretted badly. My mom consoled me for it.
Tell us about public reaction you have been receiving.
Few days back I had gone to a supermarket where a lady came to me and said that she wanted a daughter like me. I was very happy about her comment and tweeted it. I have been receiving praises post 'Shaadi Mein Zaroor Ana'. Audience liked my character 'Aarti' and it feels good to be recognized as an actress.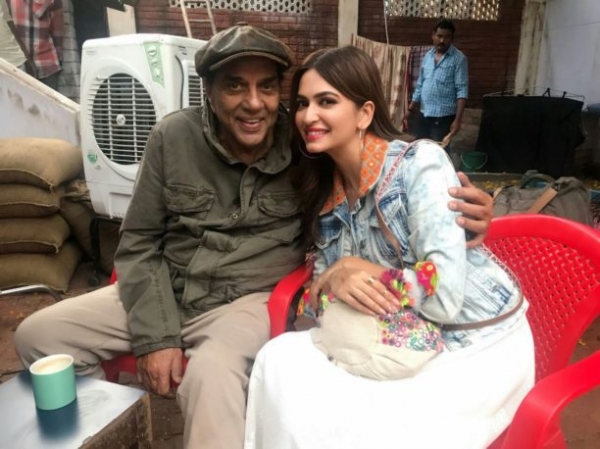 Which movie is next in the pipeline?