In Bengaluru recently, a 34- year old drug peddler was arrested after he filed income tax returns for an annual income of 40 lacs.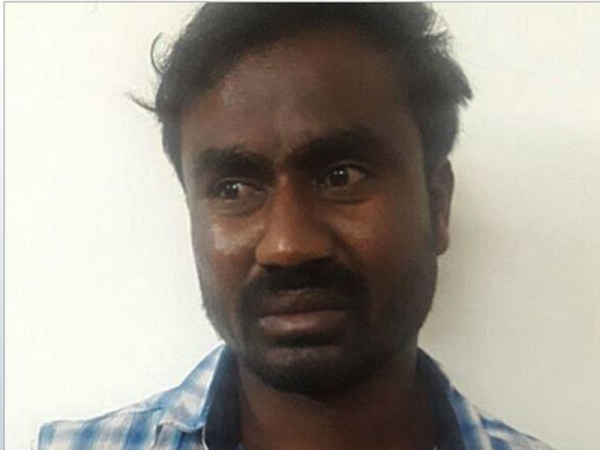 The accused, Rachappa, who originally hails from Chamrajnagar, Karnataka, was arrested after he filed returns for 2016-17 after his honesty for being truthful about his source of income. According to reports, he had been sent a notice by the income tax department in which he was supposed to declare his source of income. Following this, he registered himself as a class 1 contractor with a few government agencies, which finally led to his arrest. The drug peddler had also been living in a luxurious villa in city's Kanakapura road and paid a rent of Rs.40,000 per month. The Koramangala police arrested Rachappa and his accomplice Srinivas (47) on January 29 while they were serving a deal in a hotel near the location. Although the main supplier Sashu is still absconding. The police seized 5 lac rupees along with 26 kgs of ganja and an Innova car upon his arrest. He also told the police that youths in this drug peddling racket earn crores and the scam is at large in the entire city.
On asking about the matter the police said, "There are areas in his native place and some areas in Visakhapatnam where they have been cultivating ganja. We are investigating the same. He has also been peddling drugs through youngsters. Some 3-4 members of his team are still absconding,"
Rachappa sold high-class ganja at Rs.35000 per kg. The penalty is still not known but in this case, honesty surely did not turn up as the best policy!
Stay tuned for more such articles.