Meaty, muscular and mighty, that's Graeme Smith, who looms even larger than all that as South Africa's colossus of a captain. His achievements as a batsman are significant, but the most important monument to his career is the fact that under Smith, the confidence of South Africans, both within and outside of the national team and its structures, has been rebuilt.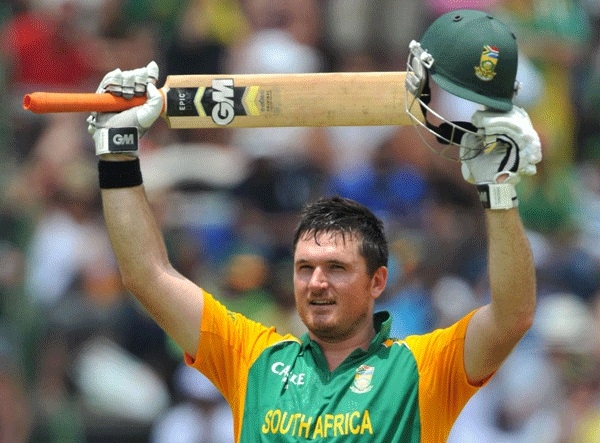 Smith's leadership and his batting are all about being direct and upfront. The subtleties of captaincy have grown into his game, but he is still at his most comfortable surging once more unto the breach himself with a cursory backward glance to see if his men are following.
Smith can hardly be blamed for doing things his own way. He was, after all, handed the reins at 22 - which made him his country's youngest captain - and tasked with rebuilding South Africans' faith in the integrity of game itself.
After the third day's play of the third Test against Australia at Newlands in March 2014, Smith told his team-mates the ongoing match would be his last as an international cricketer. It was also his leanest series of his career. Smith scored just 45 runs in six innings and admitted having retirement at the back of his mind contributed to the lack of form. He chose to pull stumps on his home ground and said captaining South Africa was nothing less than a "privilege."